Oct. 11 2018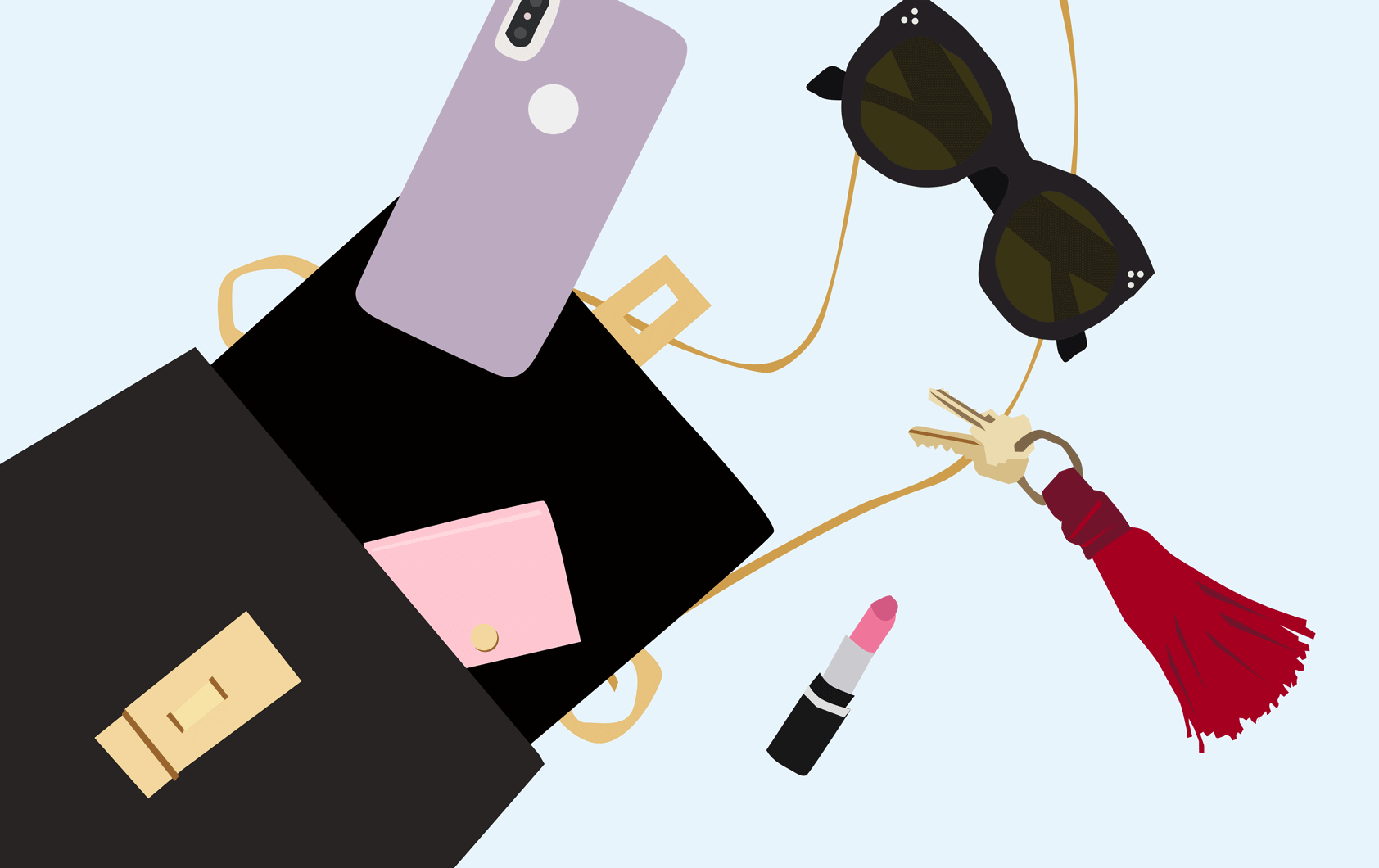 Anna Kaiser is the founder of AKT, the super popular NYC-based boutique fitness studio. She also happens to be a personal trainer with an impressive celebrity clientele—she has worked with Kelly Ripa for over 10 years, and with Shakira for almost as long. As if that wasn't impressive enough, AKT is expanding across the globe at a mind-blowing pace, with 500 locations opening in the next three years. In addition to being a successful businesswoman, Anna is passionate about philanthropy and has partnered with Eli Lilly and Company for a campaign to support women living with Metastatic Breast Cancer. This founder travels constantly, admitting she flew over 140,000 miles just last year, between work, friends, and family. And she didn't do it alone. Her two-year-old son has already been with her to 6 countries and 12 states. Talk about baby goals. Below, Anna tells us all about her travel must-haves.
How often do you travel? Are these trips mostly domestic or international?
I travel almost every week. Mostly domestic at this point, but there was a point where I was alternating between Barcelona, Atlanta, and NYC on a weekly basis. That was INTENSE!  Now it's mostly trips to my various studios (NYC, CT, LA, Hamptons). I just returned from two weeks in Ireland (vacation) and I have trips to FL, LA, KS, CA, and Costa Rica in the next couple of months.
What type/brand of bag do you use as your carry-on? What do you pack inside of it?
I have two. My rolling carry-on is a Raden, which I love because it wheels easily and has built-in USB chargers!  My "purse" or additional bag is by Dagne Dover. It's made of scuba material so it's resilient, comfortable, expandable, and repels dirt and stains.
What goes inside:
Sisley Eye Mask. It's transparent, so I can slather it on midflight, and then after 10min you just rub in the remainder or wipe off the excess and it keeps the area around your eyes super hydrated and plumped for long flights.
Dr. Amy Wechsler's Glycolic/Salicylic pads.  My skin does not like new bacteria and this helps keep it clean and breakout-free.  I always use them after I arrive at my destination post-flight to start fresh.
Supergoop SPF lip balm – multiple members of my family have had basal cell spots removed and the lips are most susceptible because hats usually don't shield the sun around the mouth.  So I am very careful to always apply balm when I travel!
Trestique makeup kit – it's small, has a mirror, is also made of a scuba material so that it's resilient, and each magnetic makeup applicator is multi-purpose. Super easy to travel with!
My supplements – Vit C (1500mg), melatonin, & Probiotic – gut health and sleep are super important to keep me healthy and sickness-free, especially when traveling internationally on packed airplanes. Honestly, I get sick every time I don't bring these guys with me!!
Sunglasses and a hat… because… vanity. Right now I love my Ceri Sunglasses and Yestadt fedora from Maison Marche. Instant hair and makeup post-flight!
Veridatta Toner– I spray it on multiple times pre/during/post flight – decreases inflammation, invigorates my skin and senses, and hydrates – with organic ingredients like witch hazel, cucumber extract, aloe vera and raw coconut, I can't leave home without it!
Pure Protein Bar (Birthday Cake) and Pure Protein Superfood Plant Protein Powder (Vanilla Bean)– I want to stay on track while traveling and these babies keep me full, energized, and are super convenient for travel! The bar doubles as a dessert replacement (to combat those amazing European bakeries) and the protein powder tastes delicious with just a quick mix of water. Try coconut water or maple water too! Super easy to chug even on the plane, instead of extra warm nuts 😉
My Gobi travel toothbrush – it has a USB port so you can recharge it with pretty much anything! (even your computer… which I have done 😉
Kai perfume oil– easy to refresh without spritzing people you're sharing space with. Smells delicious and is tiny and portable!