Oct. 18 2018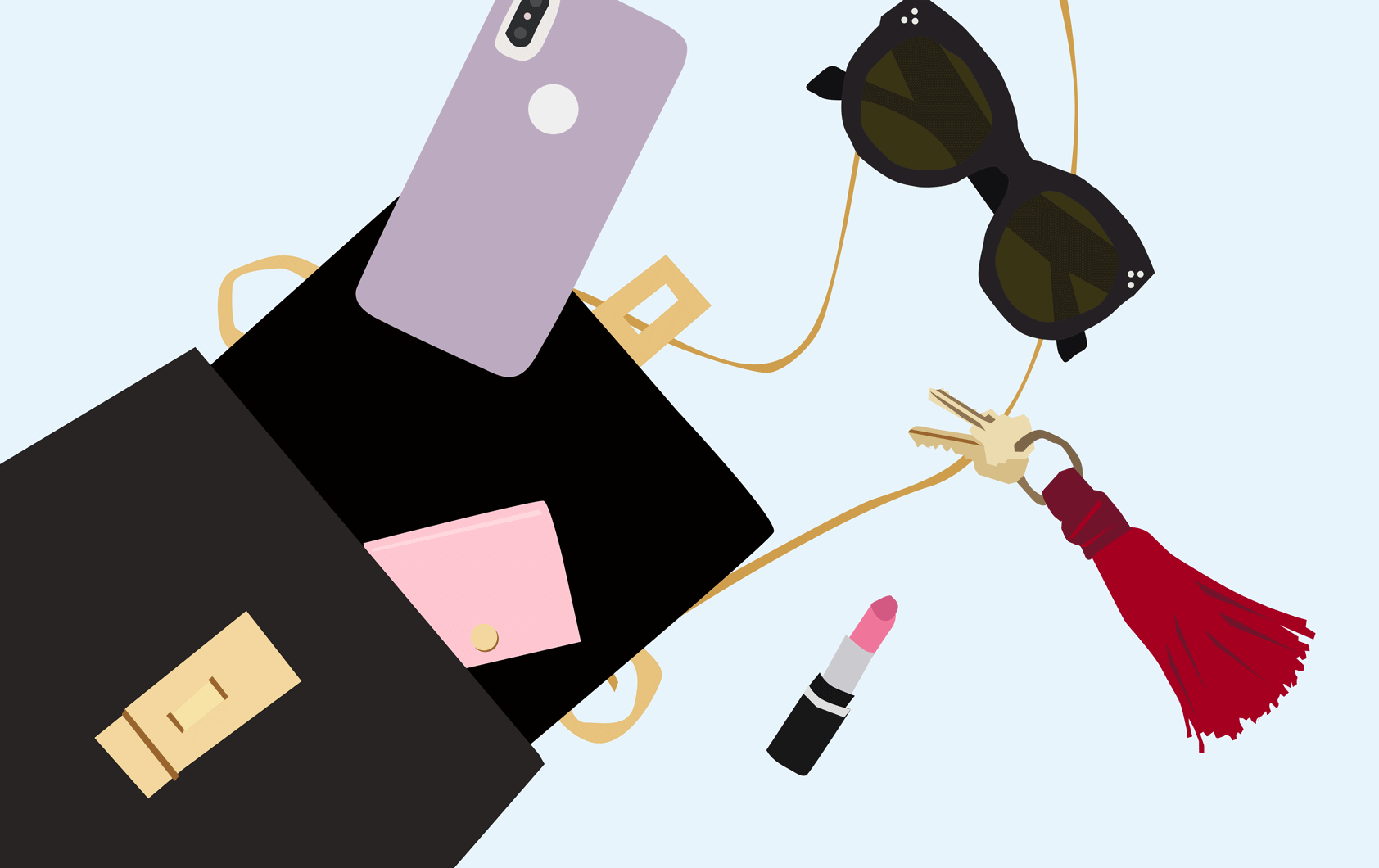 Torah Bright is one of the globe's top snowboarders. She has been riding snow since the age of two, and by 1999, had joined the Roxy team. Since then, Torah has dominated competitions around the world, including the TTR World Tour, Global Open Series, FIS World Cups, and Winter X Games. Oh, and she happens to boast both gold and silver Olympic medals. Not to mention, she became the first and only person in the world to qualify and compete in three snowboard events at the 2014 Winter Games. Casual. The native Australian shared with us that she will be part of an IMAX film coming out next October, and will soon be taking a trip to Antarctica. And this snowboarder is no stranger to traveling, as she splits her time between her home in Salt Lake City, her training ground of New Zealand, and her homeland of Australia. Below, Torah takes us through the essentials she packs every time she travels. 
How often do you travel? Are these trips mostly domestic or international?
During the winters, it's every week or so… it's not often that I have 2 plus weeks anywhere. It's mostly both domestic and international travels. Whichever hemisphere it is winter in, that's where you will find me. That being said, I do slow down for periods in-between winters, where I reset and rejuvenate in the sun!
What type/brand of bag do you use as your carry-on? What do you pack inside of it?
ROXY! I usually find myself using a backpack as it's far easier to be pulling a snowboard bag and luggage with your personal effects on your back. When I am able to travel with an overnight roller bag… ahhh, it's a joy!! My pack is multi-purpose. It has all the conveniences for traveling with a computer but it will also double as my back-country backpack, where I need to fit my water and snacks for the day, shovel, and spare lenses while I am out on the mountain.
What goes inside:
Computer- always need to be connected.
A disk in my backpack that helps block radiation from the plane.
Neck pillow. This is a life saver for me! I particularly like the bigger memory foam ones. When I forget mine I'm often just buying another in the airport.
Face wipes for long travel – it's always nice to feel fresh! I love the new Arbonne compostable dissolve the day cleansing face wipes. Free of all nasties too! 
Arbonne CC cream… it's a nice moisturizer and easy thing to carry to give you light natural coverage when you think you need some help while hustling through the airports!
Noise canceling headphones– sometimes is just nice to cut out as much noise as you can. Bose headphones are the goods!
Reading glasses… a girl has to be able to see what gate she is departing from!