Nov. 8 2018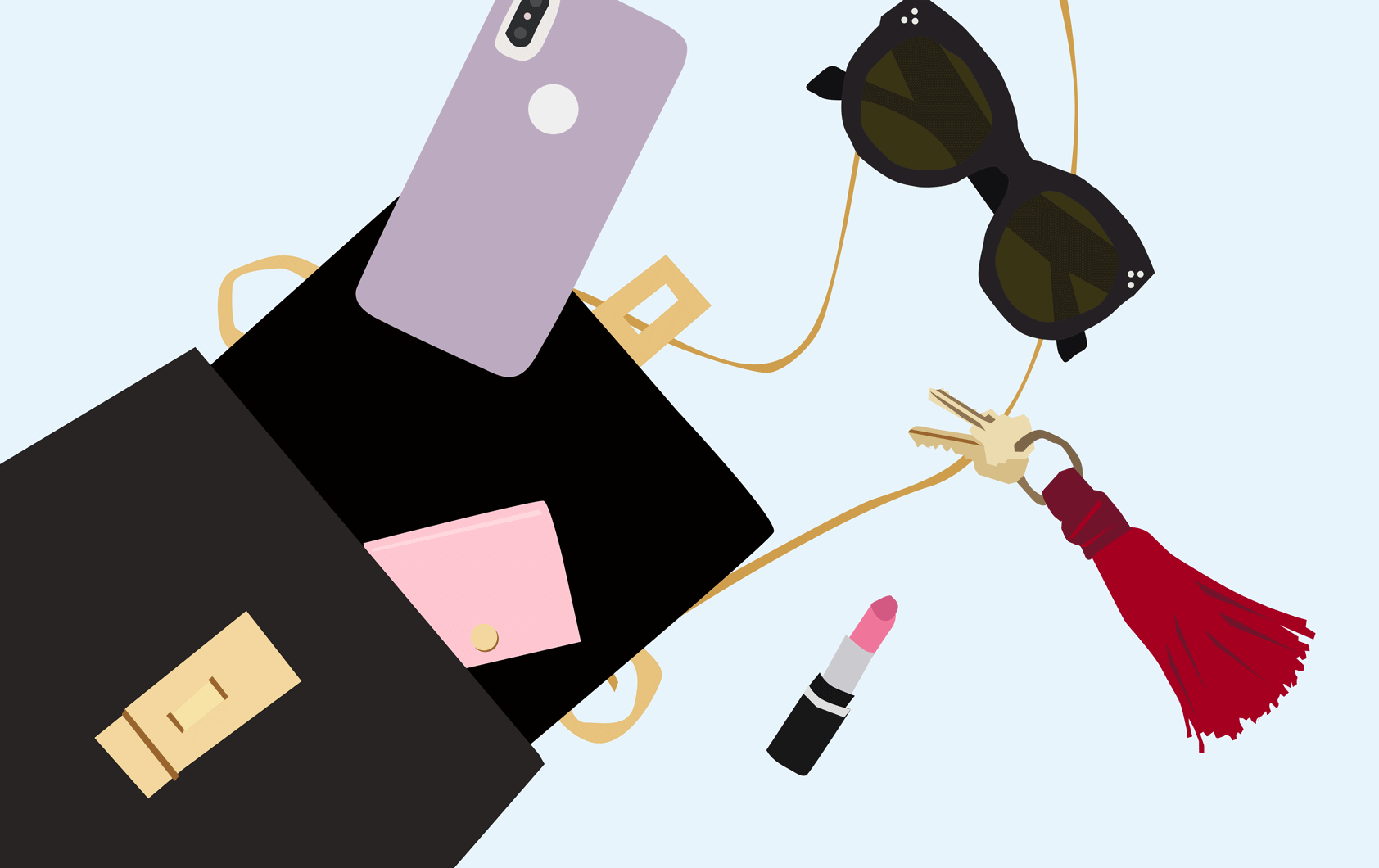 Jill Scalamandre is the President of top beauty brands bareMinerals and Buxom, while also running global development at Shiseido Makeup. Talk about impressive. And she's certainly the right person to fill these important roles. Jill shared with us that she has "a passion for brand building, identifying the brand DNA and finding new ways to communicate it." This top boss is currently excited about working on the bareMinerals reboot, which centers around "its legacy as a clean beauty brand for the last 25 years." In addition, Jill has enjoyed relaunching Shiseido makeup and re-imagining "makeup through the lens of Japanese beauty." As a beauty executive, Jill travels constantly, both domestically and internationally. Below, she shares some of the items she always keeps in her bag while on-the-go.

How often do you travel? Are these trips mostly domestic or international?
I travel a lot, on both international and domestic flights – mostly to either Tokyo, London, Paris, San Francisco or Chicago.
What type/brand of bag do you use as your carry-on? What do you pack inside of it?
Tumi – it expands, it's sturdy and lightweight. I never check my bag so I have to cram everything in there.
What goes inside:
Purell. I am a clean freak and I also use it to make sure my fingerprints work at the global entry kiosk.
Shiseido WrinkeResist24 Pure Retinol Express Smoothing Eye Mask. Flying can really fatigue your skin.
iPad. In-flight entertainment, I like to catch up on movies or read for my monthly book club meetings.
Chewing gum. To make my ears pop during takeoff and landing.
bareMinerals Brilliant Future Eye Cream. It's great (and portable) for eye, face and hand hydration.