Nov. 16 2018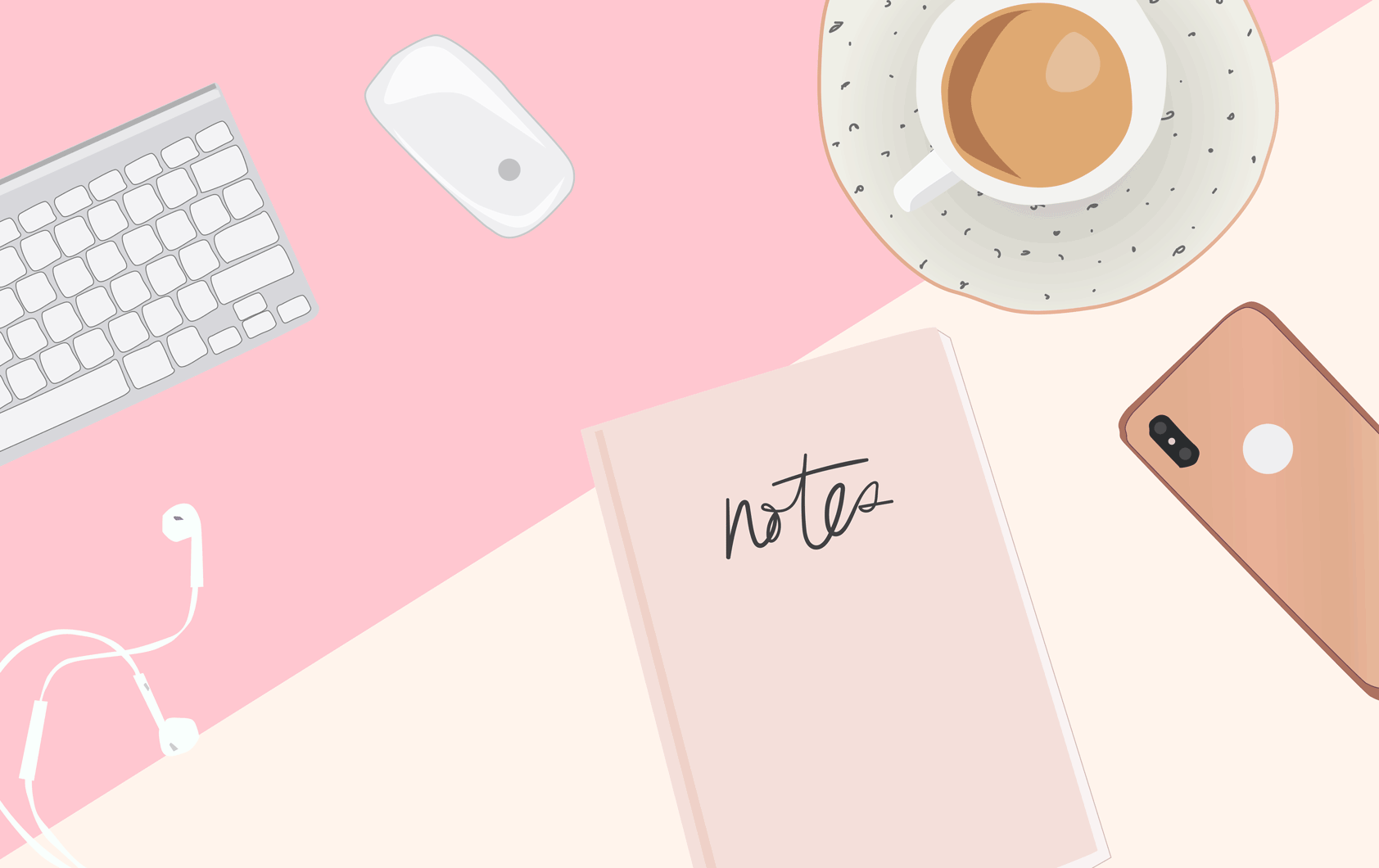 Intern—a mystery-cloaked word we hear constantly throughout college, and in popular culture through hit movies like The Internship and The Intern. While a job requiring getting coffee for everyone in the office and getting paid next to nothing (or, quite literally, nothing), comes to mind, we wanted to explore what it really means to be an intern. We already take you into the morning and nightly routines of successful women, and into the day-to-day jobs of employees across the country. Now, say hello to Intern Diaries. Below, a twenty-one-year-old intern working in public relations tells us about her experience.
Age: 21
City your internship took place: Boston
Industry: Fashion/Luxury Luggage
Internship Title: PR to Lead Intern
Salary: $15/hour
Duration: Ongoing since June
What does your internship title mean?
As the public relations intern, my main job was emailing reporters at top travel/ fashion publications to get press placement. I also worked to structure the college brand ambassadors program.
Were you close with any of your team members?
Because the company is a startup, I got super close to my boss who is also the founder of the company. She inspires me because she is the epitome of a girl boss and works extremely hard to build her brand. She also really invests in the interns' professional development, which goes to show her selflessness.
What were your favorite parts of the role and why? 
My favorite part of the role is working alongside the founder of a company and really learning the ins and outs of a business. Because our team is small, and the company is still growing, I feel like my voice is important and my boss really takes my thoughts and ideas into consideration. Also, Soul Cycle as team bonding doesn't hurt.
What was your morning routine? 
Because the internship is remote, it's a lot less structured and requires a lot of personal accountability. Since I wanted to be one of the first people in a reporter's inbox, I would wake up around 7 am and head to a nearby coffee shop. Between 8 and 10 am, I would edit draft pitches to send to reporters. I would normally go to a midday workout class to give myself a break from work. Around 12:30 pm, I would send a few more emails to reporters because most people check their emails after lunch to see what they missed. The rest of my day would consist of drafting more emails to send to reporters the next day, calls with my boss or other interns to make sure we're on track, or responding to reporters that were interested in the brand.
What was the most shocking thing that happened during your internship? 
The most shocking thing was my first press placement! A lot of times, I felt like the emails were a shot in the dark because the responses would be vague or not promising, so to actually see my hard work pay off was really shocking, yet rewarding.
What did your evening look like after work? 
After I finally stopped working for the day, I would normally just take the time to regroup without screen time. Because I spend most of my time on a computer, I like to read or listen to music or go on a walk in the evenings.
What were the coolest perks of this internship? 
The best perks are the ability to make my own hours, and the ability to work from wherever. We also sometimes get exclusive passes for events like Best in Boston, which are a ton of fun to attend.
What is the most important thing that you learned in this position? 
I learned the importance of networking and following up. Everyone is extremely busy, and just because a person doesn't immediately respond doesn't mean they didn't mean to. With that, a little nudge to follow-up never hurt anyone!
Would you work for this company if they offered you a position? 
Absolutely. I've built such a great relationship with my boss, and have become extremely invested in the company. I would love to stick around to witness the growth and prosperity of the company!