Nov. 23 2018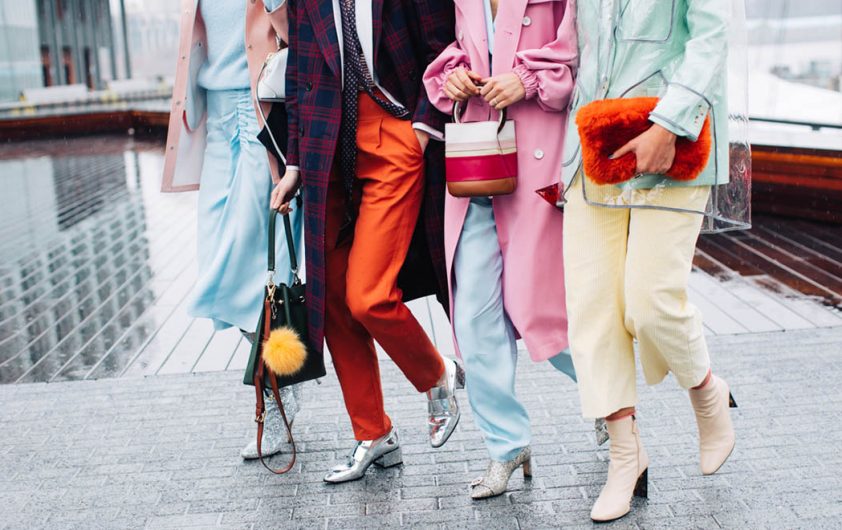 Thanksgiving is a holiday for indulgence of food, family memories–and shopping. Cyber Monday comes around once a year after Turkey Day to help us justify spending our paychecks on shiny new things because they're much cheaper than usual. Suddenly, a designer bag becomes more attainable and brands that usually never slash their prices are 20-40% off. So with your leftover turkey, add a side of winter-ready shoes—and during your fifth holiday movie browse through our selection of the best sales going on and our must-have picks below.
Get $50 off every $200 you spend | Use code MONDAY18
30% off of everything
Get an additional 30% off all sales items with code WOW18
25% off sitewide
Free monogrammed limited edition bracelet pouch with purchases $500+
Use code 3238 to get 30% off plus free shipping 
Shop select coveted brands for up to 50% off their original price. 
Get 20% off sitewide | Use code FRIDAYNOIR20 at checkout
Take up to 50% off of select items