Nov. 23 2018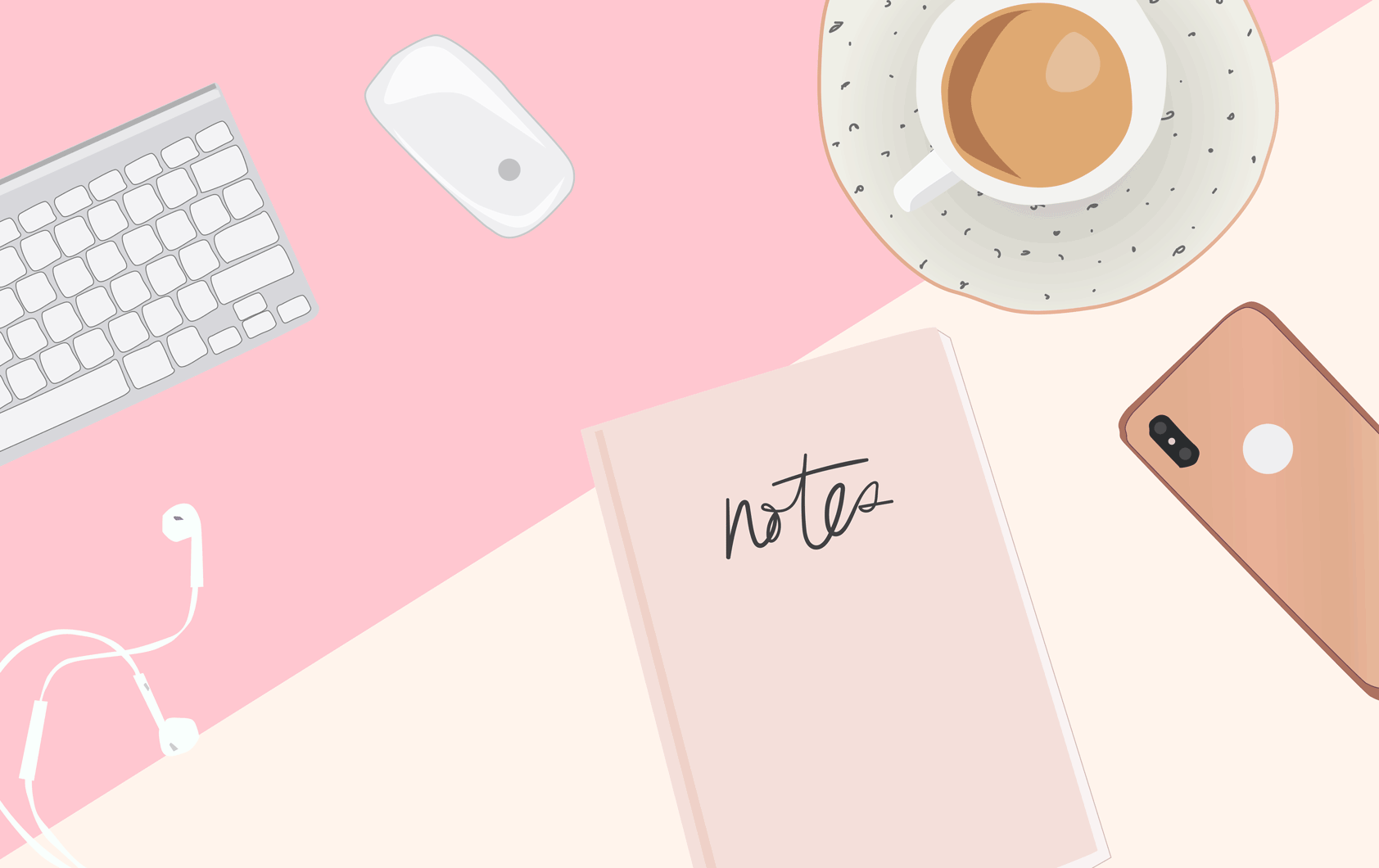 Intern—a mystery-cloaked word we hear constantly throughout college, and in popular culture through hit movies like The Internship and The Intern. While a job requiring getting coffee for everyone in the office and getting paid next to nothing (or, quite literally, nothing), comes to mind, we wanted to explore what it really means to be an intern. We already take you into the morning and nightly routines of successful women, and into the day-to-day jobs of employees across the country. Now, say hello to Intern Diaries. Below, a twenty-three-year-old intern tells us about her experience.
Age: 23
City your internship took place: Washinton, DC
Industry: Health
Internship Title: Health Intern
Salary: Unpaid
Duration: One semester
What does your internship title mean?
My role entails assisting one of the PAHO/WHO advisors: preparing their agenda for the day, organizing their meetings, translating documents, copy-editing reports and doing reviews of documents that are sent to my advisor.
Were you close with any of your team members?
I really admire one of the consultants who interviewed me. She also did her Master's in Public Health at my school and is an all-around girl boss! She is an assertive leader who uses her passion for public health and her analytical skills to get the job done.
What were your favorite parts of the role and why? 
My favorite part of the role is all the cool UN-related events I have been able to attend as well as the incredible people I get to meet. Sometimes, it can feel like nothing gets done at these organizations due to the bureaucracy but there is much more behind the scenes.
What was your morning routine? 
I usually wake up at 7 am, brush my teeth, jump into the shower and then eat breakfast. My staple meal is kale and eggs with a side of berries. I also cannot live without chai! Then, I take the metro to work and get there a little before 9 am.
What was the most shocking thing that happened during your internship? 
The United States no longer will sponsor same-sex partners of UN officials unless they are married. WHO is technically an agency of the UN, so this was considered a huge loss to the LGBT population.
What did your evening look like after work? 
I usually leave between 5 and 5:30 and go to class. However, on Thursdays, usually my department would meet for happy hour after work.
What were the coolest perks of this internship? 
I got to attend the WHO Directing Council and meet the president of Uruguay!
What is the most important thing that you learned in this position? 
Being an intern of a huge organization can be daunting because people have their own responsibilities and rarely take the time to mentor someone, even if they have an intern program. It is super important to be assertive and ask for work, even if you feel like you are becoming a burden because otherwise, your entire semester will pass and you will have nothing to show for it. These organizations like when you stand up for yourself and show that you can step up to the plate. Don't be afraid to confront your mentor if they aren't using you to your full potential!
Would you work for this company if they offered you a position? 
I would love to work for an UN agency, but preferably, not in DC. I've lived in the area all my life and would like to either go abroad or to NYC 🙂