Jan. 3 2019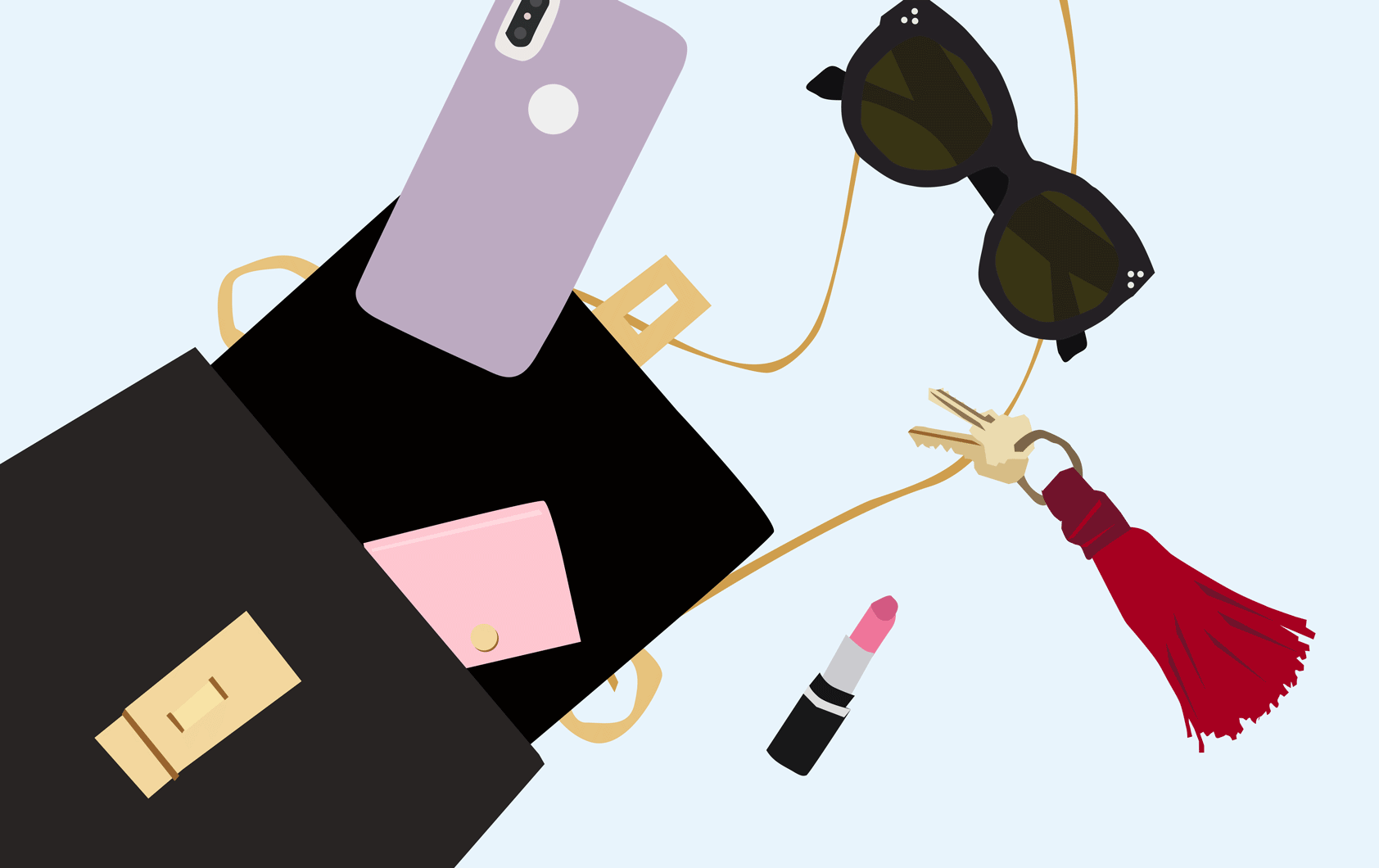 Jennifer Fisher is the Creative Director of Jennifer Fisher Jewelry, the incredibly popular brand known for its now-iconic brass designs, as well as custom pieces like the innovative charm necklace. Jennifer's pieces have been made for and worn by major celebrities such as Reese Witherspoon, Selena Gomez, Jennifer Lopez, Mariah Carey, Cardi B, and much more. More impressive, Jennifer's architectural pieces are truly recognizable, without needing any type of flashy logo. The trailblazer shared with us that beyond being the creative director of her namesake company, she's an avid home cook who enjoys blending her own salts, has the goal of getting certified in hot yoga instruction, has a dog named Tito, and is working on a new fine jewelry capsule collection. Below, Jennifer tells us about her travel schedule, and the must-have essentials she always keeps in her bag. 
How often do you travel? Are these trips mostly domestic or international?
Most of my travel is for work. However, this summer I was able to take a trip to Spain for a week with my husband to surf in San Sebastian and to travel around and eat.
What type/brand of bag do you use as your carry-on? What do you like about the bag?
I only now carry on. I have the men's Marc Newson-designed Louis Vuitton black and grey suitcase with the matching duffle, so I carry on now for all of my trips. I like that it is masculine and that it is neutral and also Mark Newson's design is amazing. And the way the handle is designed gives you more space in your bag, so you can fit those extra pairs of shoes.  
What goes inside: 
Healthy snacks. I love Grassroots Juicery raw energy bars + some sort of unsalted cashew.
EO Hand Sanitizing Wipes. Because I am a mom and my kids are messy. Also, airplanes are gross, and I wipe everything down when I get on.
Lint Roller. Because lint makes me crazy!
Air pods. So I can listen to music or now my podcast or books. Or my audible books because it is really hard for me to read, so I listen to them now.
Blink Tears. If I fall asleep on the plane my eyes are really dry so when I wake up these are really amazing.
Glossier Coconut bomb dot com. To use on anything that is dry; cuticles, lips. It works and it's lip gloss.
Tic tac gum. You just need it.
Spray de Ricqles. Breath spray, especially for overnight flights.
Ear plugs. I hate when people talk loudly on airplanes, so these are a must. Also, if you have earplugs in it's a great way to get people to not talk to you.
Extra set of contact lenses. You never know if one's going to get wonky.