Jan. 10 2019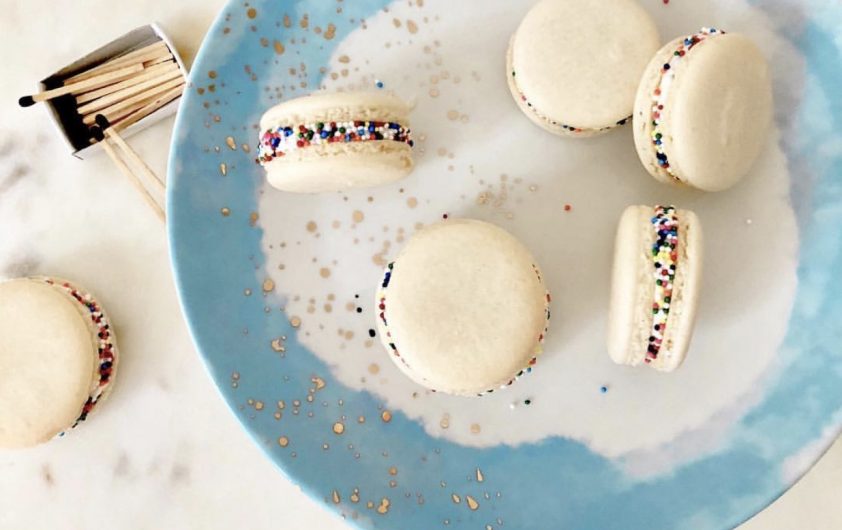 Ever wonder what we're up to over here at Newsette HQ? We're always busy planning cool, unique experiences for our Newsette Network members, and we want to let you in on all of the fun things we do every week! December was a busy month for us, from learning how to make a perfect macaron, to sweating it out at CorePower Yoga. Need some convincing to join the Network? Check out our new monthly roundup of all the happenings to get an inside look – and some inspiration to sign up!
Nexxus Salon Blowouts:
Have you been searching for the perfect salon in New York? Look no further than the newly opened Nexxus Salon. The Newsette Network was treated to a Blowout Party at this luxurious New York Salon, the ultimate respite from cold weather and busy schedules. From the moment you walk in, the staff is incredibly friendly, and the studio is absolutely beautiful. The blowouts not only looked fabulous and also took half the time as a regular salon! Did I mention the chair you sit in for your wash fully reclines? This salon is one you must try, and we promise you won't be disappointed!
CorePower Yoga:
CorePower is not your average low-key yoga studio–if you like to sweat, then this class is definitely for you! Our members participated in the popular 8pm Candlelight "C2" Class overlooking beautiful Bryant Park–which meant when we came up into our upward facing dog, we were greeted by the sight of the shimmering Christmas tree and lights. Along with the dreamy views, this class turned our stress into sweat by strengthening, balancing and detoxifying our bodies and minds. We recommend trying their Free Week Offer!
Cheat Day Macaron-Making:
Back by popular demand, we were joined by Serena Moroukian of CHEATDAY NY for a holiday edition macaron-making class. Serena began by inspiring us to chase our passions and never give up on our dreams. Now we're dreaming of her perfect macaron recipe. We were able to see the long process of how the outer shells are made and then decorated some macarons of our own! For your daily dose of inspiration, head over to Cheat Day NY to see how Serena turned her passion for baking into a side-business while holding a full-time job in project management.
Interested in joining Newsette HQ and Newsette Network members for next month's enviable events? Sign up here.