Jan. 29 2019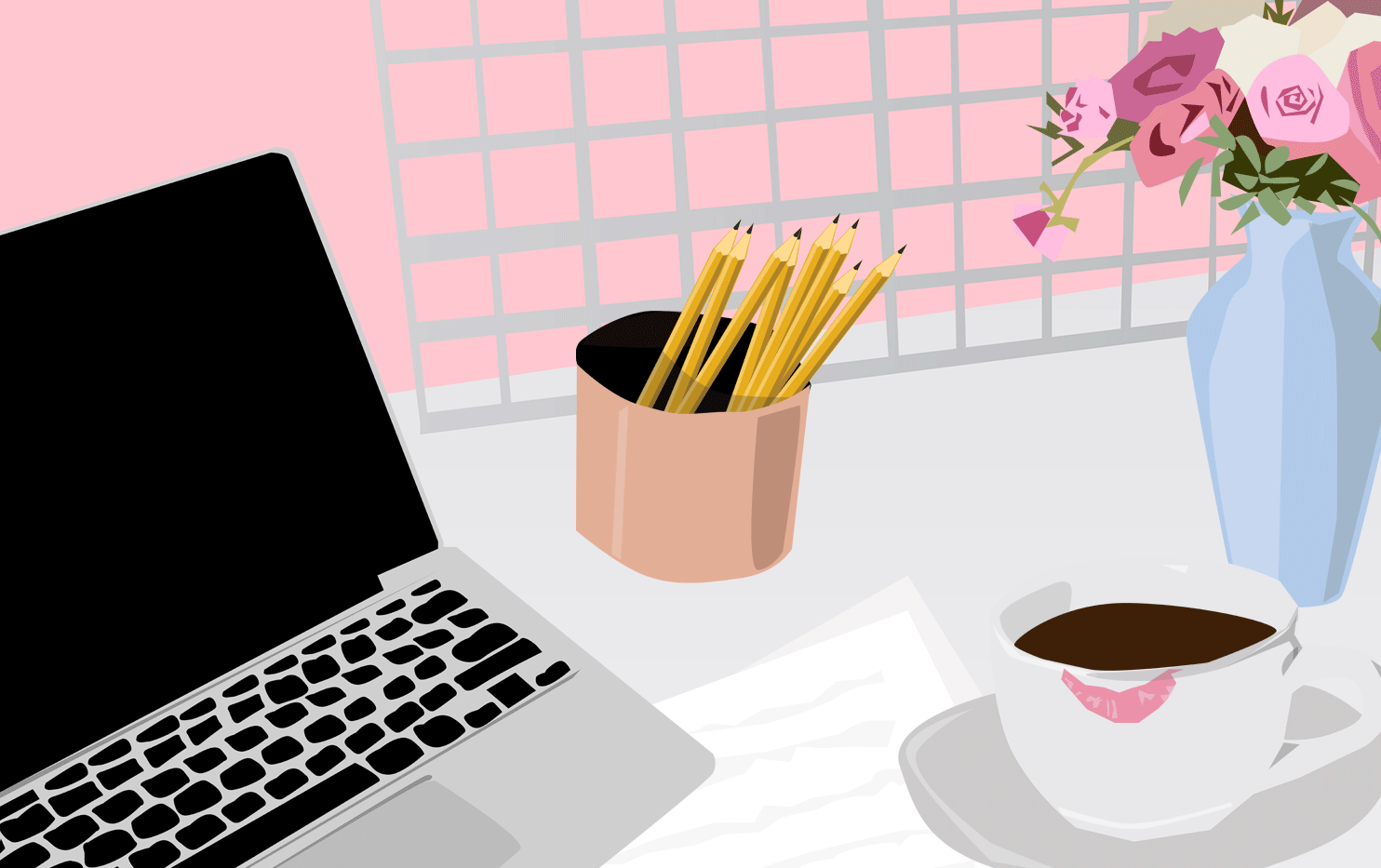 Have you ever wondered what your friends actually do for work? We're not talking about the description in their LinkedIn bio, but what they actually do in their 9-5. As part of our mission to bring you more girl boss content, we're investigating job titles to get the low-down on exactly what they really entail. Curious to know what being an account executive even means? Wondering what a VP in finance does in the afternoon? We're creating more transparency around different jobs, and the salaries and duties that come with them, to help you figure out what you're interested in. First up, read how a Business Development Manager in Washington, D.C. spends her workday.
Age: 26
City: Washington D.C.
Industry: Specialty coffee
Job Title: Business Development Manager
Years of experience: 4
Salary: $60k
What does your job title mean? What does your job entail?
My title is ambiguous for a reason, I work at a small business and we all wear more than a few hats! Most of what I handle on a day-to-day basis is on the sales side of business development, including new account acquisition and continuing customer support. However, I also work with customers to purchase coffee equipment, help out with coffee education for both our customers and our team members, put together our monthly newsletters and marketing campaigns, and manage our social media platforms on a daily basis.
When do you wake up?
I'm notorious for being awful at waking up. I usually try to be up around 6am, hit snooze once, get ready for the day, and get to work by 7:30am. Our wholesale deliveries are out the door by 8:30am most days, so we have to be at the office pretty early to make that happen.
At 9am I am…
Doing a variety of things, depending on the day. I'll either be in meetings here at our warehouse, managing our social feeds, or going through emails. I try not to head into the city until after 10am so I can avoid sitting in traffic.
At 11am I am…
Either taking meetings in D.C. or working from a coffee shop in the area. I love to stay up to date on the new trends and cafes that open in the city, so I try to schedule time to stop by at least one per week.
What does lunch normally look like for you? Do you have a full lunch or are you lucky to grab a bar in between calls?
I usually try to eat lunch at our office so that I can have something nourishing. I bring leftovers from dinner the night before and try to avoid ordering in. I love to listen to podcast snippets or connect with customers on our social feeds while I eat!
At 1pm I am… 
Working through afternoon emails, ordering equipment for customers (if needed), or cupping coffee with our team.
At 3pm I am… 
Wrapping up my day! Getting to the office early has its perks. I end my days by having an afternoon cup of decaf, editing photos for our social feeds, and trying to get organized for the next day.
How does a workday end for you? What time do you normally leave work?
I leave work at 4pm and I try as hard as I can to leave on time. I'm a big believer in work/life balance, so I pack in as much as I can during the work day and that allows me to really shut off when I head home.
What do you do after work? An event? Dinner? More work?
I try to workout in the evenings. I'll either take a barre class at my local Barre3 studio or go to a hot yoga class.
What time do you go to bed? 
Getting enough sleep is extremely important to me. I aim to be in bed by 10pm (at the latest) and lights out at 10:30pm. I shower at night so that my hair is dry the next morning, do my nighttime skincare routine, which has saved my skin as of late, and then spend at least half an hour reading.
Is there anything about your job you'd like people to know?
The specialty coffee industry is a really exciting place to be right now! There is such a freedom in the industry because it's constantly evolving, so if you love coffee, start out as a barista somewhere and see where that takes you. There are no set career paths (that I've found, at least) and you can really go wherever your passions lie. I could have never imagined that I'd be where I am now, but this job has allowed me to blend some of my passions (marketing/photography) with traditional business skills (sales, customer support).