Sep. 10 2019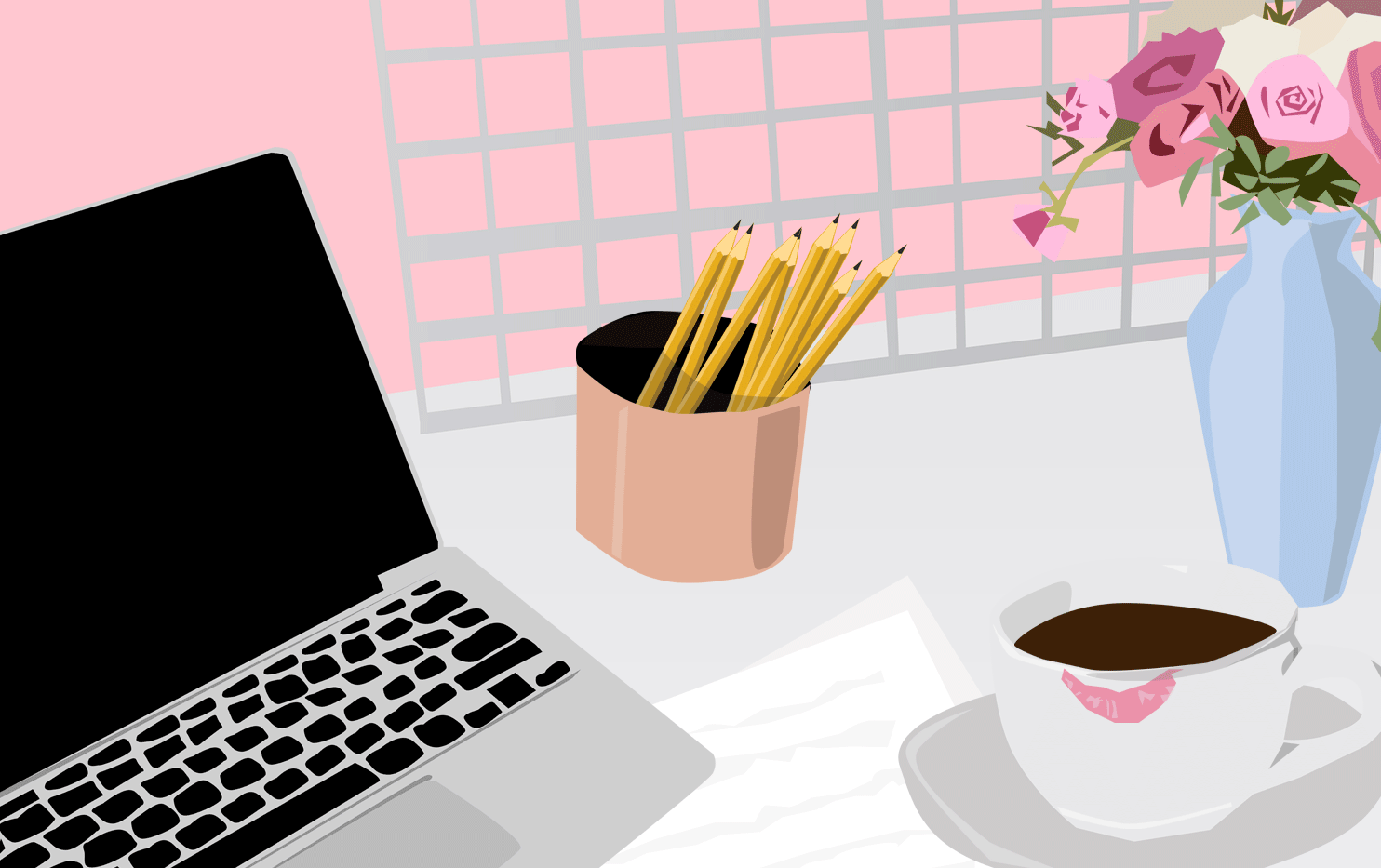 Have you ever wondered what your friends actually do for work? We're not talking about the description in their LinkedIn bio, but what they actually do in their 9-5. As part of our mission to bring you more girl boss content, we're investigating job titles to get the low-down on exactly what they really entail. Curious to know what being an account executive even means? Wondering what a VP in finance does in the afternoon? We're creating more transparency around different jobs, and the salaries and duties that come with them, to help you figure out what you're interested in. Today, read how a Staffing Director in LA spends her workday.
Age: 26
City: Los Angeles
Industry: Hospitality
Job Title: Staffing Director
Salary: $67,200
What does your job title mean?
I provide catering events with staff (bartenders, bussers, tray passers, buffet runners etc).
What do you do in the morning?
Anywhere between 8-10am, depending on the morning, I get up and the first thing I do is drink a big filtered water with ACV.
At 9am I am…
Usually making a bulletproof coffee (coffee blended with nut milk, coconut oil, mct oil, maca, and a bit of maple syrup) while checking my phone and emails.
At 11am I am…
Going through client emails, checking out specifications and details for each request. I staff events for clients from Netflix to Louis Vuitton to weddings so each event is different and has different staffing needs/specifications.
What does lunch normally look like for you?
I work from home so I am lucky that I usually can make time to prepare something if not the day before, in the moment. Lately I love a massaged kale salad with a mustard vinaigrette dressing and walnuts or pan fried cauliflower gnocchi from Trader Joe's with cashew cream and steamed broccoli.
At 1pm I am… 
Requesting staff. By this time I usually know how many staff clients need and what type. Clients can be so specific at times like wanting male model bartenders who have dark hair, no beard, and are above 6 feet tall!
At 3pm I am… 
Mid-staffing, I have sent out all my A-team staff requests and am waiting on availability. Staffers are independent contractors and a lot of them are models, actors, or work for other companies. So I will ask my best people and then go through the process of elimination, depending on who is available and who isn't.
At 5pm I am… 
(Hopefully) finalizing staffing, and getting ready to go to a yoga class (usually vinyasa flow or hot yoga). I am getting event details all set up (location, parking, staff attire, hours) and sending out the details to staff and the client.
How does a workday end for you?
Working from home and not having set hours, my workday could end at 6pm or midnight. I could think I'm done and be in the middle of a Netflix binge and get a text or email from a client needing an emergency staffing event filled.
What do you do after work?
After I think I'm done, I usually will sit with my boyfriend with a glass of red wine and discuss our day. I usually make us a dinner of chickpea pasta, but if we have both had a long one, we'll use Postmates. We love getting the impossible burger with fries sent to us! Makes us feel fancy and like we are treating ourselves.
What time do you go to bed? 
I go to bed anywhere between midnight to 2am. I have a ten-step skincare routine which includes Biologique Recherche p90, Sunday Riley Lactate, and usually a green mud mask. I love to bounce around to music with my boyfriend while I let each step of my routine soak into my skin. When we are winding down we usually spend the rest of the time cuddling before we sleep while watching a show.
Is there anything about your job you'd like people to know?
It's a lot of moving pieces but I am super blessed to be able to work from home and staff some pretty rad, cool people. A lot are my own friends!
Want to submit your day-to-day job duties? Fill out the "What She Does" anonymous form here.