Oct. 29 2019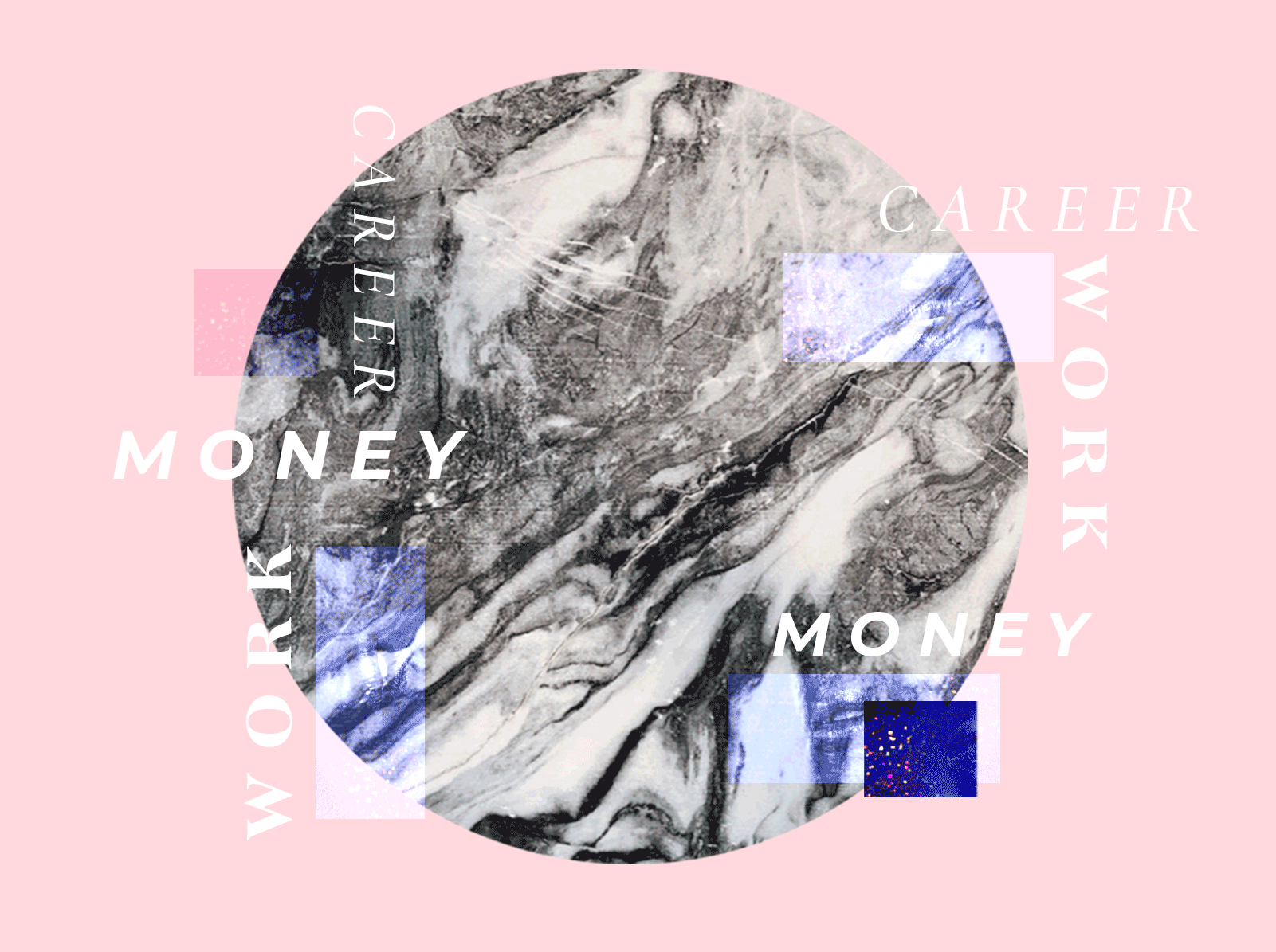 Navigating your current job (and your larger, career journey) is no easy feat—and we could all do with a little guidance along the way. So, we've partnered with Managed By Q, the experts at creating a happy, modern office (think helpful workplace management tools for every kind of company), to answer some of your most-pressing work q's in an ongoing series. First, we're tackling a big topic: asking for what you want at work. Whether you're preparing for an annual review, or just looking for a change, it can be hard to know how to approach and manage the conversation. Our best advice? An extra layer of deodorant. Luckily, we also got some input from the pros:
Nicole M. asks: How should I ask my boss for a promotion?
Managed by Q says: The key to asking for a promotion is preparation. Gather general information about your company and then specific information about yourself and your role to ensure you show up with confidence and knowledge. Start by looking into your company's policies and procedures for career growth. How do people typically get promoted? Make sure you have someone walk you through the steps if you're not completely sure. 
A common talking point from management during promotion negotiation centers around industry standards—be proactive and research industry standards and data on the average salary for your position, in your city, with your years of experience. If you're asking for a raise above the average or a title promotion typical for someone with more years of experience, don't fret. Those numbers are a benchmark, not a rule.
Ashley H. asks: What's a good way to ask for a raise from someone who has denied it multiple times in the past?
Managed by Q says: If you've been denied multiple times for a raise you believe you deserved, the best thing you can do is collect and organize as much concrete data and feedback from your peers about your job performance as possible. Having evidence to support your request is an absolute must.
Do a self-reflection and think back on the feedback you've received. Here are a list of questions to ask yourself. Make sure you actually write down your answers. Be as specific as possible! This will help you communicate effectively when you're asking for a raise:
Was there a specific piece of feedback you were given that led you to change/better your behavior/performance? 
How have you grown and reached your goals? 
How have your accountabilities changed? 
What work have you taken on or how have you grown since you started in your current position? 
What are your team goals and how have you performed against them?
What are your company's core values and how have you performed against them?
When is the last time your boss/manager checked in about your career development? Gave you feedback?
Lay out the differences from this moment versus the past times when you asked for a raise—what has changed? Be sure to explain to your manager why this moment is different from the past.
Marta J. asks: Can I ask my boss for training?
Managed by Q says: Framed correctly, asking your boss for professional training should be an easy conversation—good managers should want their employees to be excited about learning and professional growth! Do the heavy lifting yourself—research what training you want and create a list or spreadsheet of the different options available. Even if you have a specific program or class in mind, providing your boss with a list of alternatives you passed over and why will show you were thoughtful in your proposal. If the class comes highly recommended from a colleague (or from reviews), cite them to your boss as well. This will further help in proving the legitimacy of the class.
Want even more? The Managed by Q team answered each of these questions in greater detail over on their blog (we told you, they're really helpful). Read that here.
Have a question you want answered? Share it with us here.