Jan. 18 19
Maria Markina and Allie Griswold share their P.M. rituals.
Jan. 17 19
The co-founder of Coveteur tells us what makes an effective team member.
Sponsored By LinkedIn Learning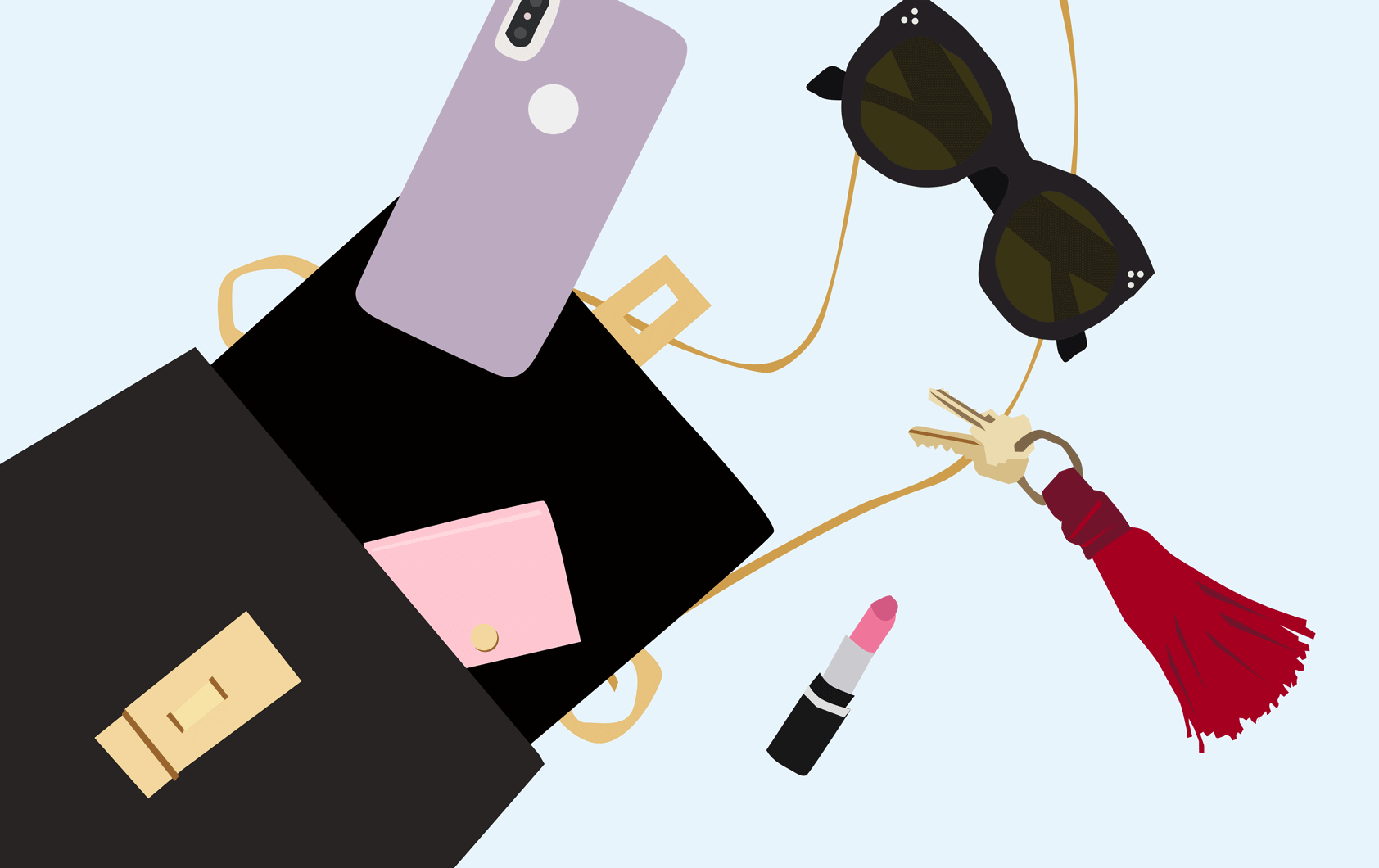 Jan. 17 19
All the items Ally Betker can't travel without
Jan. 15 19
A new career series that digs deep into work day routines.
Jan. 15 19
The massively popular influencer shares her secrets to success.
Sponsored By Bumble