Beauty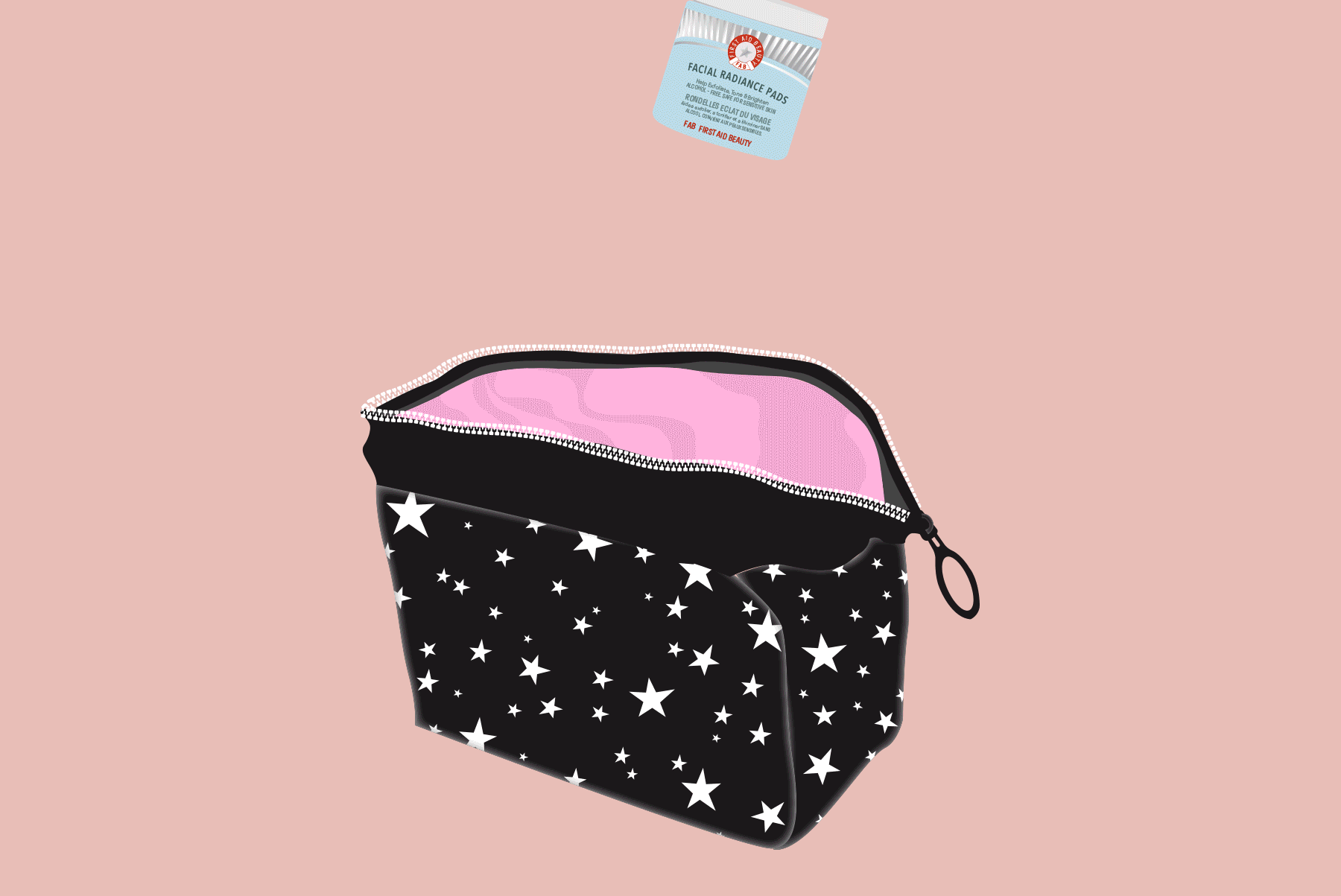 Mar. 25 20
Maybe now you'll actually be able to zip it closed...
Mar. 23 20
Our CEO Daniella and her twin sister Alex share their skincare secrets.
Mar. 18 20
Introducing Beauty IRL, a new series where a polished routine is possible.
Mar. 11 20
"You can't hate yourself into loving your body," says Bethany C. Meyers.
Mar. 9 20
Everything from morning meditation to the coveted inbox zero.