Beauty
Apr. 13 20
We go "Skin Deep" with the columnist about her new perfume line.
Apr. 1 20
Spotted: a new style icon.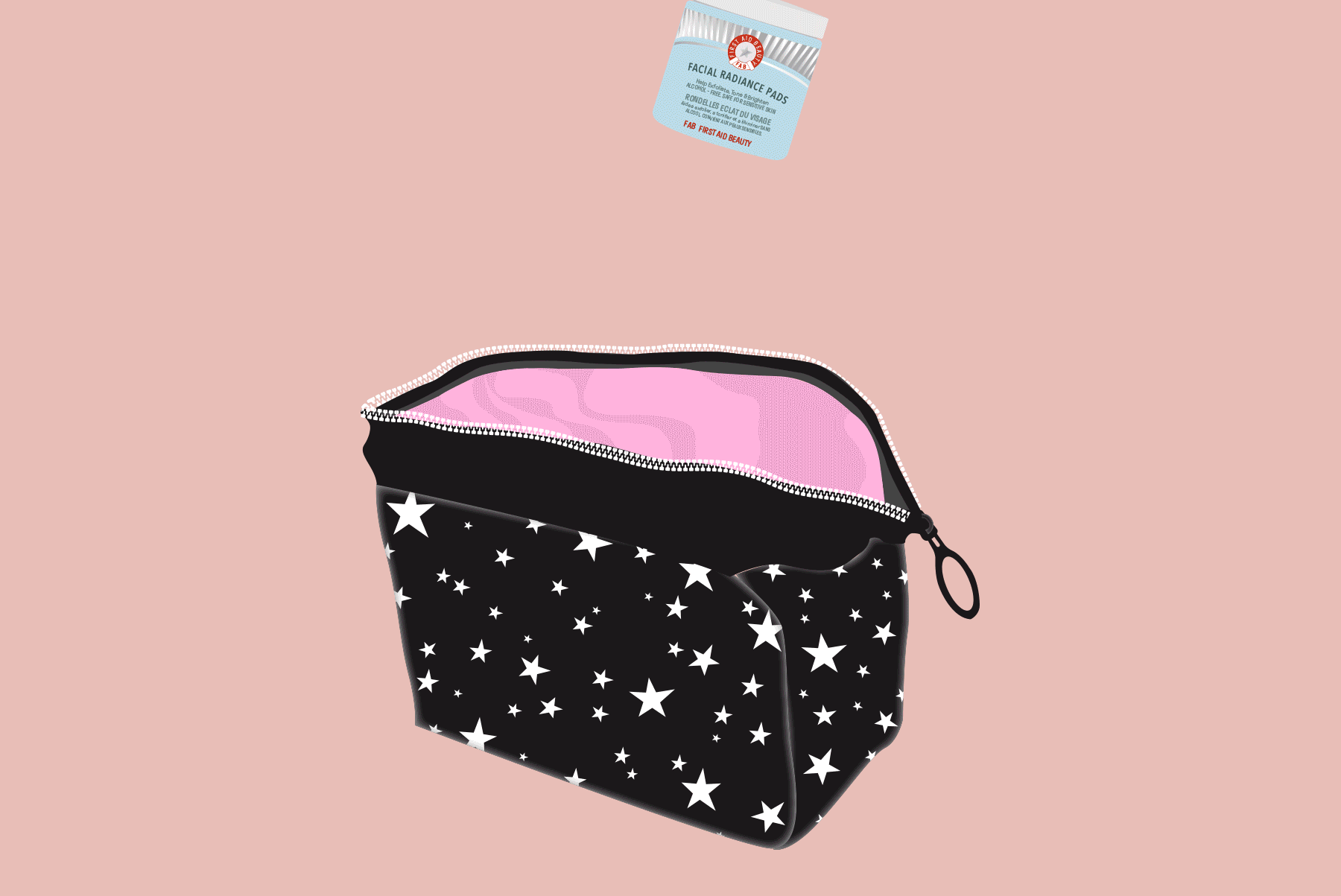 Mar. 25 20
Maybe now you'll actually be able to zip it closed...
Mar. 23 20
Our CEO Daniella and her twin sister Alex share their skincare secrets.
Mar. 18 20
Introducing Beauty IRL, a new series where a polished routine is possible.