Fashion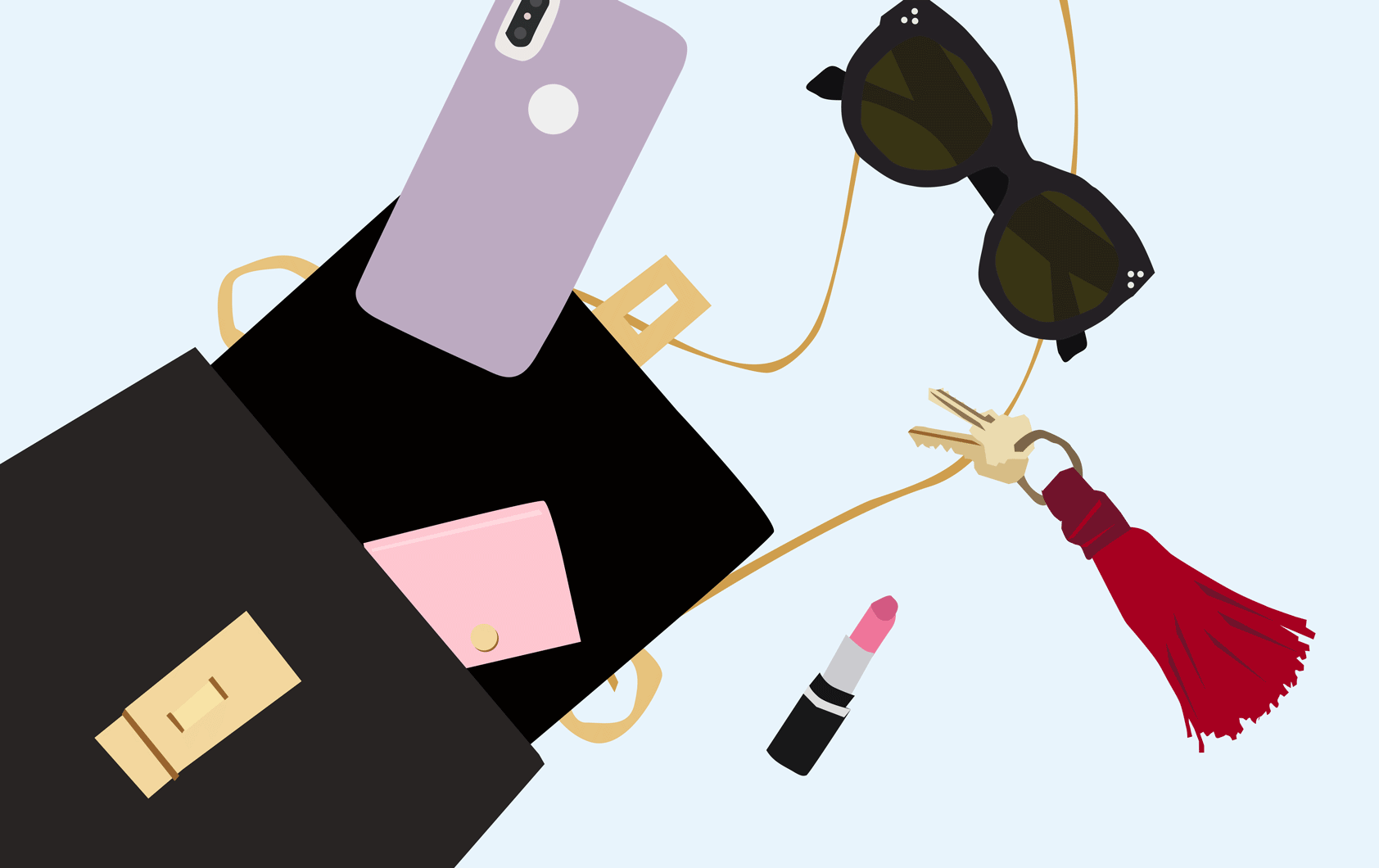 May. 23 19
The Editorial Director shares her packing list with us.
May. 17 19
This fashion expert invites us into her P.M. routine.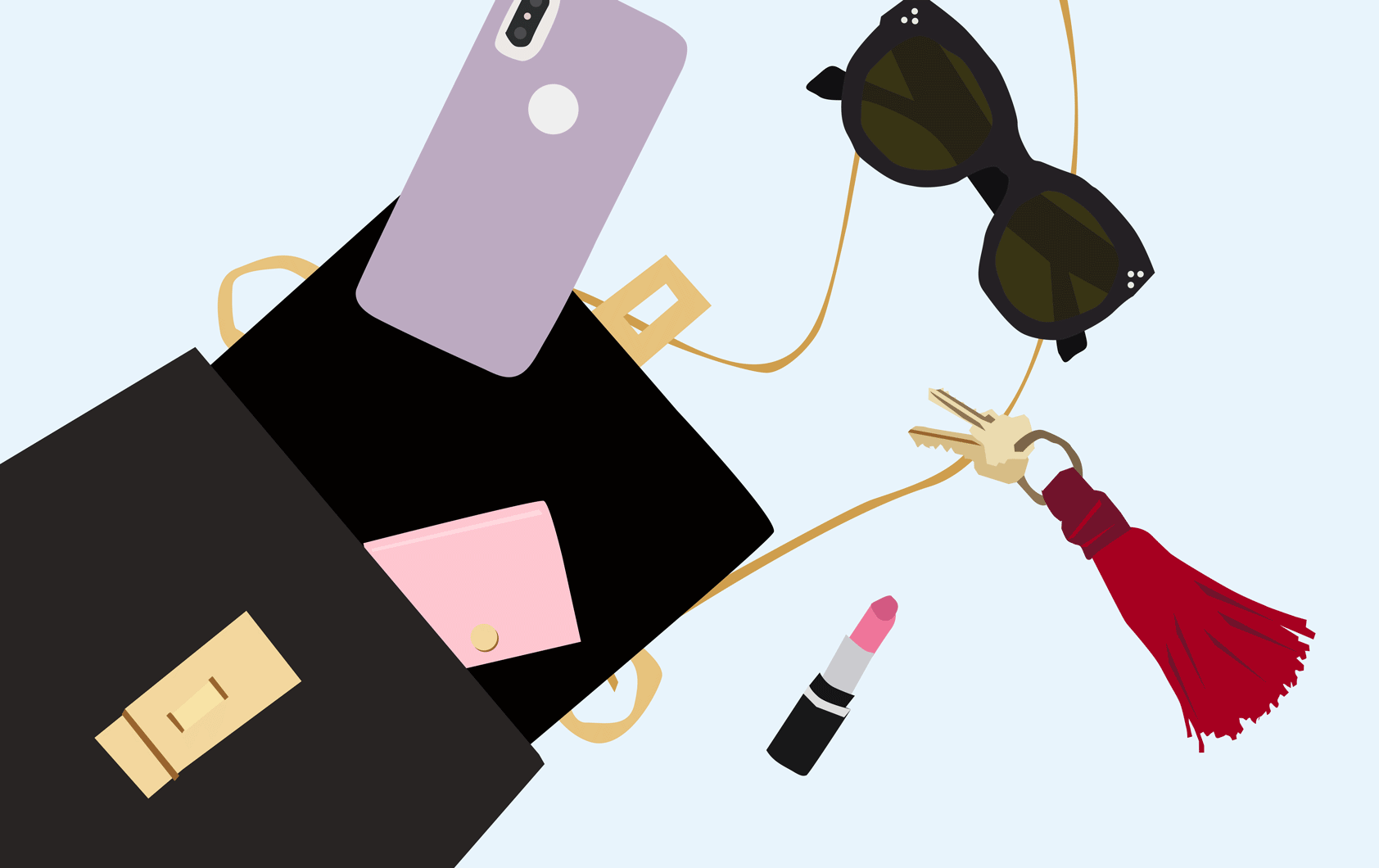 May. 16 19
This VP and GM let's us inside her luggage.
May. 1 19
This inspiring businesswoman shares her self-care tips.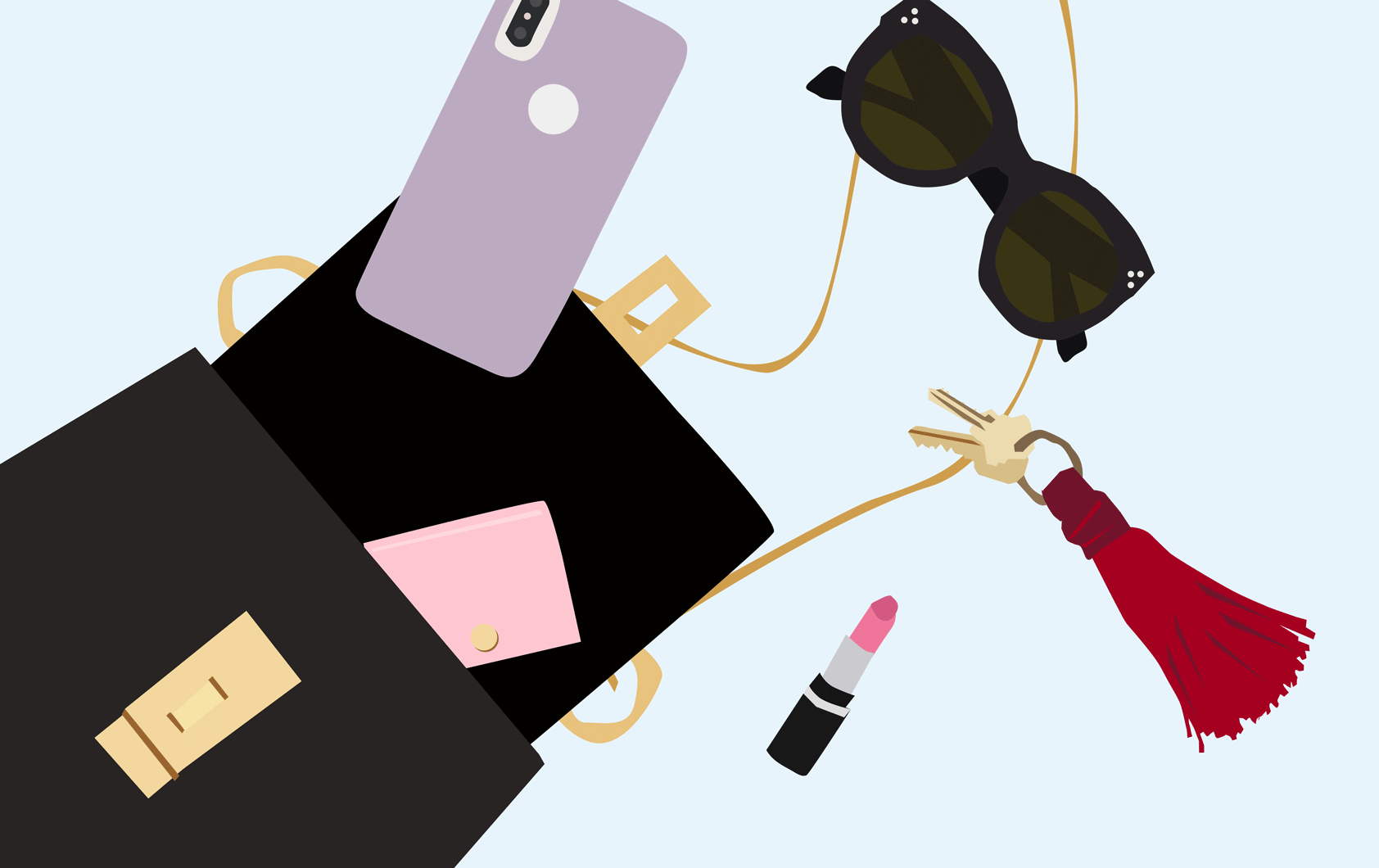 Apr. 18 19
This activewear entrepreneur shares what's in her carry-on.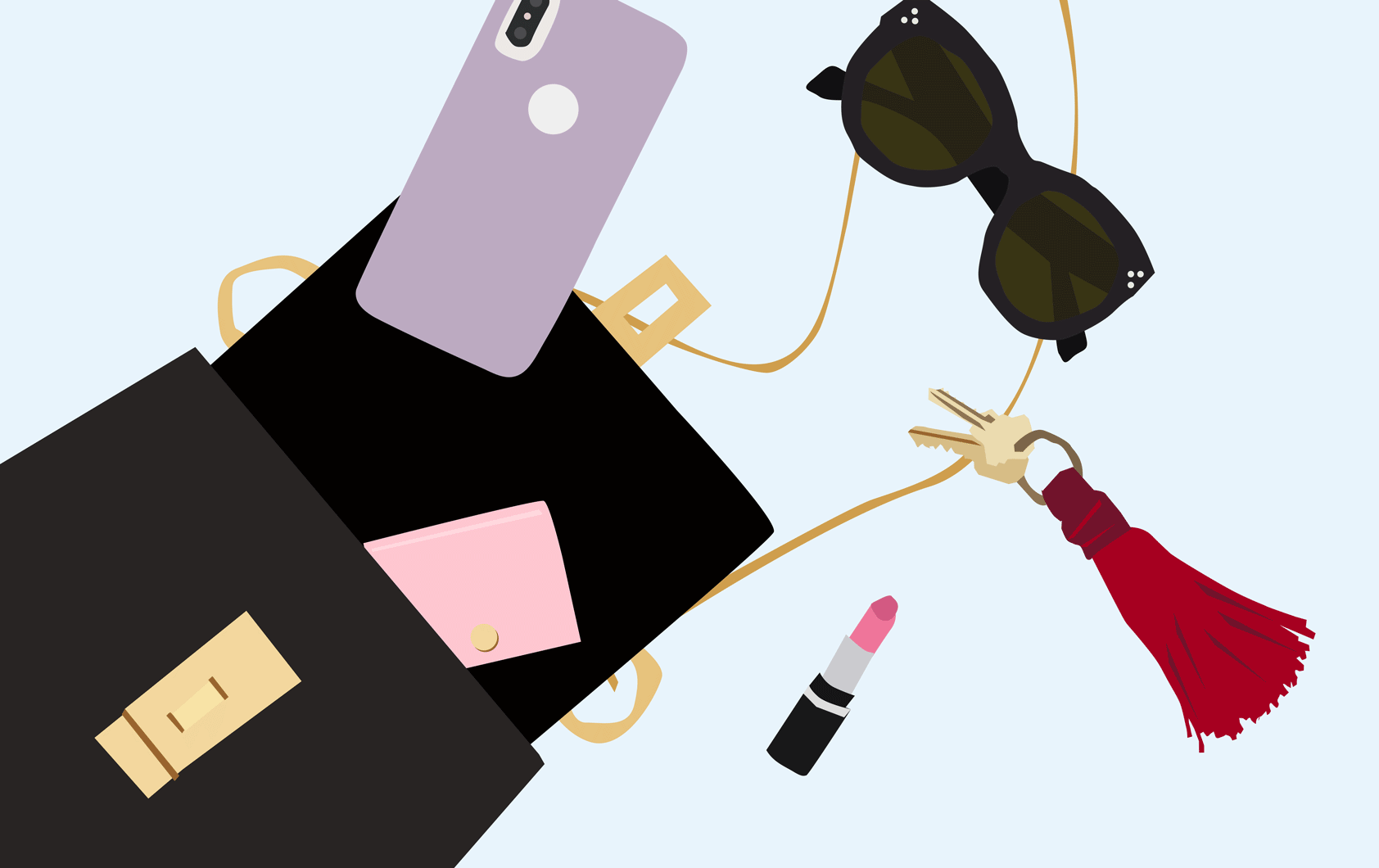 Apr. 11 19
This sustainable jewelry company founder tells us what she packs.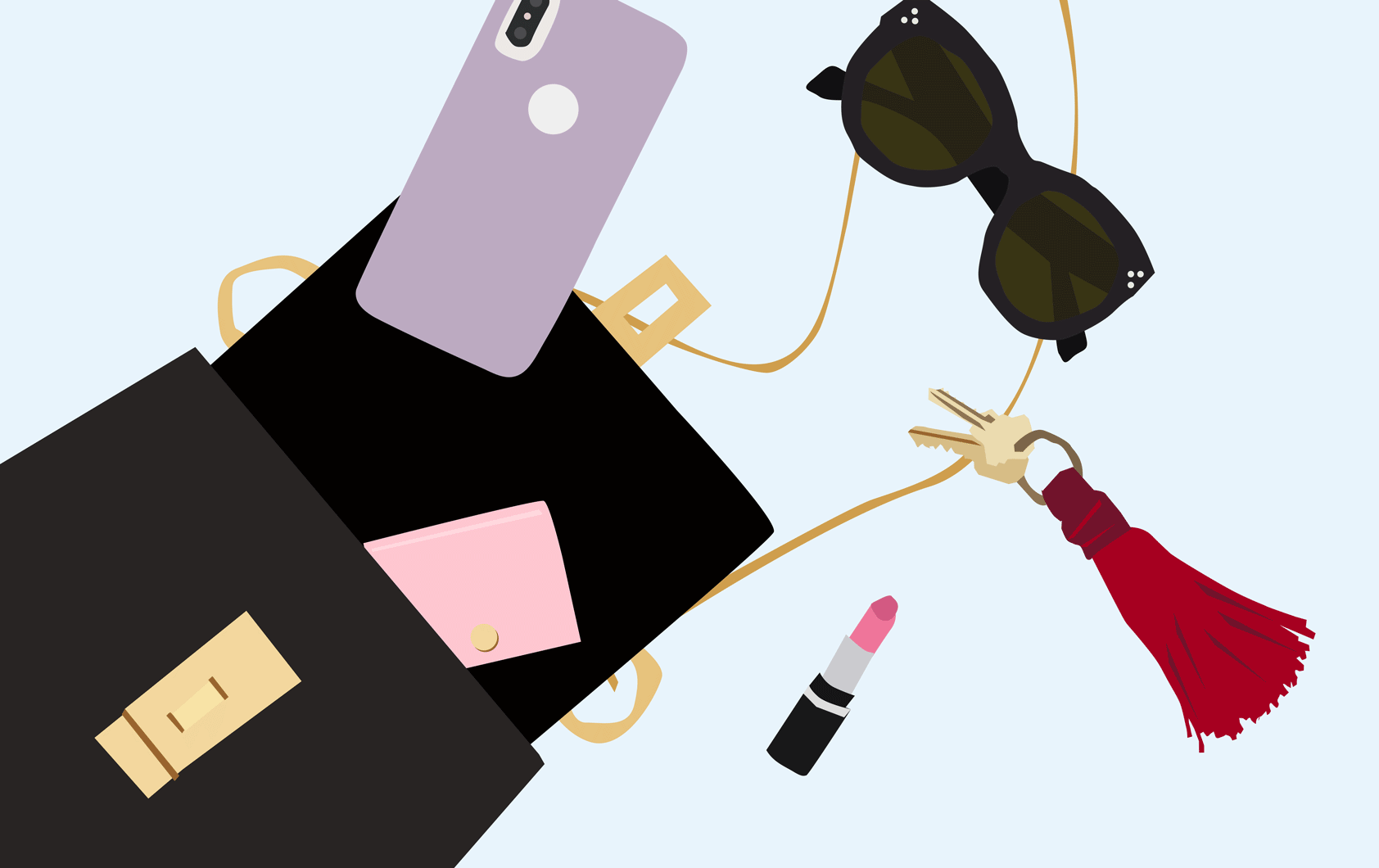 Apr. 4 19
This model & entrepreneur shares what she packs in her carry-on.