Interview
Jul. 24 18
Become the hostess with the mostest.
Jun. 26 18
Julia Steyn is as brilliant as she is stylish.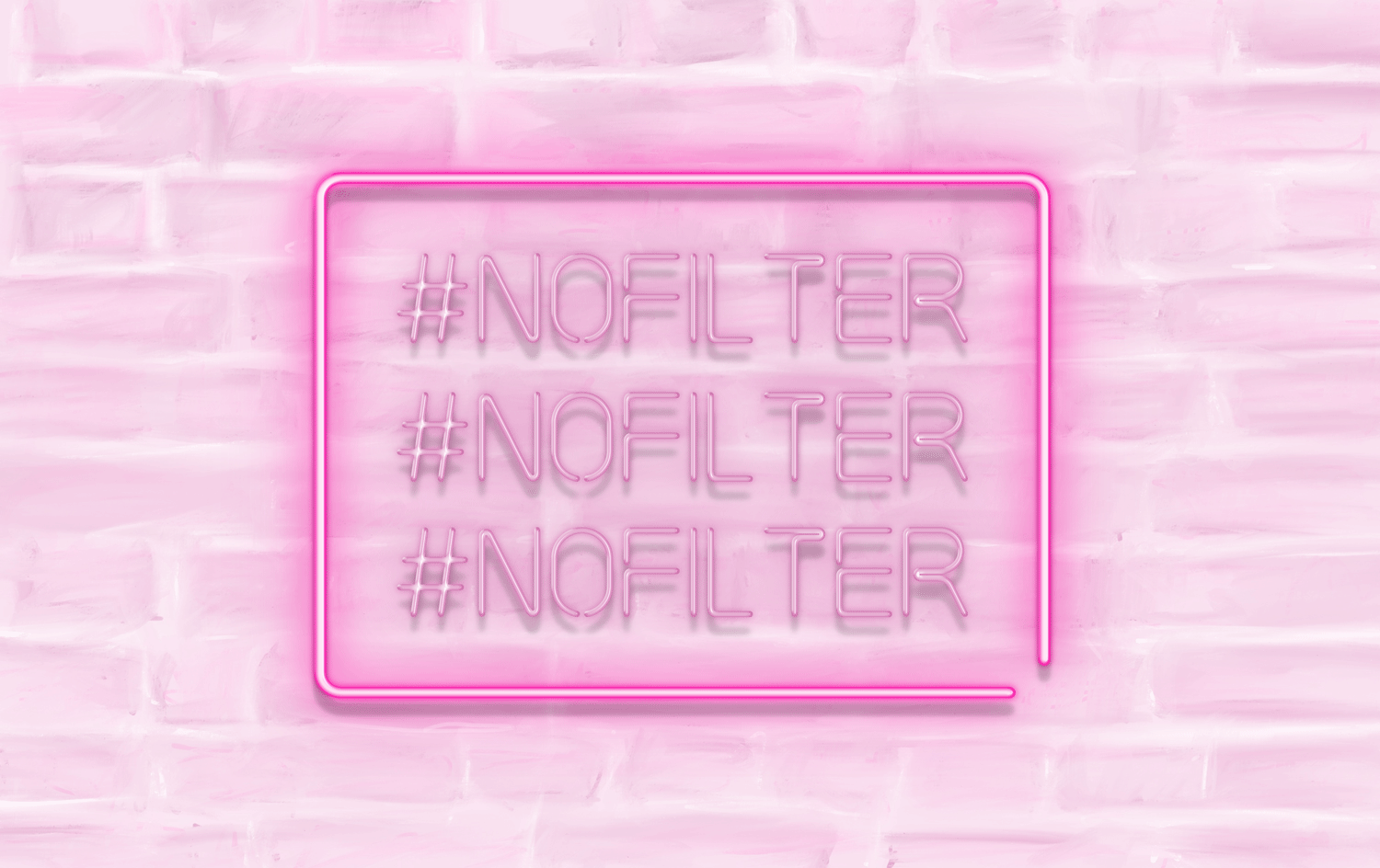 May. 2 18
This beauty brand founder's story will give you chills.
Apr. 19 18
Rest assured, you are low-maintenance in comparison.
Mar. 21 18
Inside the audition process, drama, and strict contracts.