#NoFilter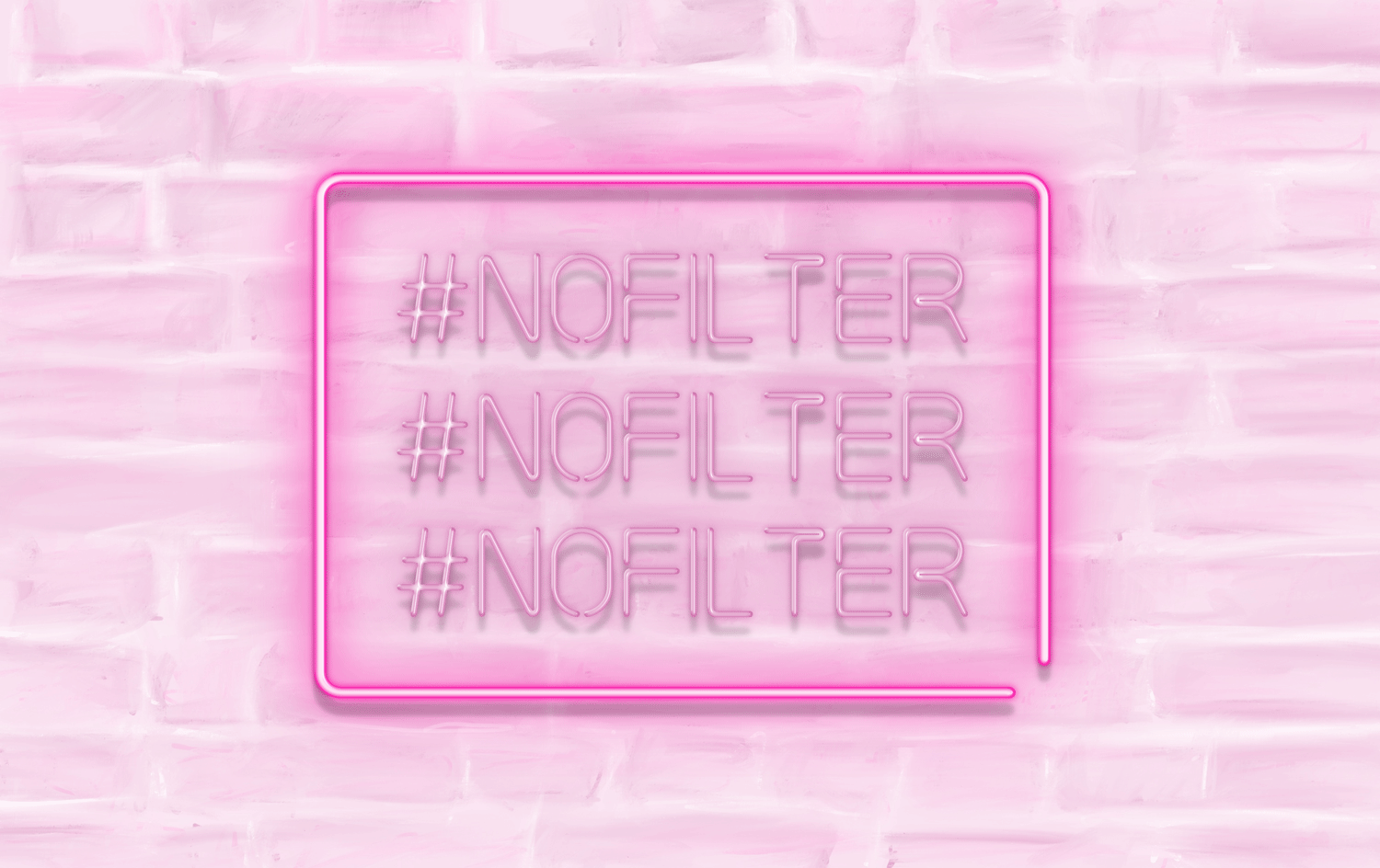 Jun. 13 18
A peek behind the scenes of sustainability in the jewelry industry.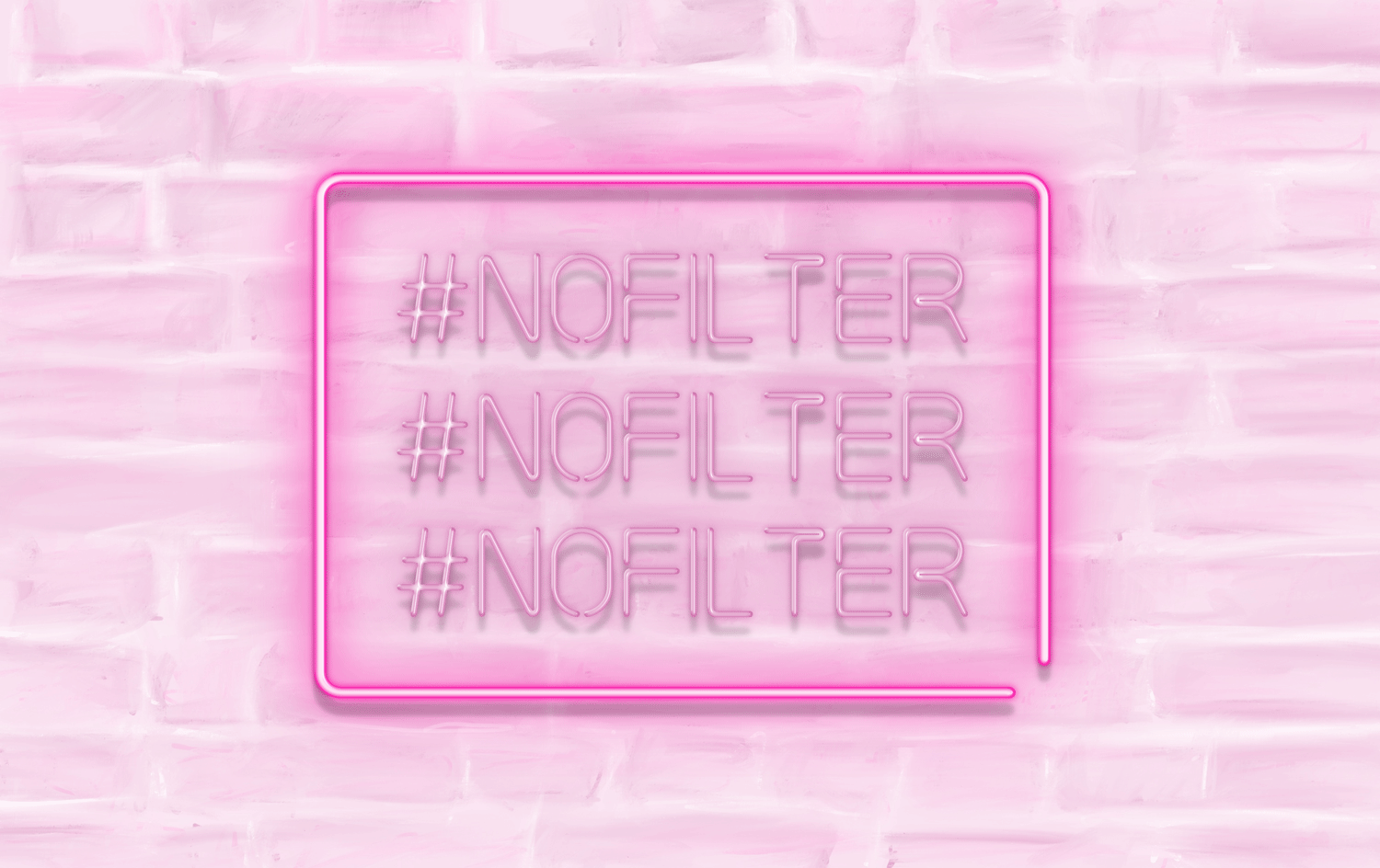 May. 30 18
This founder moved home to start a company she believed in.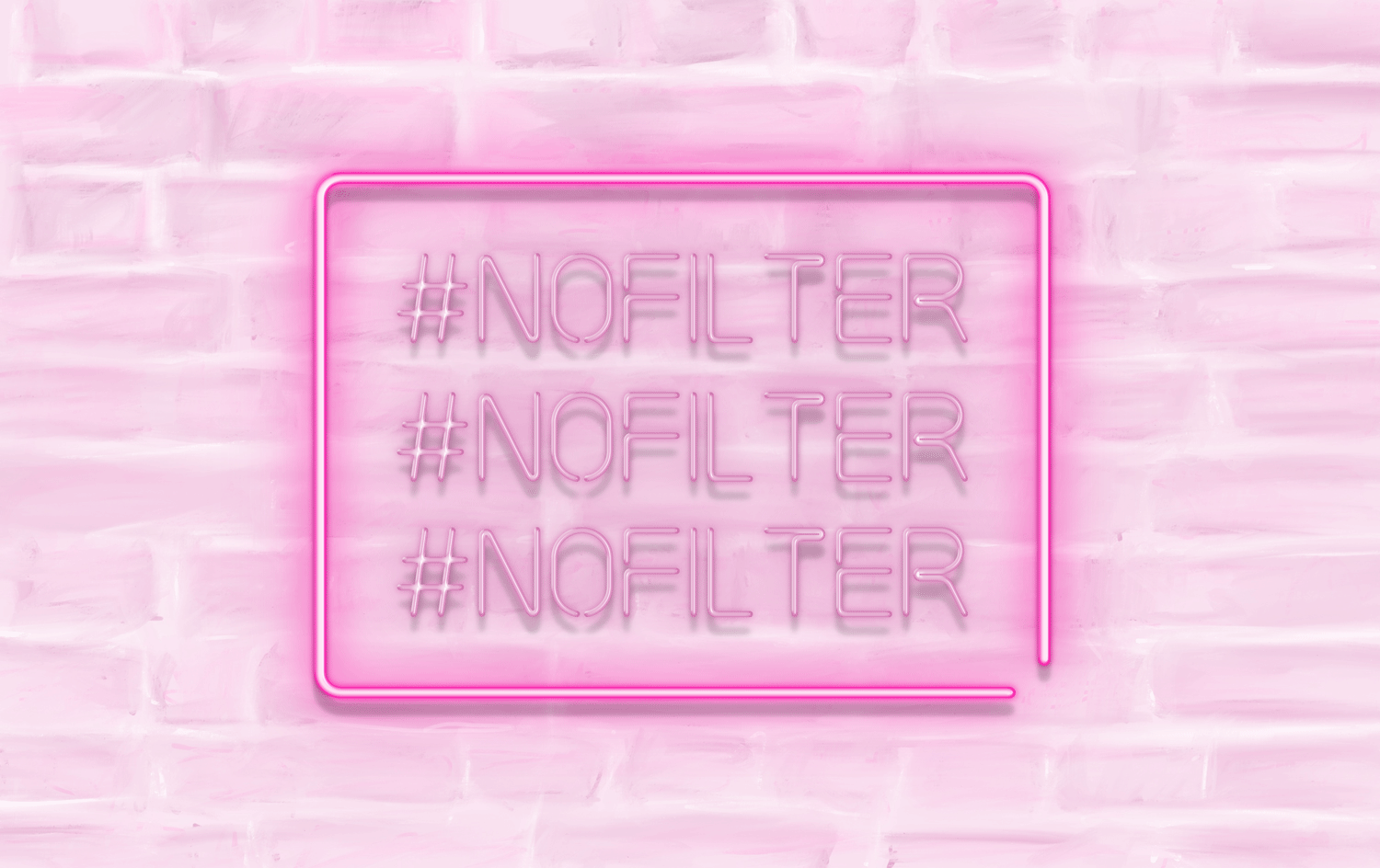 May. 23 18
The Skinny Confidential opening up about why perfect isn't popular anymore.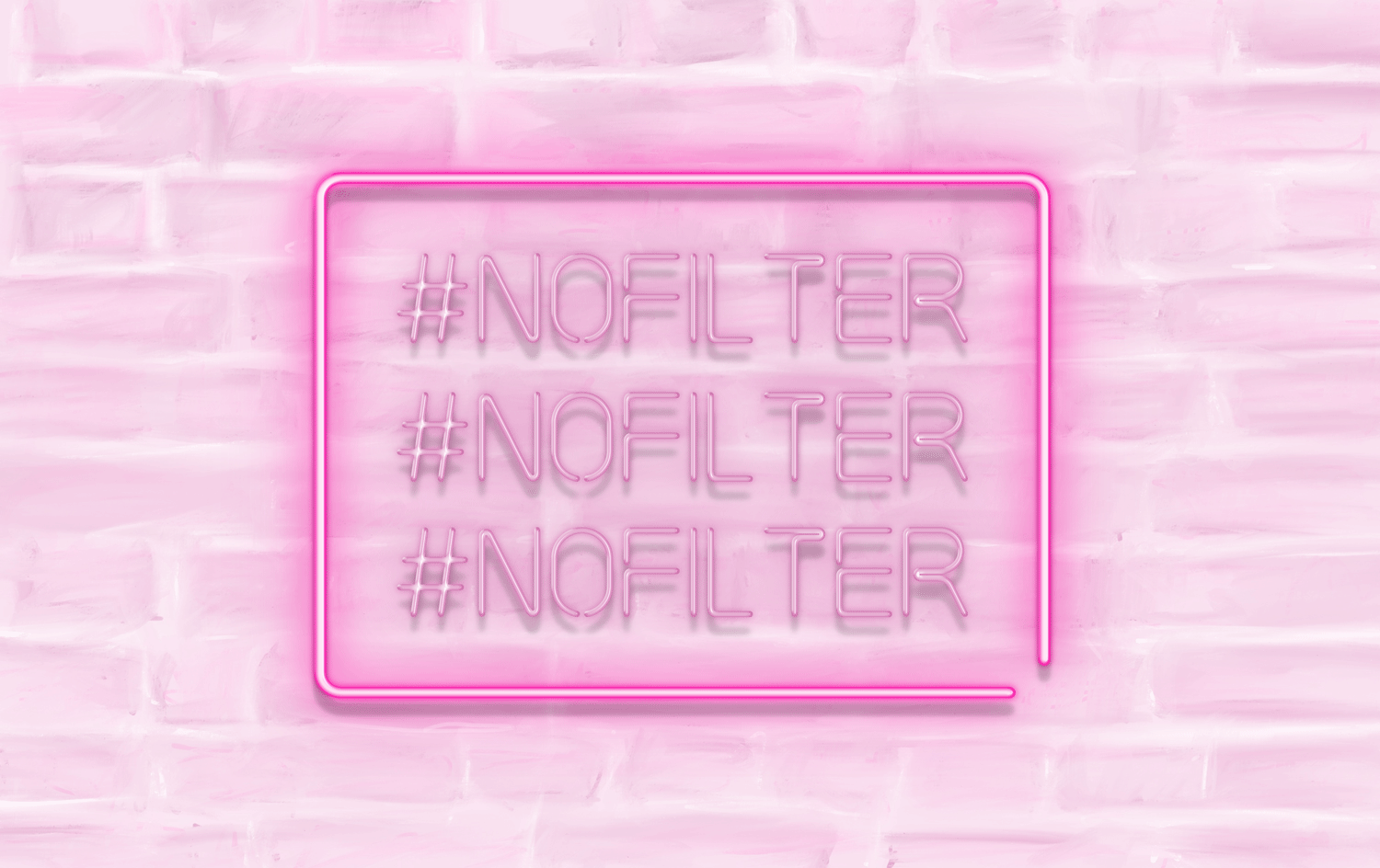 May. 16 18
The founder of Cupcakes and Cashmere tells us the best ways to work with your S.O.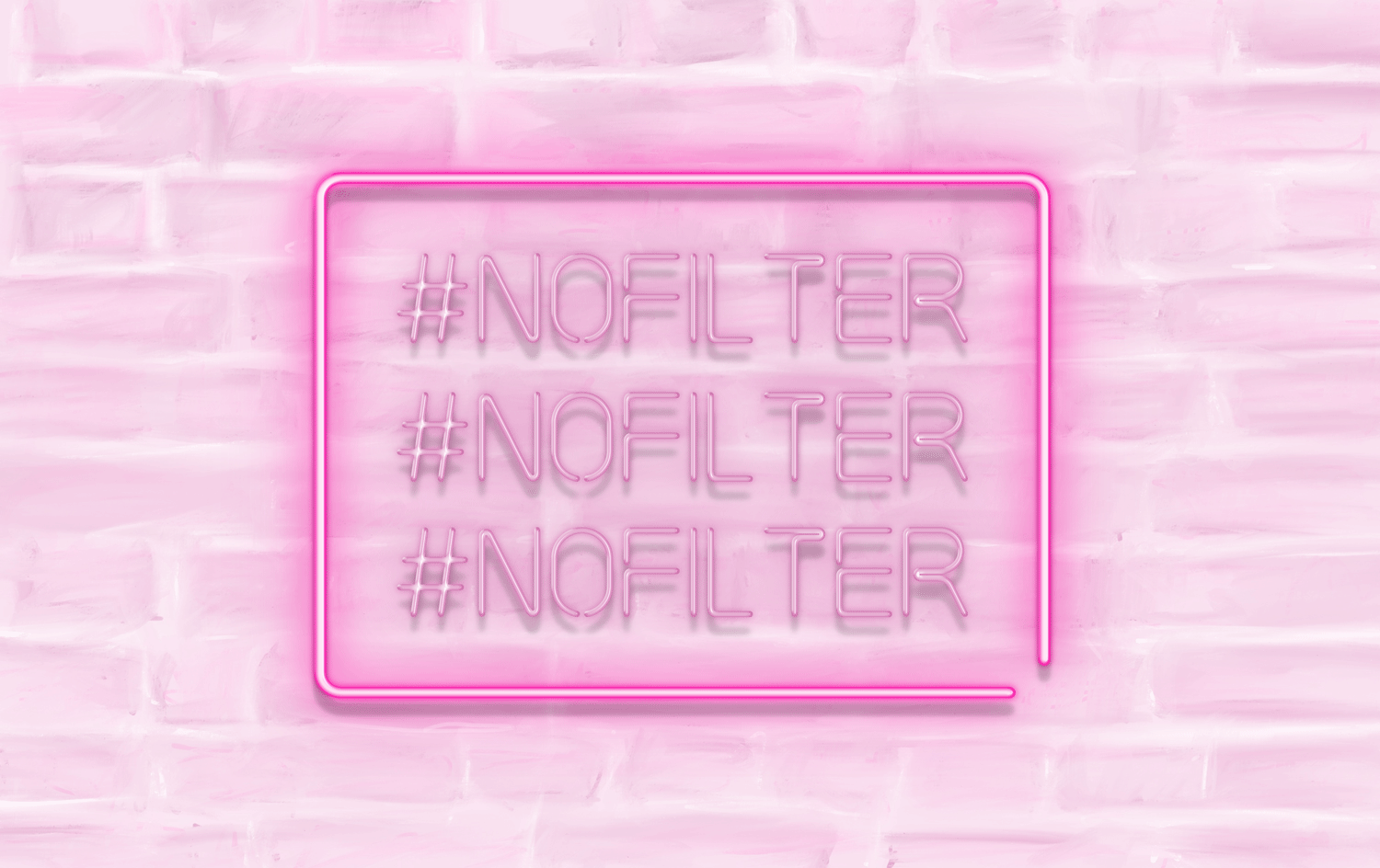 May. 2 18
This beauty brand founder's story will give you chills.