Lifestyle
Dec. 10 18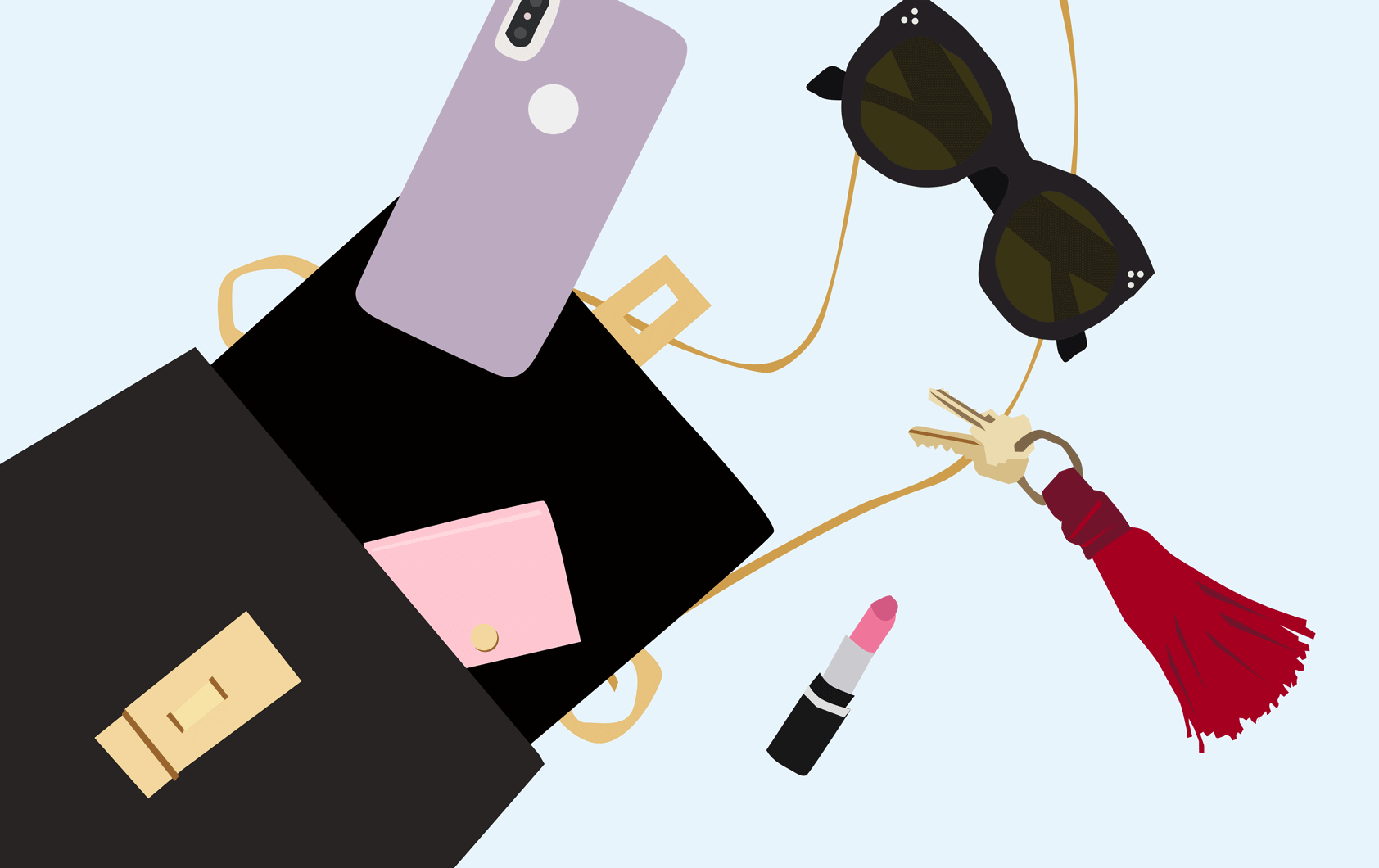 Dec. 6 18
Emily Brockway tells us all her must-have travel essentials.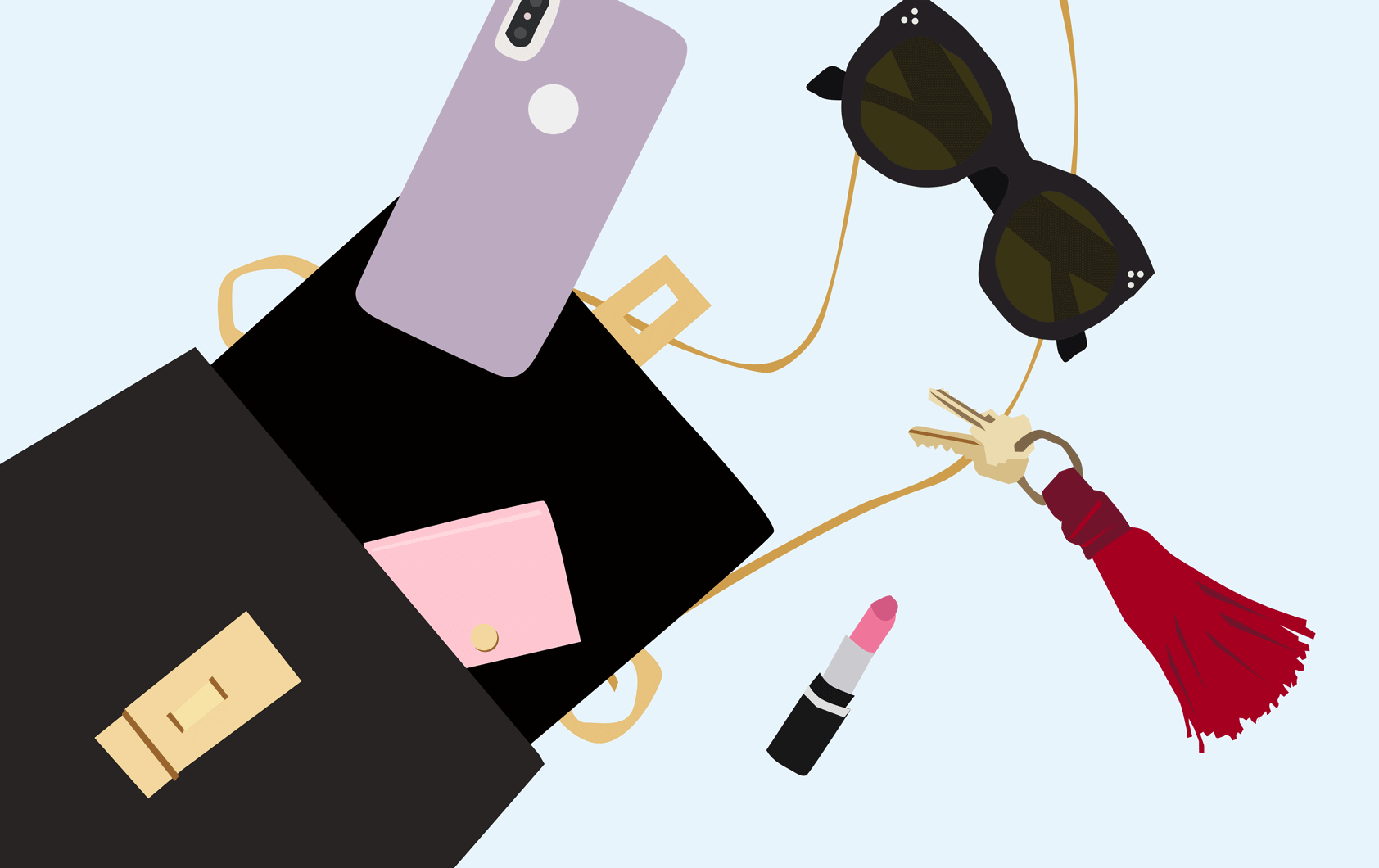 Nov. 29 18
Nov. 29 18
When it comes to modern-day dating, there are no rules.
Nov. 21 18
Frances Phillips loves a good oat milk latte.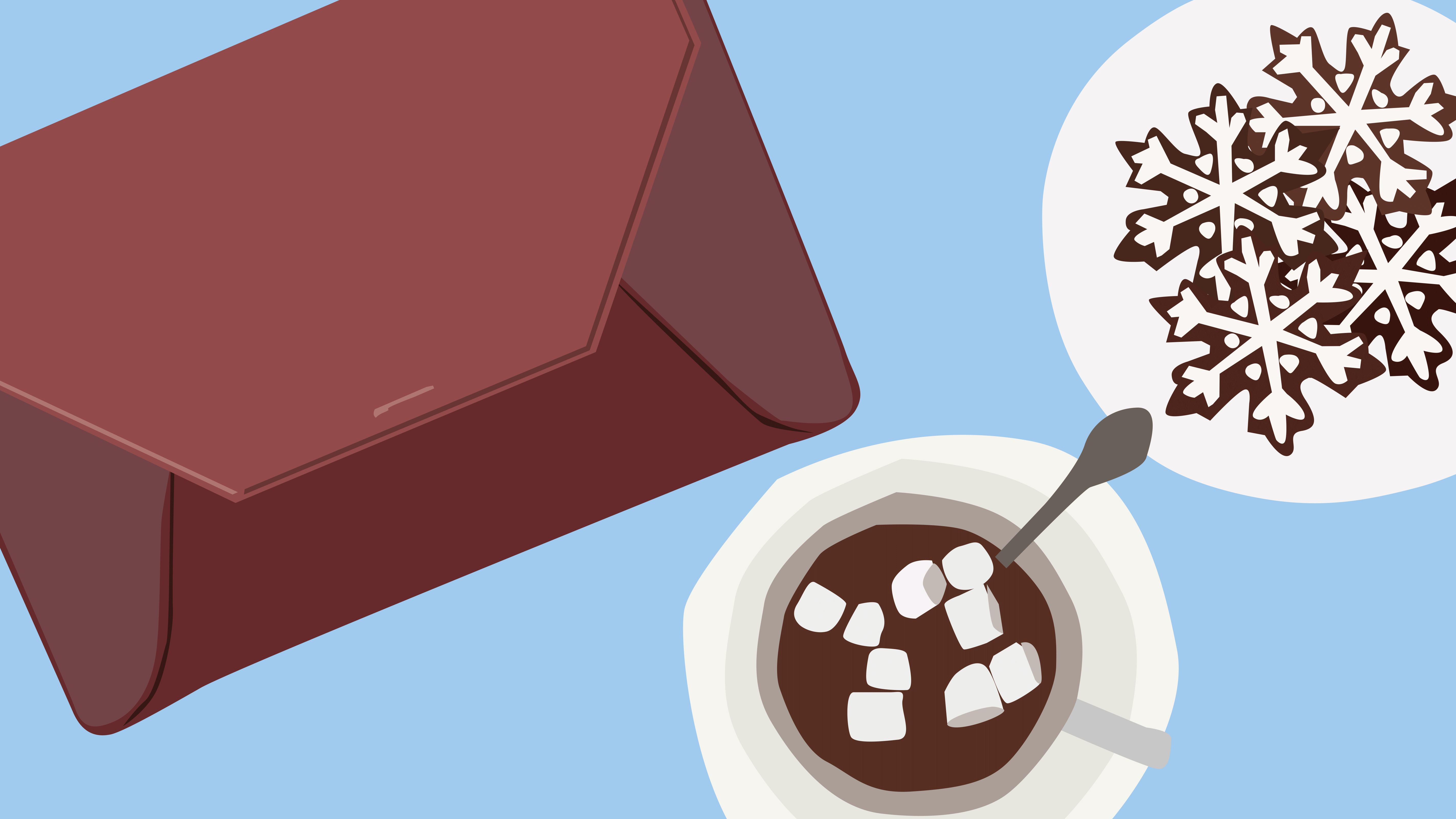 Nov. 20 18
Hot cocoa date with your pals? There's a bag for that.