Lifestyle
Aug. 16 18
Find your next go-to workspace in the city.
Aug. 15 18
Laura Wright walks us through each of her meals.
Aug. 15 18
This blogger spills all her packing tips.
Aug. 14 18
All the items worth investing in.
Aug. 8 18
The Founder of @cheatday.ny shares her recipes and best tips.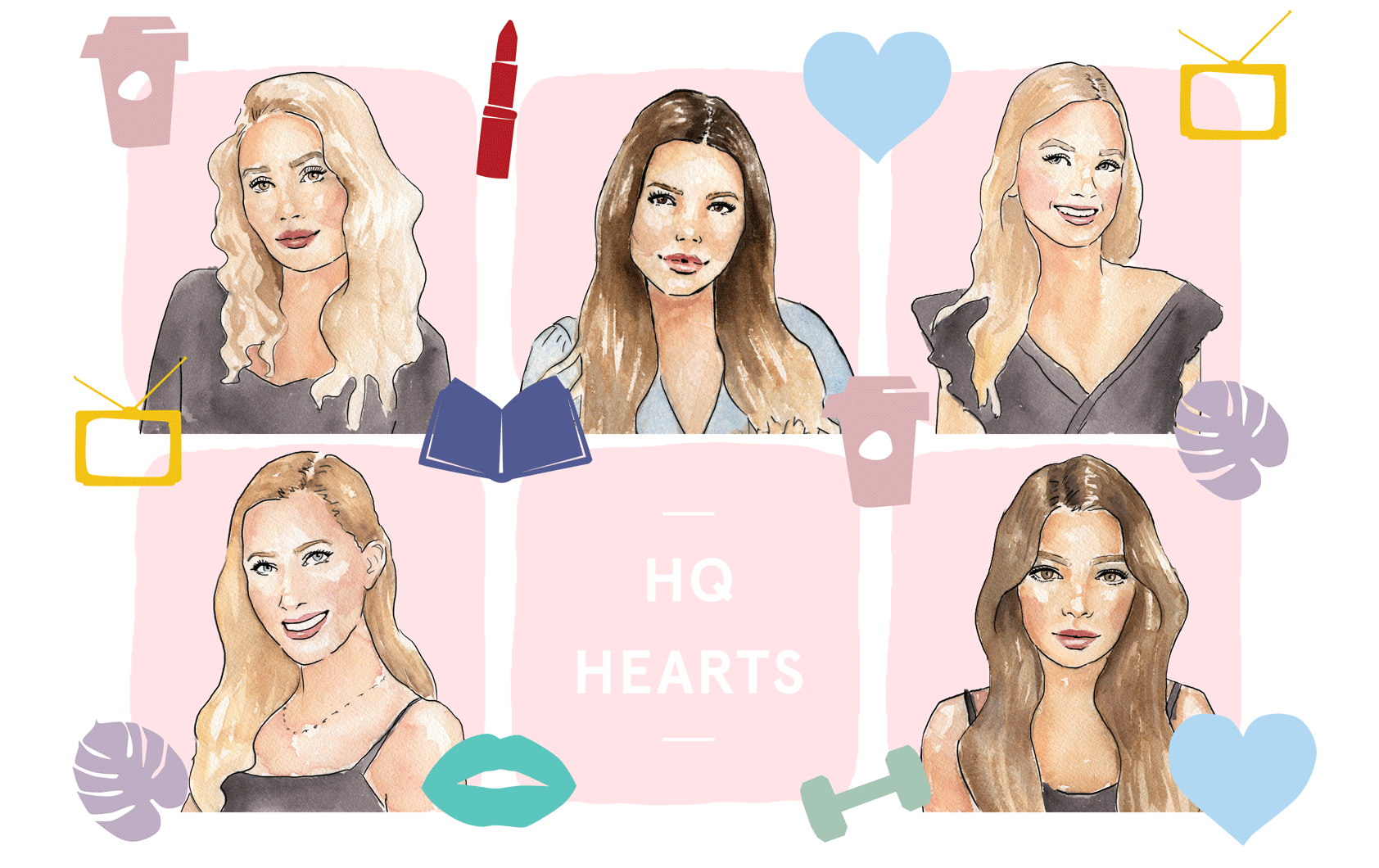 Aug. 3 18
Our favorite items to accessorize our homes.