Lifestyle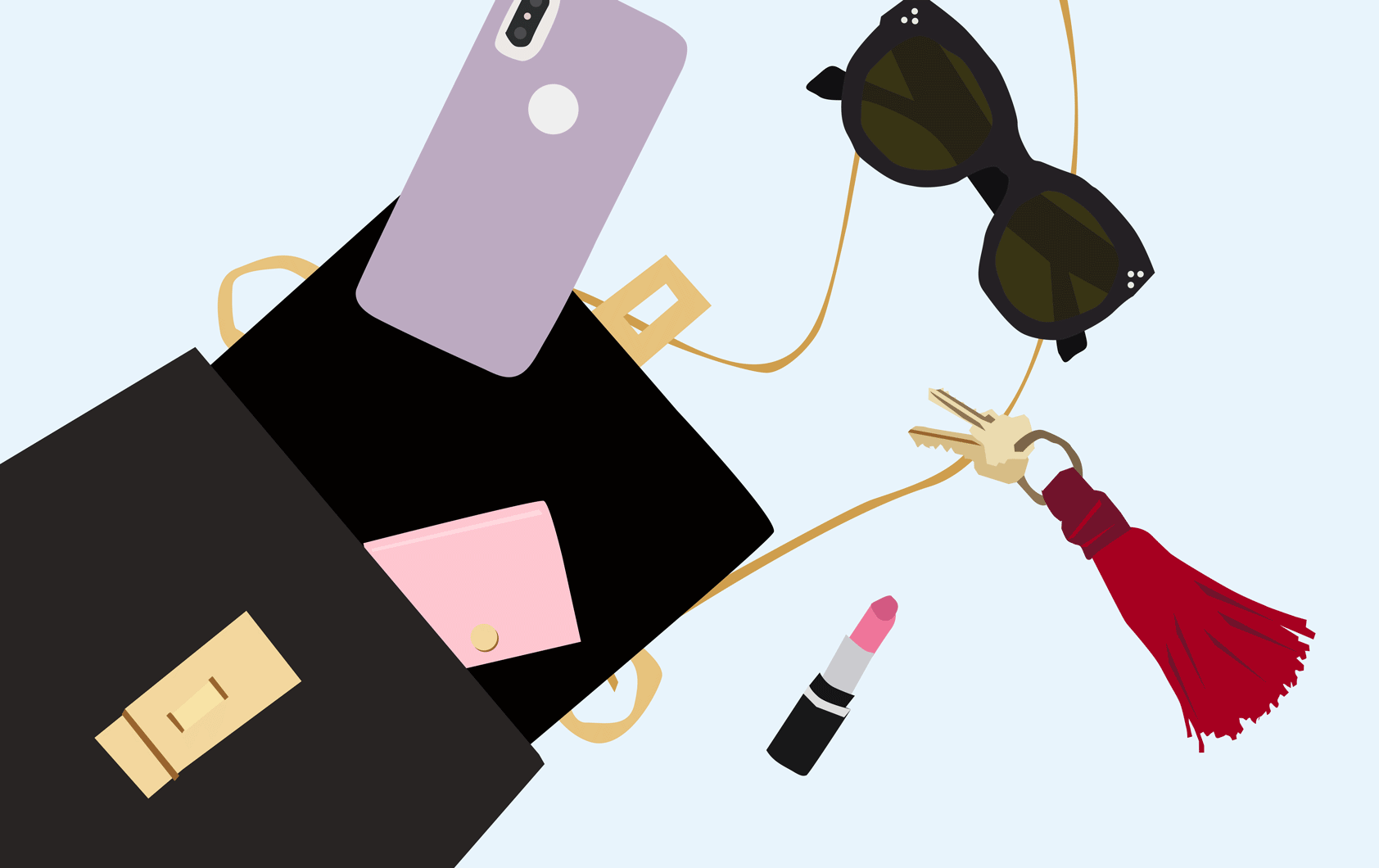 May. 23 19
The Editorial Director shares her packing list with us.
May. 22 19
Sheila Shekar Pollak shares her self-care diary.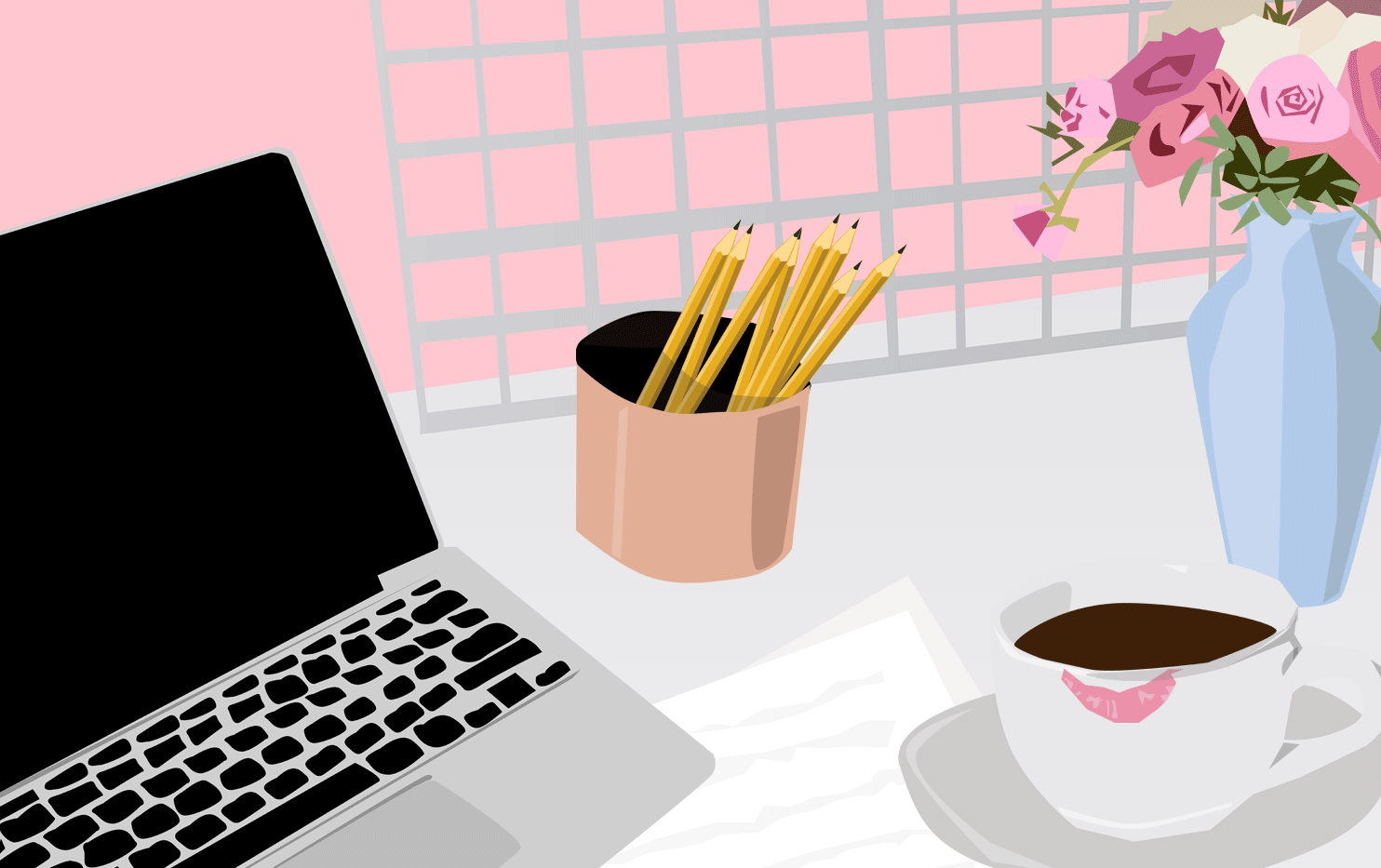 May. 14 19
Joyann King shares a typical workday at the legendary title.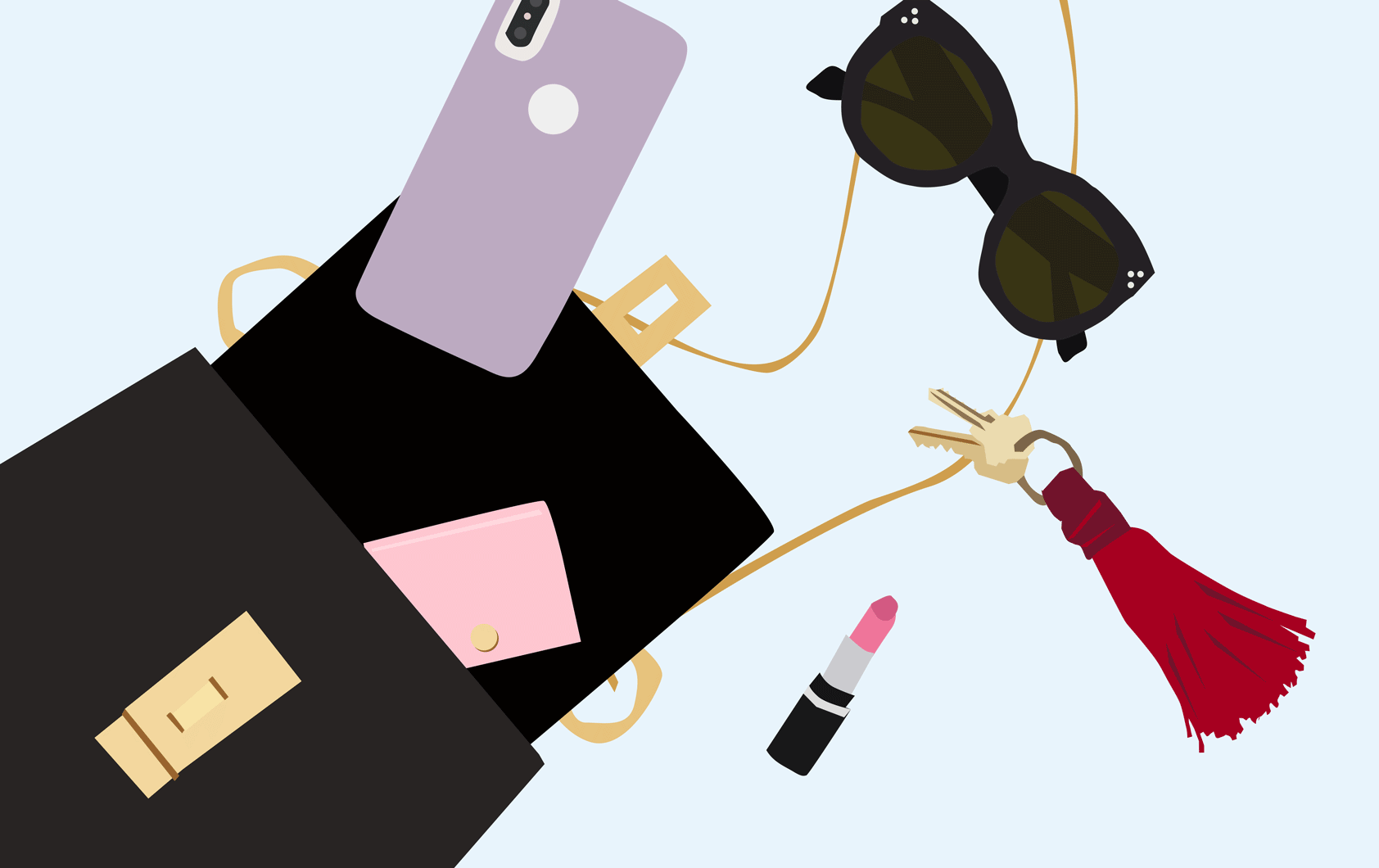 May. 2 19
The entrepreneur shares her travel essentials.
Apr. 29 19
The CEO and creator of Poo~Pourri wakes up at 5 A.M.