Lifestyle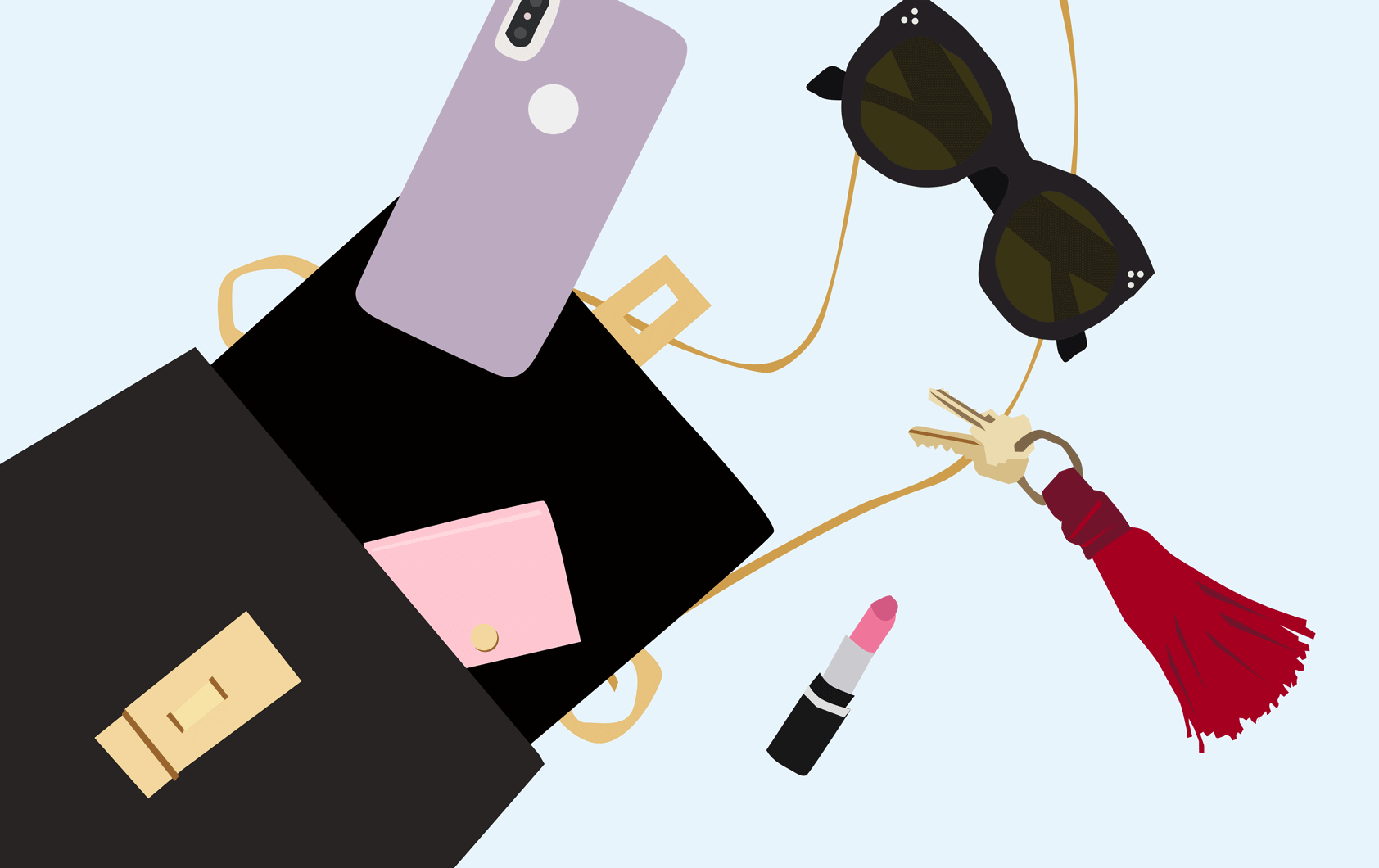 Oct. 18 18
Everything this pro athlete packs in her carryon
Oct. 18 18
What these women have to say about owning their NYC businesses.
Oct. 17 18
Natalie Uhling tells us all the healthy and filling meals she's eating.
Oct. 17 18
One of our team member's got a facial with Ildi Pekar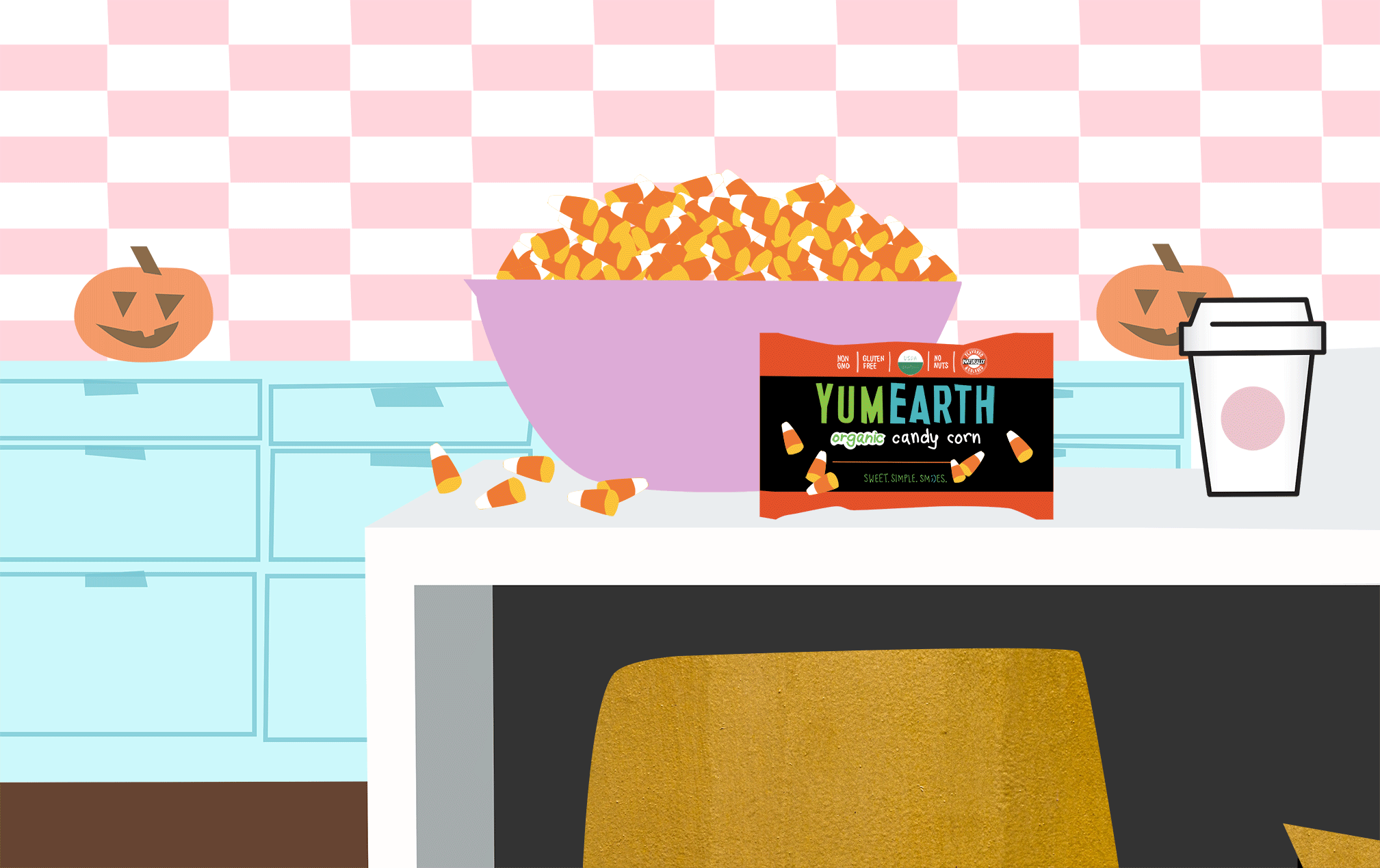 Oct. 16 18
We share our thought on the Halloween favorite.