Relationships
May. 8 20
Hungry for quarantine content? Rayna and Ashley have you covered.
Apr. 3 20
Kyra Seay gives her best tips for making over your WFH setup.
Feb. 27 20
Going on solo dates is the ultimate form of Me Time.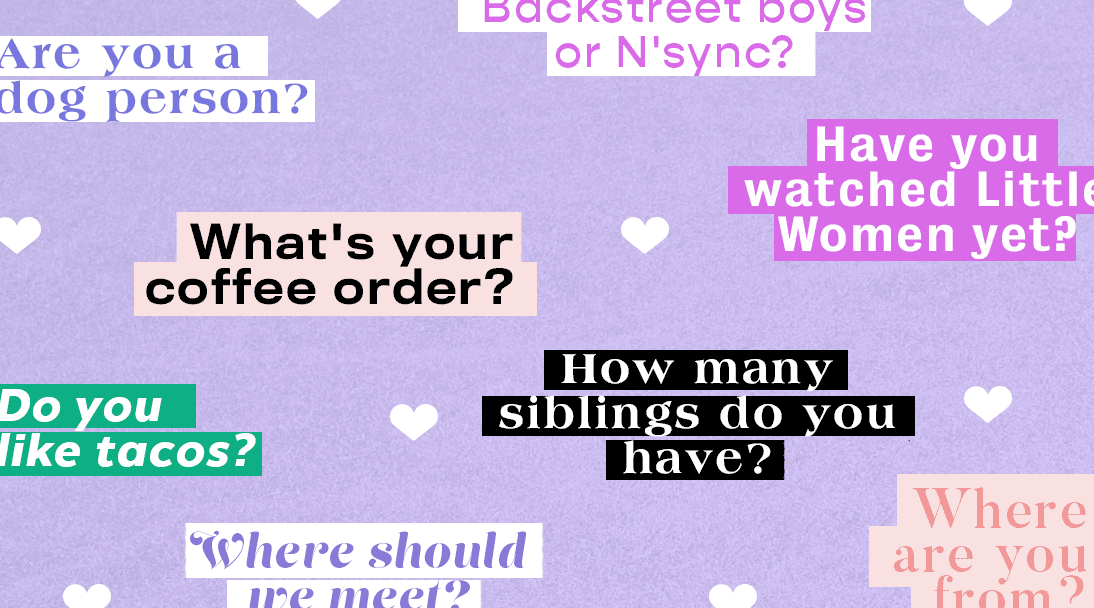 Feb. 18 20
We asked Newsette readers for their most memorable dating experiences.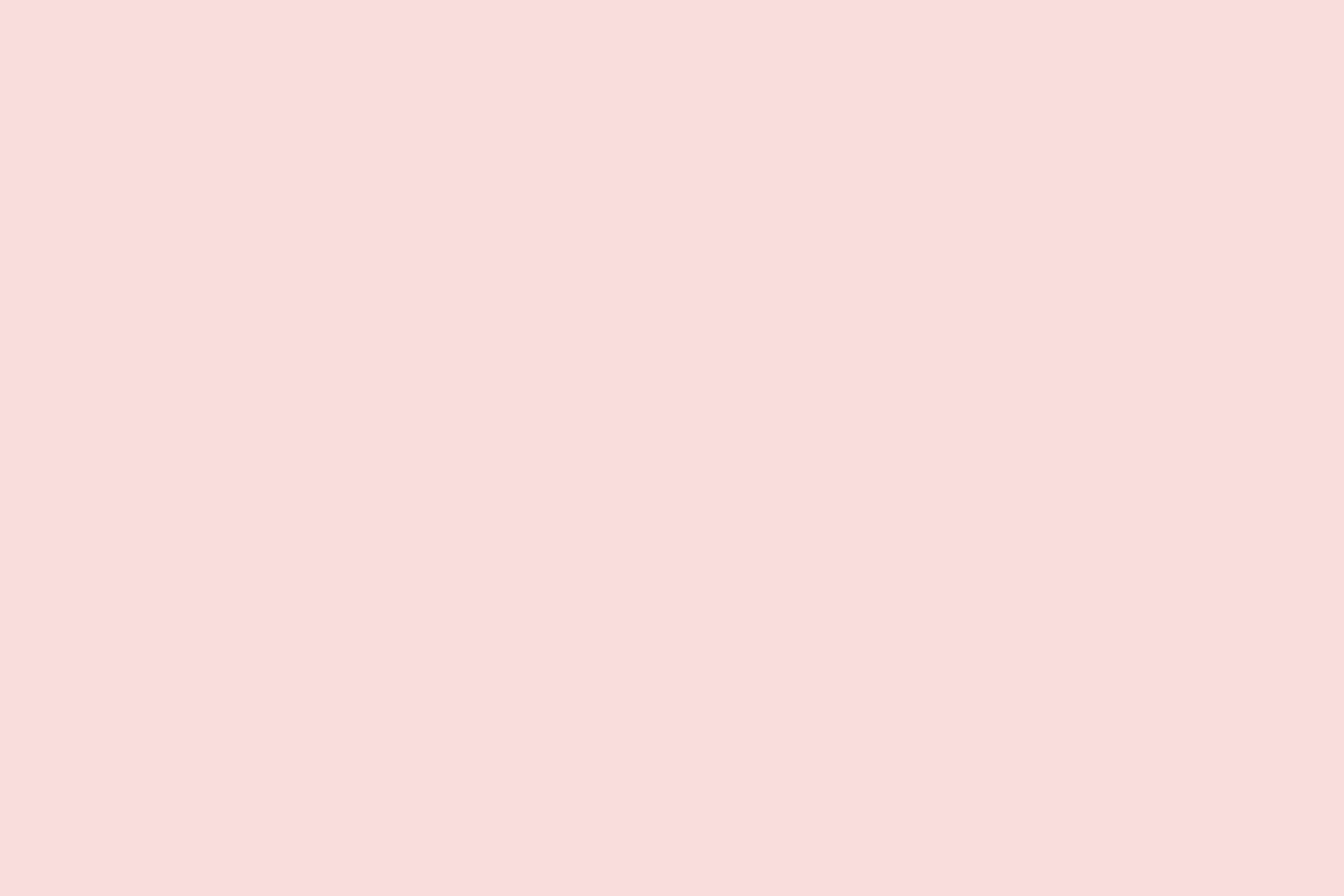 Feb. 14 20
Everyone from DVF to our very own CEO.
Sponsored By Bumble