Jan. 8 2018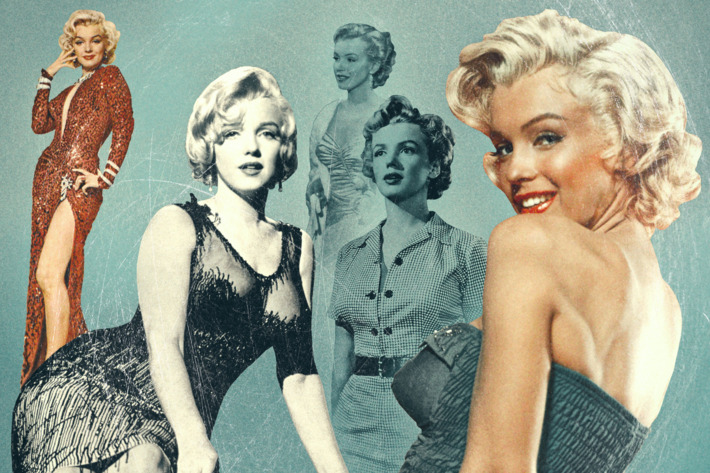 The Golden Globes were Sunday… meaning now everyone has new movies to put on their watch lists.
We want to help you get into the film spirit by receiving recommendations from your fellow readers.
Tell us… what is your favorite film and why? It can be from any year, not just 2017.
We look forward to watching them!