About Us
The Newsette is a platform that celebrates women on their way—from dynamic female founders and industry leaders, to the next generation of ambitious women building their dream careers (count us in here!). Each day, we highlight fashion, beauty, tech, and business news that is shaping our world, alongside advice and insight from inspirational women, topped off with a curated edit of the products and brands we love. It's kind of like sneaking out for coffee with your work wife—we're a feel-good way to start your day.
About the Founder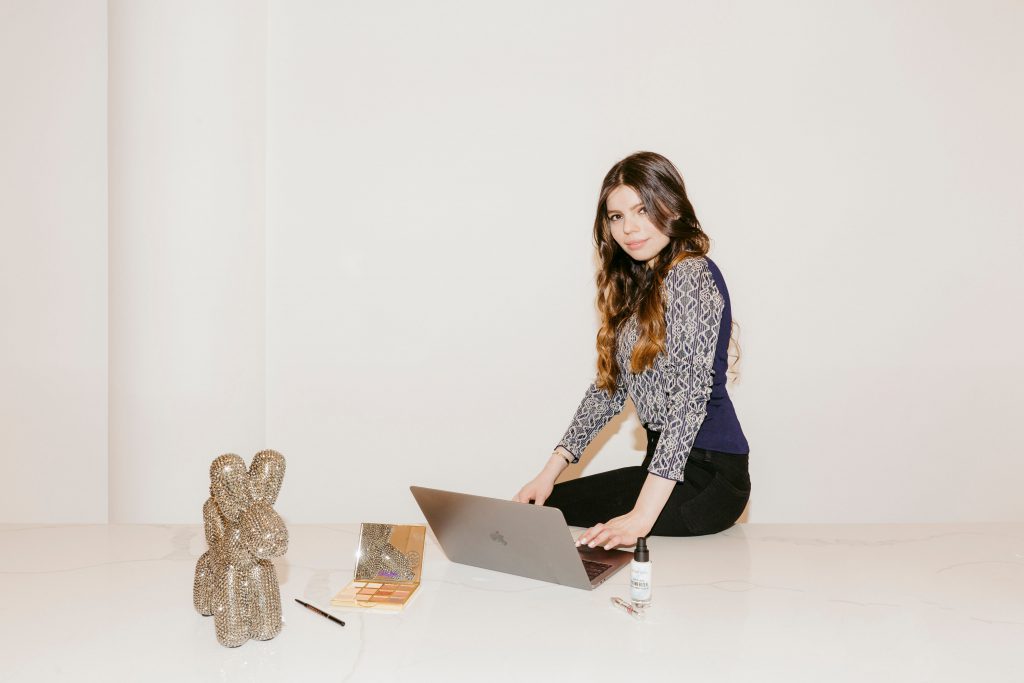 Daniella started The Newsette as a college sophomore at age 19, because she wanted to connect with all of the game-changing, glass-ceiling-breaking women she was inspired by and basically learn more. Like, what does Diane von Furstenberg's morning routine really look like? How does Payal of ClassPass balance work and wellness? Does Arianna Huffington really unplug an hour before bed (yes, she told us she has an actual bed for her iPhone)? So she created The Newsette, a daily email that's dedicated to pulling back the curtain, as well as keeping up with all of the news and updates you usually have to open 50 tabs to find.
When she's not working on The Newsette, Danny spends time with her toy poodle (and Newsette's Chief Happiness Officer) Leo, listens to podcasts, and advocates for hot coffee in all weather.*
*We know—and we're working on her.