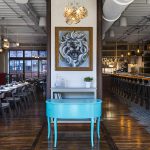 As a Bostonian, I've found that the restaurant scene has changed dramatically over the past decade. From what I remember, Boston never took its food offerings too seriously. Sure the seafood shacks outside of the city were always a summer hit, but overall, the scene wasn't too exciting. However – as the city's taste buds craved more throughout the years – things have luckily changed, with Boston becoming a new foodie hot spot. Below are some of the must-try restaurants in Boston according to myself and my friends, Molly Ford and Sarah Jesup of The Food Lens, a dining guide to the city's top spots. 
Area Four, located in Boston's South End and just outside of the city in Kendall Square, has some of the best pizza around. A fun space with hearty, and of course, cheesy pizzas – it never lets me down. Known for their classic wood-fired Margerita, this pie has a thin crust and bursts with flavor. Beyond the pizzas, Area Four is known for their inventive cocktails and playful atmosphere.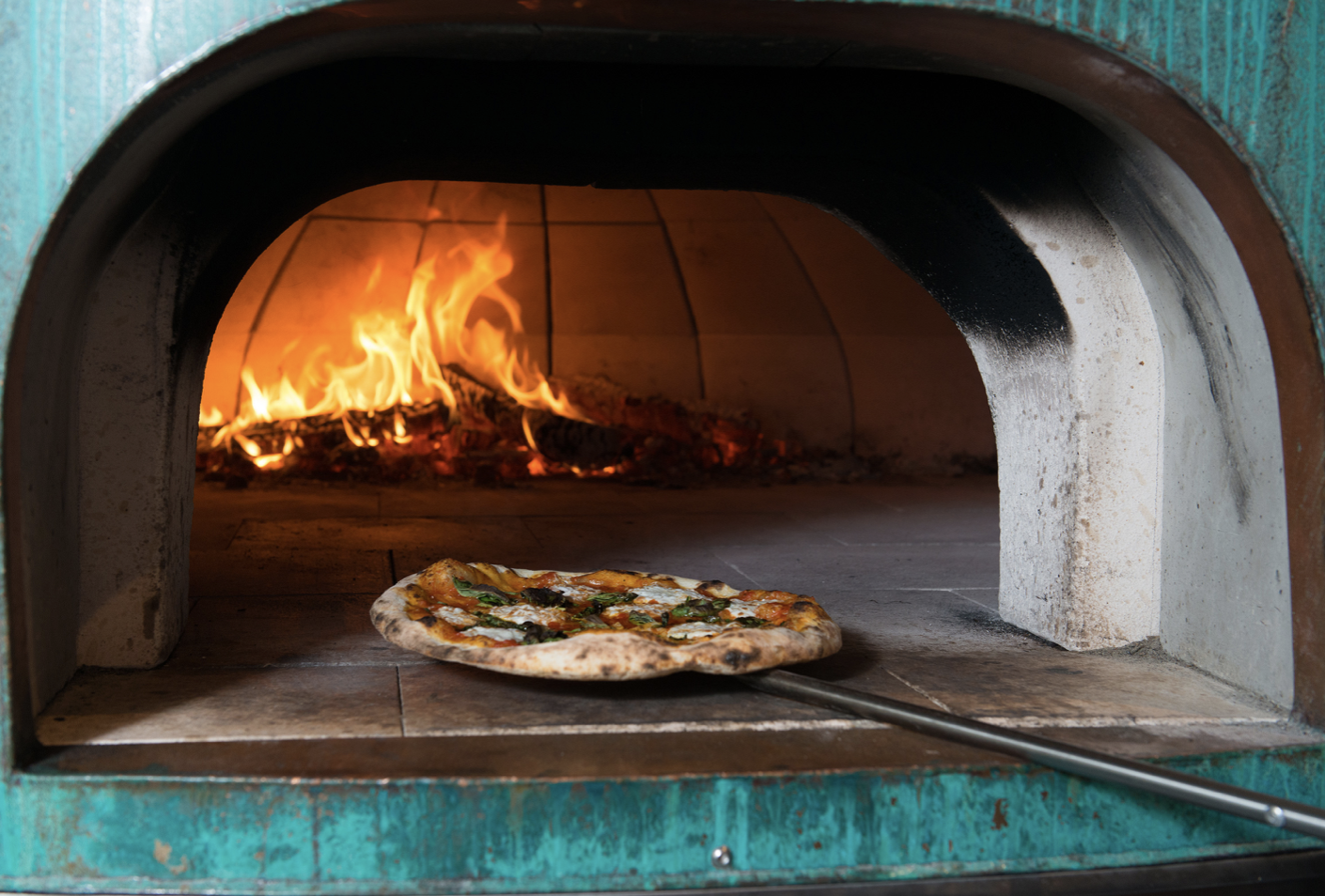 Photo by Melissa Ostrow
Sportello is run by the renowned Barbara Lynch, and if you're looking for pasta to devour, the Tagliatelle with Bolognese is an absolute must. Although a little on the pricier side, it is worth every dollar. If you're kind to your server, they just may take you down to Boston's original speakeasy, Drink, using the VIP route.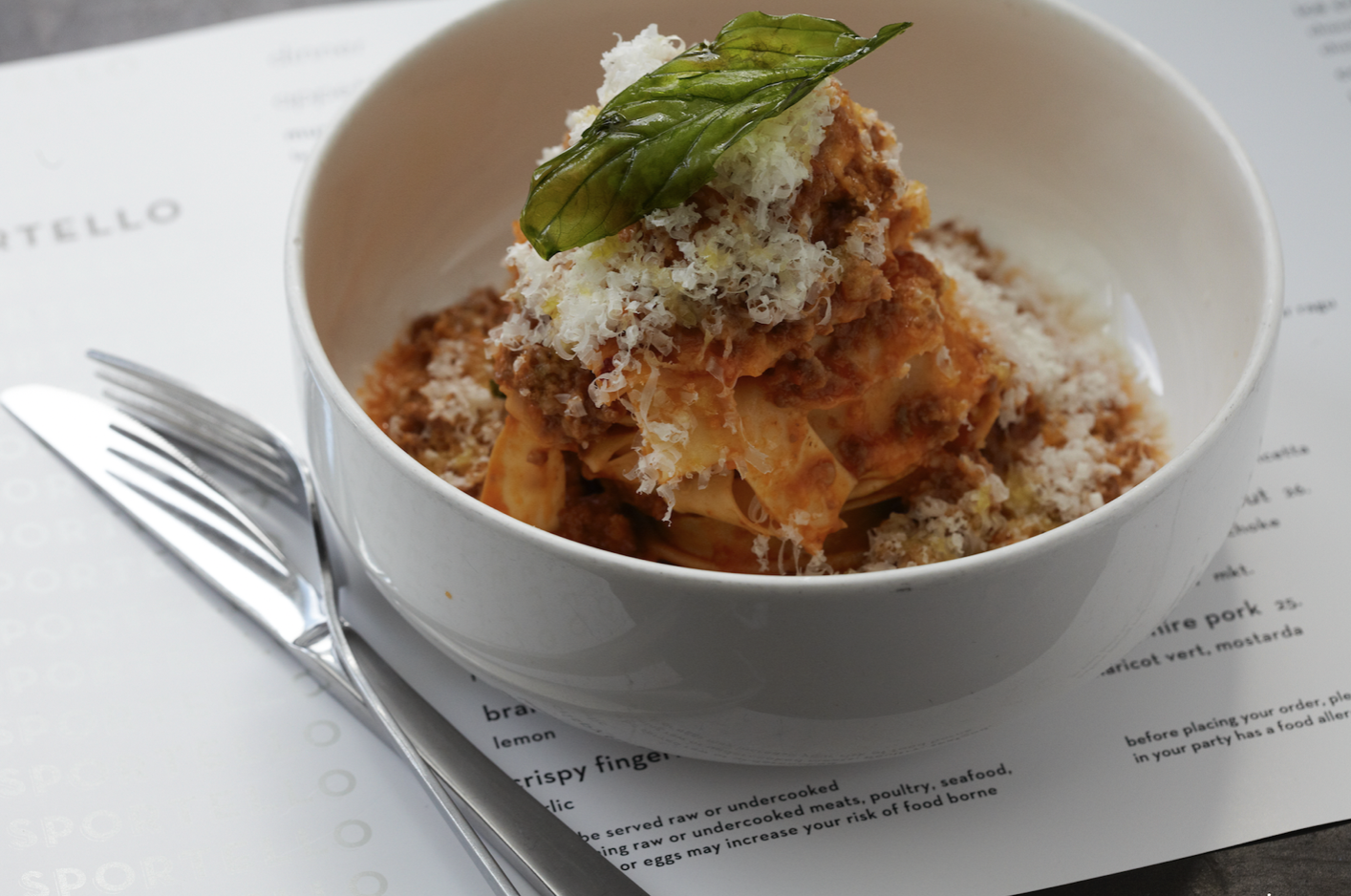 Photo by Susie Cushner
The Hourly Oyster House, a charming Harvard Square staple, is one of the best places to get lobster rolls in the area. Straight from The Hourly's in-house lobster tank, their rolls are loaded with succulent lobster, a squeeze of lemon and just a touch of mayo. Pair it with the decadent clam chowder and you have a true New England treat.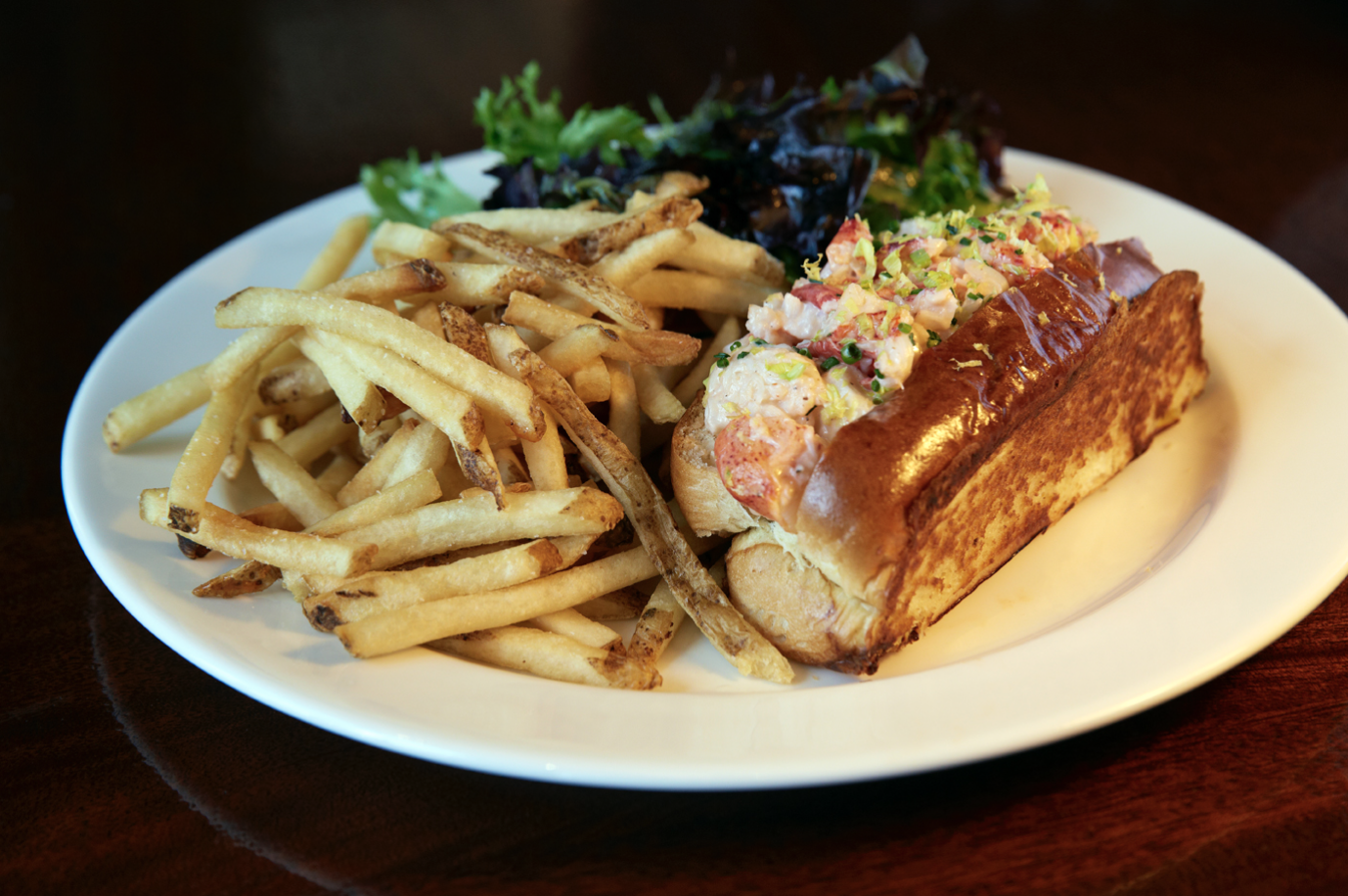 Photo by Joel Benjamin
Saltie Girl, hidden in Back Bay, is a playful, cozy restaurant known for their immense selection of canned seafood and delectable small plates. The space is intimate, colorful and inviting and the food always hits the spot. The Torched Salmon Belly is at the top of Molly Ford and Sarah Jesup's list.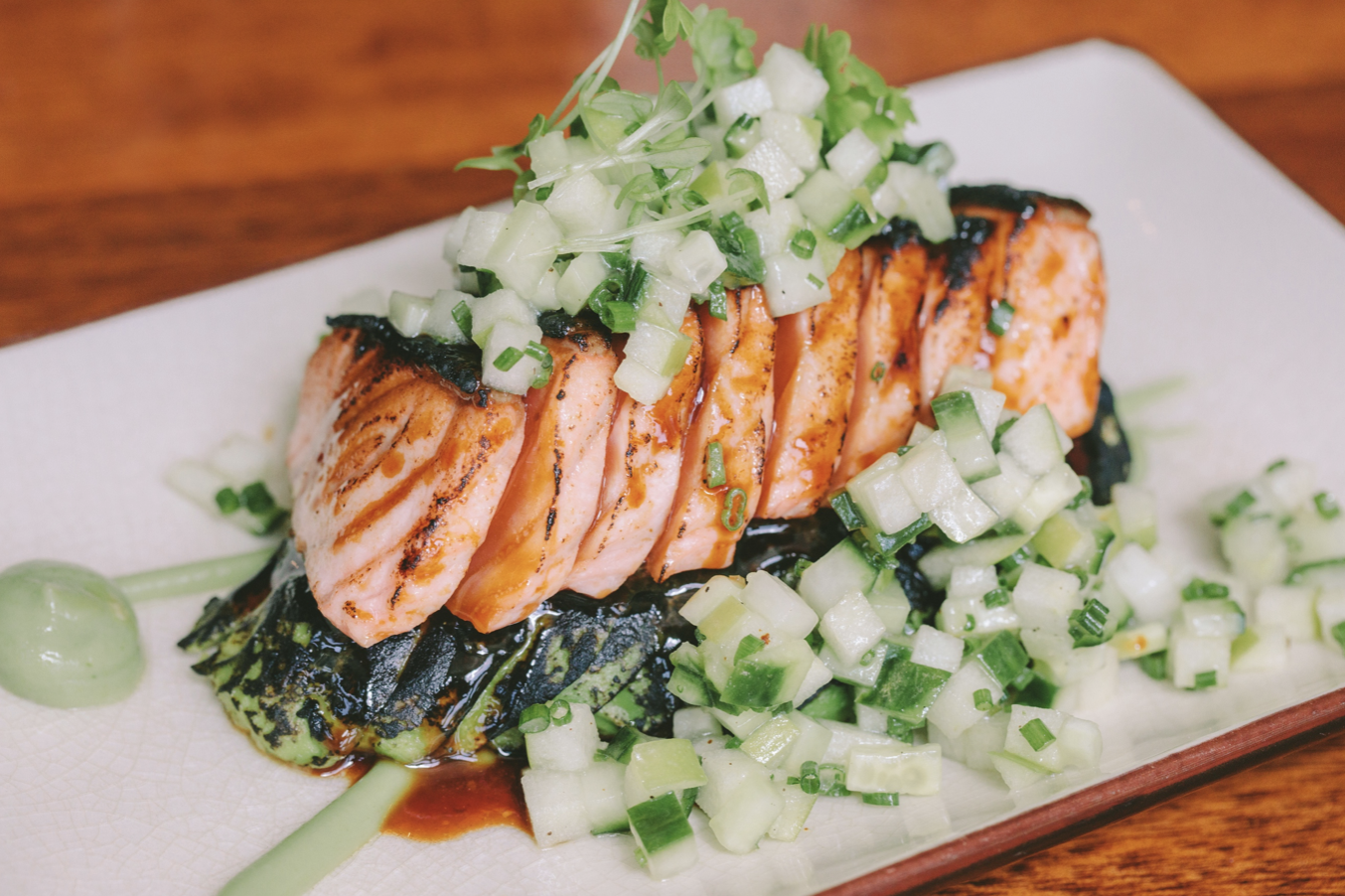 Photo by Brian Samuels
The Gallows not only serves seriously delicious comfort food, but it's the place to be on a Friday or Saturday night. Pair the throwback music with a burger and their famous poutine for a dangerously good time.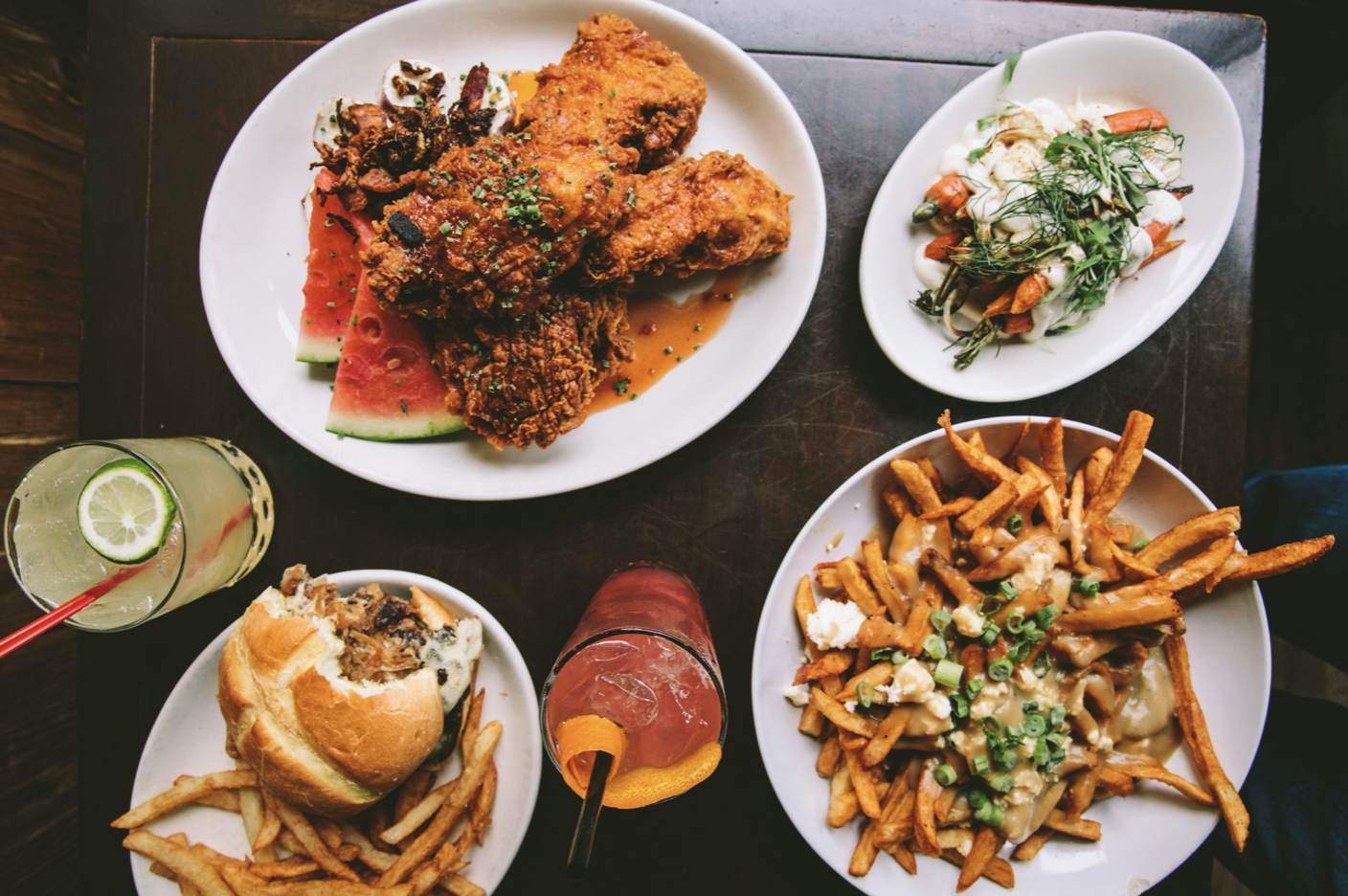 Photo by Brian Samuels
Giulia, in the outskirts of Porter Square, is the definitive neighborhood Italian spot. The restaurant is cozy, the servers are friendly and the food is exceptional – so good in fact, that I tried prosciutto (and I don't eat pork). If you had to try one dish, go with the Pappardelle with Wild Boar.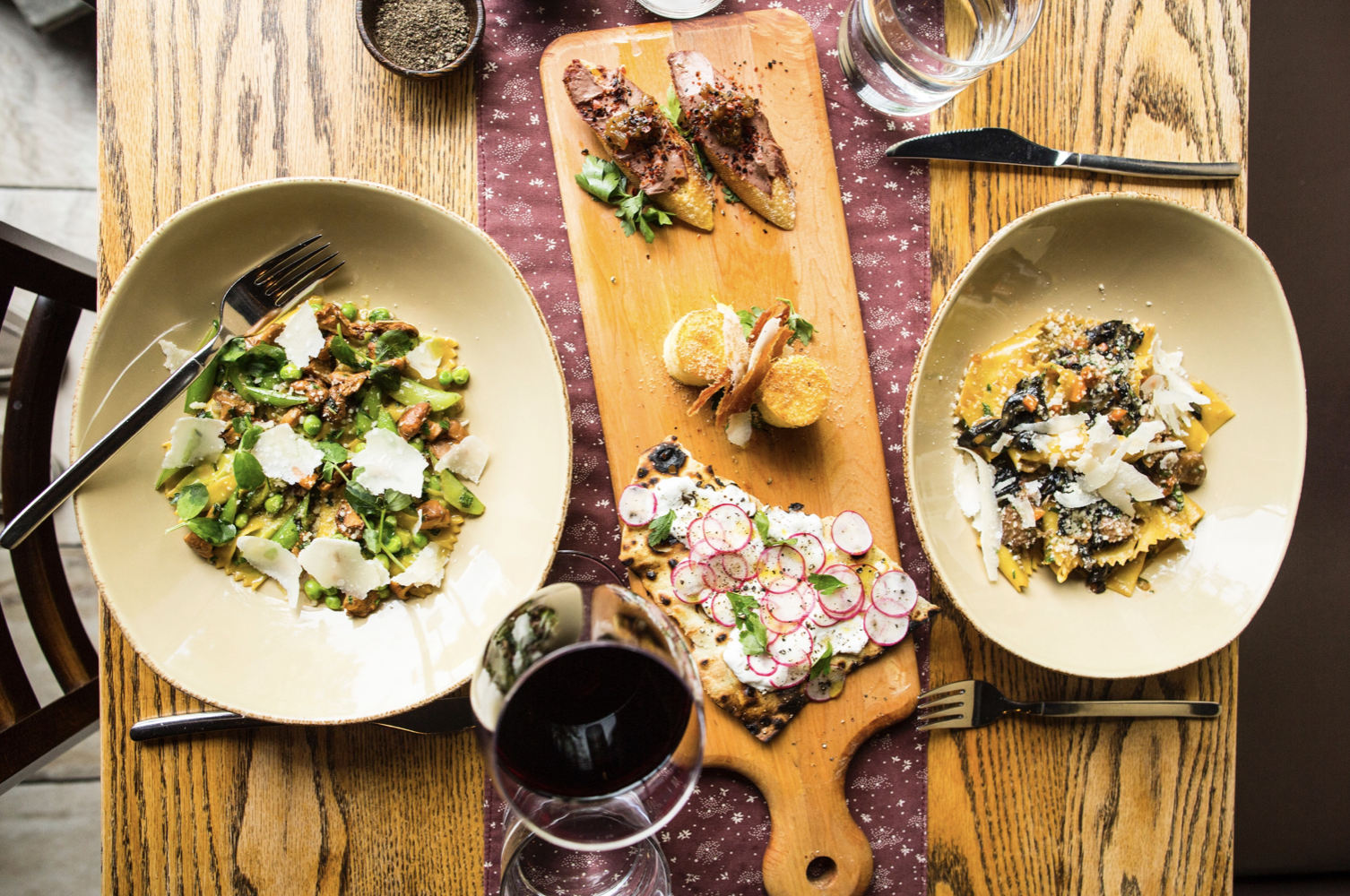 Photo by Brian Samuels
SRV displays a uniquely Venetian cuisine which is known for their exceptional risottos, particularly the clam risotto (it tastes like the sea). Fear not, for those nautically less inclined, the meatballs are also out of this world. Located in the South End, SRV's vibe is eclectic, industrial and creative.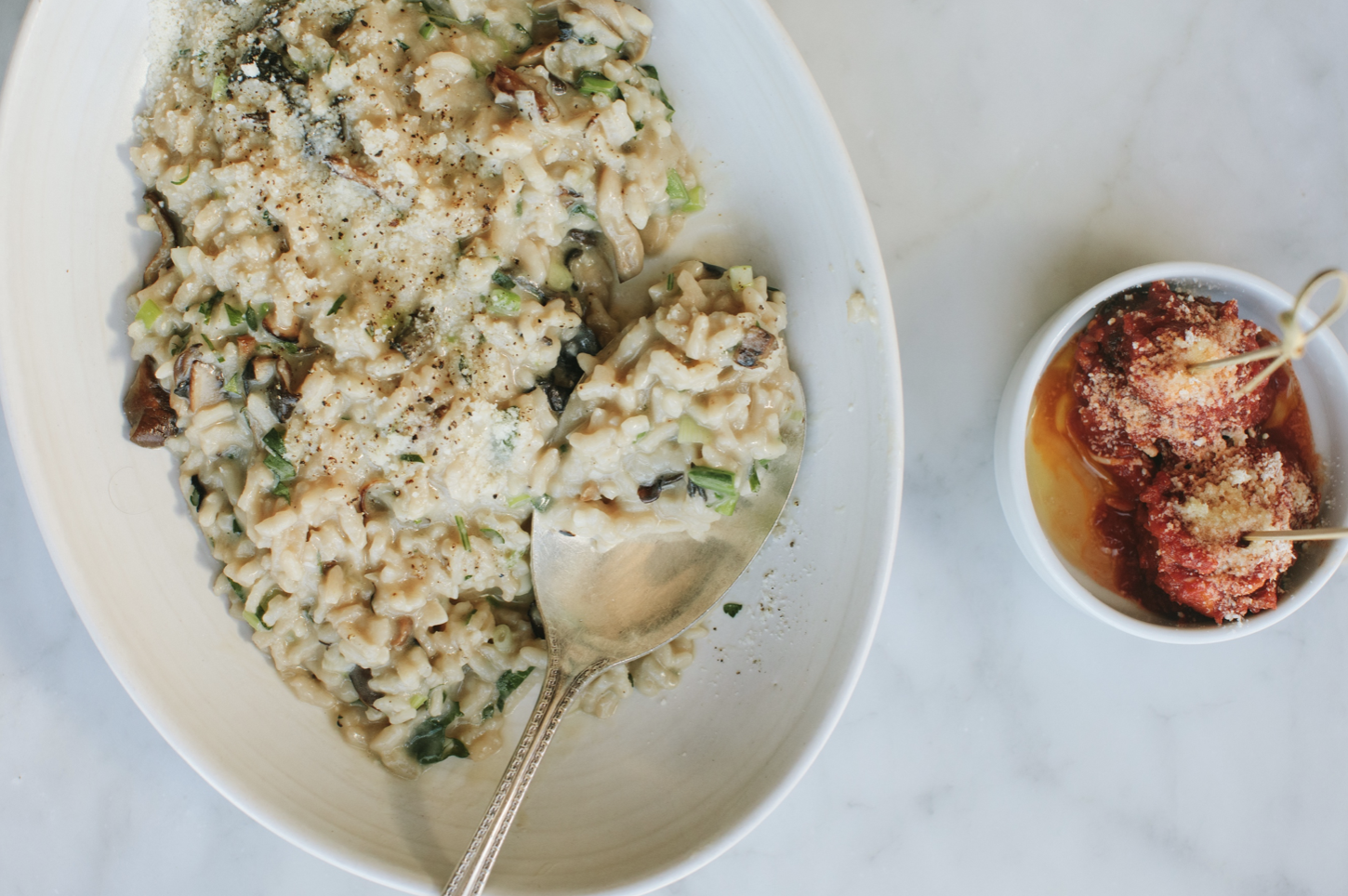 Photo by Brian Samuels
Buttermilk and Bourbon is southern comfort at its finest. Mouthwatering biscuits, Nashville hot chicken, and mac and cheese topped with Cheetos are all finger-lickin'-good (take that Colonel!). If you plan to check this place out, be sure to plan for a nap afterwards.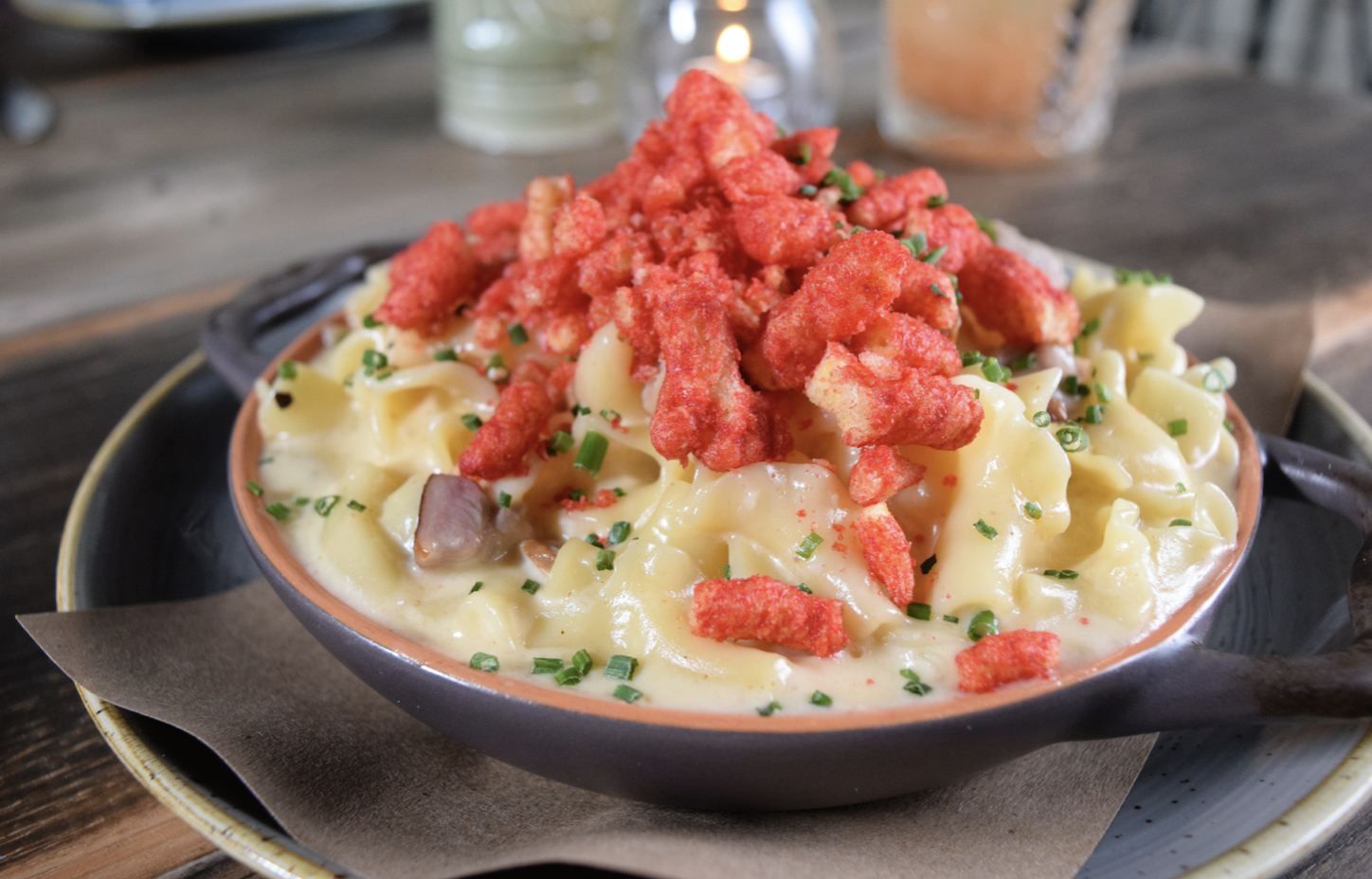 Courtesy of Buttermilk and Bourbon
Craigie on Main, in Cambridge, offers a variety of tasty bites, but is best known for their burger. This gem graced the cover of Bon Appétit a few years back, and for good reason, it's a carnivore favorite. The team only sells 18 of their legendary burgers a night – so be sure to get there first.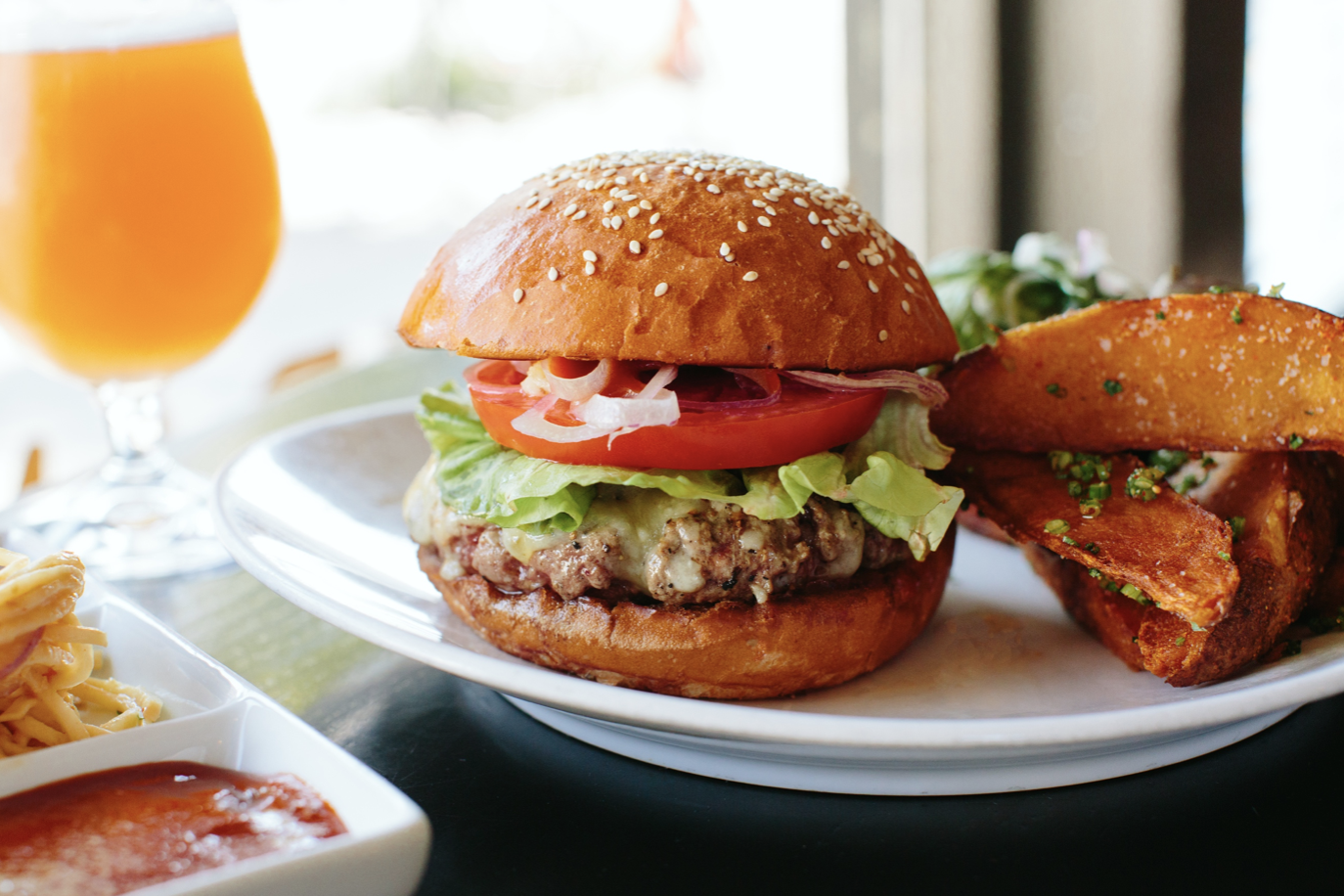 Photo by Brian Samuels
Branch Line, located in nearby Watertown, draws city dwellers in for their rotisserie chicken. With a large outdoor patio that can be used year round, Branch Line is a welcoming retreat outside of the city. And the quality and consistency of the delicious food will keep you coming back for more.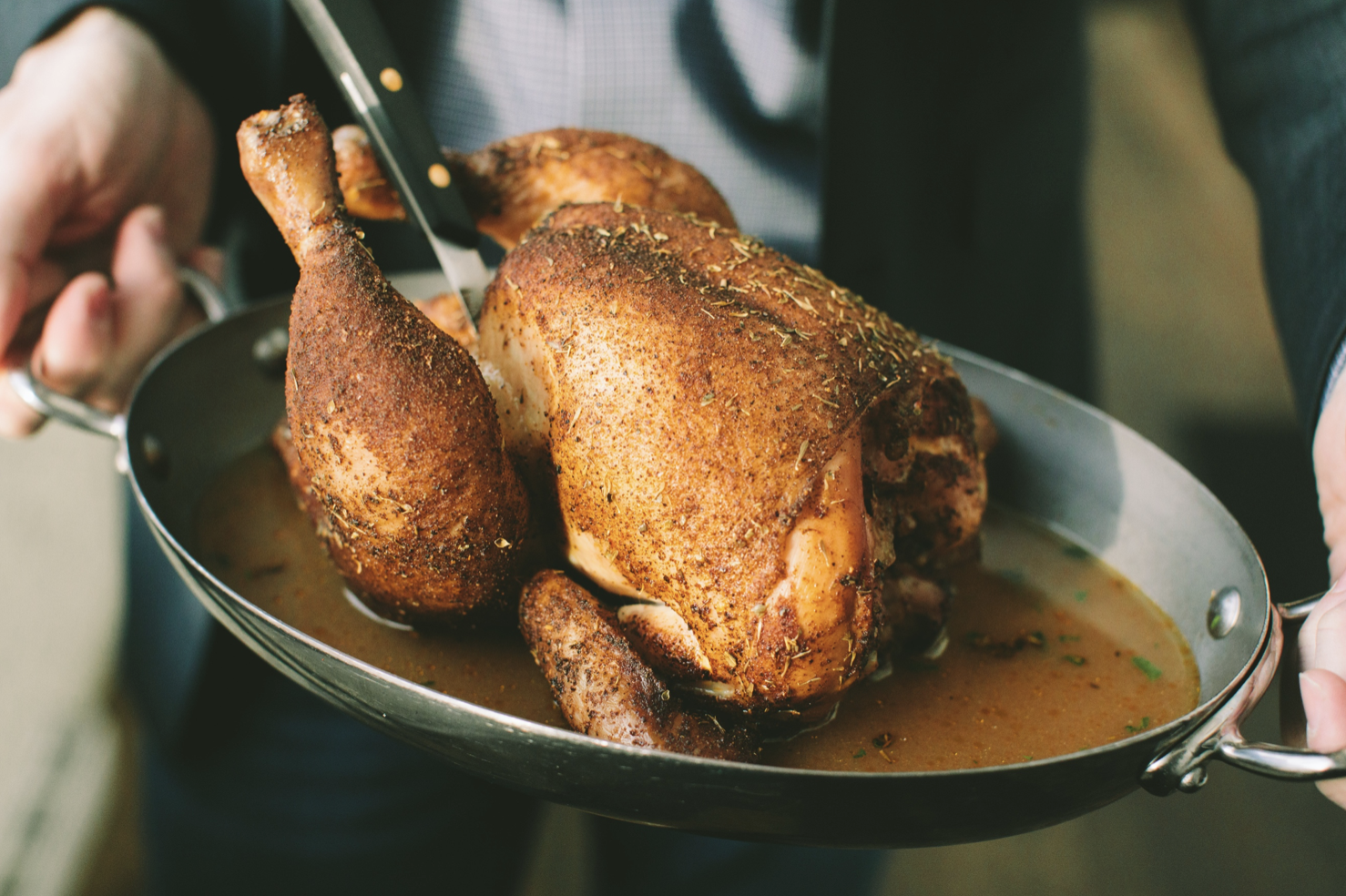 Photo by Brian Samuels