May. 2 2018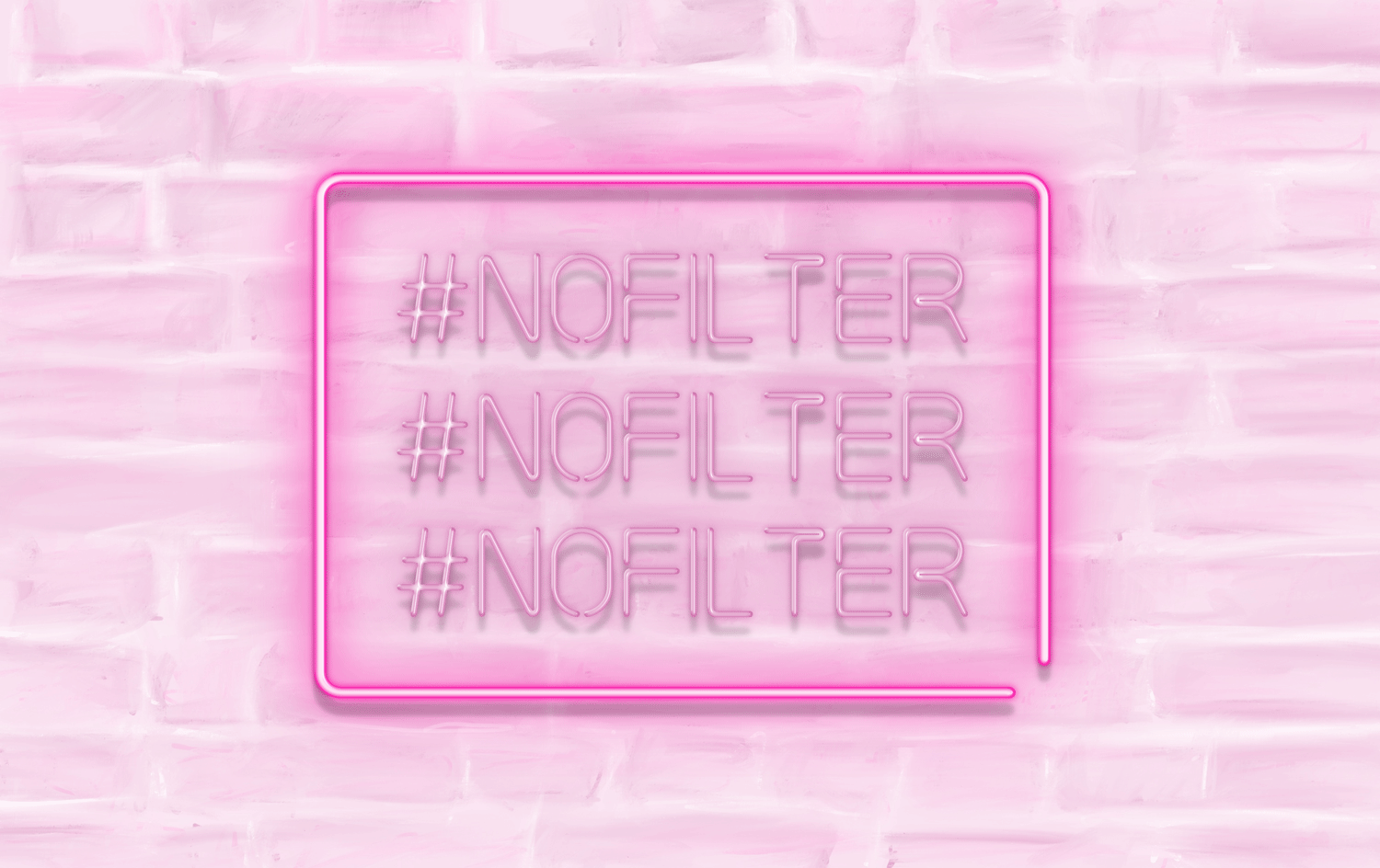 Overcoming A Life-Threatening Health Battle And My Personal Awakening
"You have six months to live."
That is what countless doctors told me over and over again after I was diagnosed with a potentially fatal brain tumor in 2009. The months of receding peripheral vision finally had an explanation. Despite how many times I heard those words, I simply refused to accept them, so I  began a quest to find a doctor that would give me a different prognosis. Almost a decade later, I'm here to share my happy ending.
I remember vividly asking my neuroendocrinologist, "How is this possible? I'm a healthy person with a healthy lifestyle." He responded by asking, "What are you putting on your skin?" He explained that the tumor could be environmentally-derived and attributed to this simple daily act.
What was I putting on my skin?
The truth was I had no idea. I was always conscious of what I put into my body – I ate organic and grew my own produce in my own greenhouse for God's sake! Despite being fully aware of the impact of the ingredients I chose to put into my body, the impact of what I put on my body had never even crossed my mind.
I was a lotions and potions girl. If that new serum had an innovative applicator, I was the first in line. If that legendary fashion designer was launching a new mascara, I was on the waitlist. And all of this was happening long before the wellness movement we're experiencing today.
I started researching the ingredients found in my go-to products and to say I was horrified would be an understatement. Toxin after toxin and even worse, absolutely no regulation. I was floored – how did more people not know what was in their products? How did I not know? The more I researched, the more I learned about the links between harmful ingredients and things like autoimmune disease, medical anomalies and cancer. This was my awakening.
I survived a successful surgery on April 22, 2009 (Yes, my tumor was removed on Earth Day and no, you can't make this stuff up). It was the happy ending I was looking for and the beginning of something powerful. I knew in that moment that my purpose was to create change by empowering others with education and access to healthier skincare options. I launched Indie Lee and away we went.
When I started the company, I never wanted to be evangelistic or preachy. It's just not my style. My mission was and still is to help consumers be the most empowered versions of themselves. There is a lot of pressure to go completely clean with your personal care products and while this is ideal, it's not feasible for everyone. There are certainly ingredients we should all avoid, but that doesn't mean you have to go all in on every aspect of your life if it doesn't work for you. I always say, "I know the risks, I make the choice." I know the risks of using a conventional mascara. What I do with the information rests on me.
The brand and the industry have come a long way since 2009. Our tagline today is "Grounded in Nature. Supported through Science. Inspired by Life." I'm so fortunate to get to work with some of the world's leading chemists and formulators who share my vision for the industry. Technology is allowing us to take ingredients from nature and hone them to be the best of the best in terms of efficacy. I think people previously felt they had to make a sacrifice to go clean – this simply isn't the case anymore. Clean products on the market today are absolutely competitive with (and dare I say superior to) conventional options out there. Indie Lee is among some amazing company and it's extraordinary to see that my dream for change is now a shared mission by so many others.
Flashback to 2009: As I drove to the doctor on that sunny fall day after receiving the news of my tumor, I noticed something incredible – the leaves around me were on fire with vibrancy. It was as if I was seeing fall foliage for the first time. In that moment, the world became technicolor and I realized that I had been operating as a passenger in my own life journey. I now appreciate every moment like that and I feel very fortunate to be working toward something that will allow others to do the same. It's my sincerest hope that my awakening inspires and empowers others to be more mindful about what they put on as well as into their body, whether it's through introducing healthier diet options, switching over to clean and nontoxic products, or simply educating themselves on these impactful choices.
HQ's favorites include the Vanilla Citrus Moisturizing Oil, Blemish Stick, and Brightening Cleanser.