May. 16 2018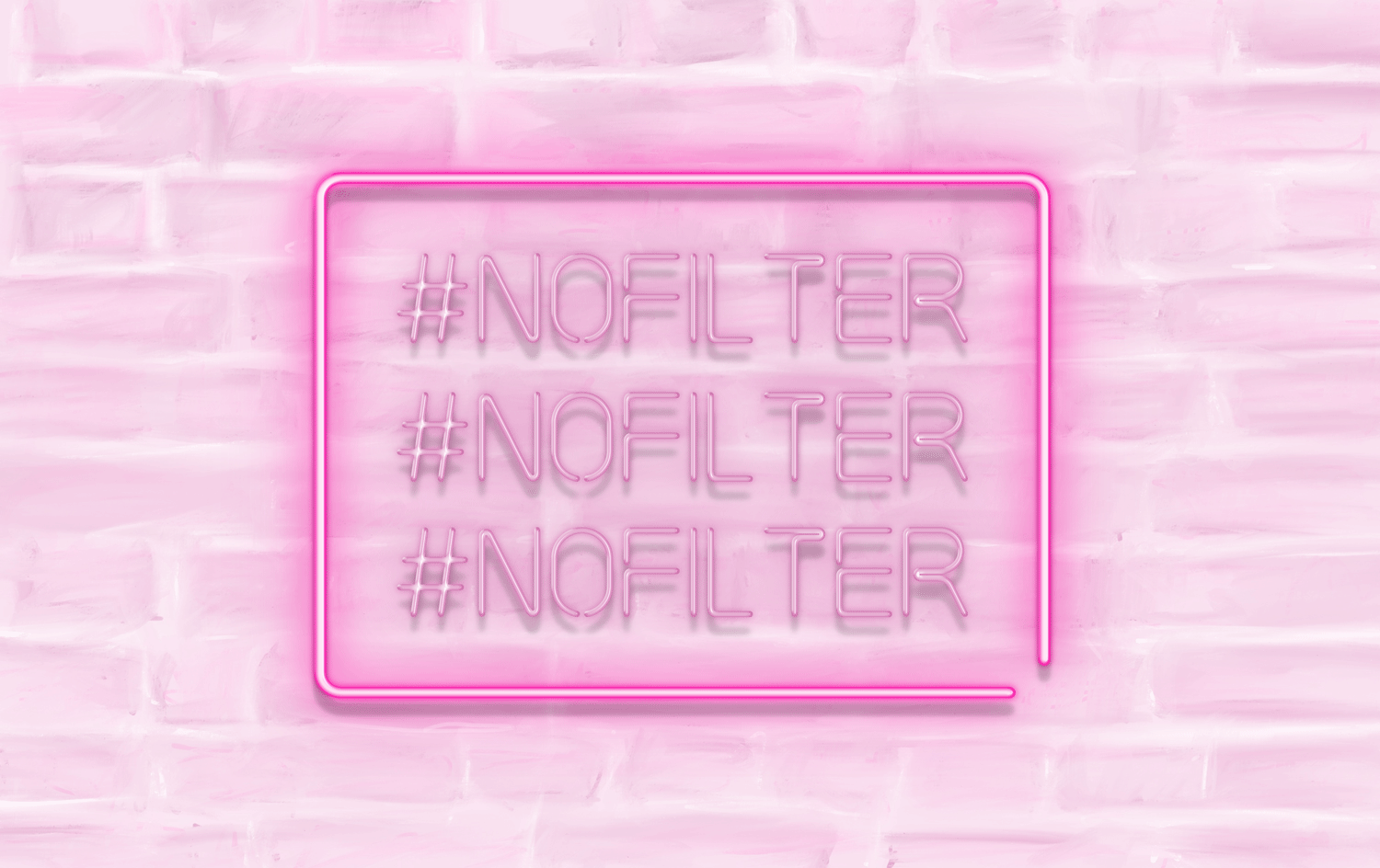 How To Work With Your Significant Other
When I started Cupcakes and Cashmere over ten years ago, it was a solo endeavor (a hobby I started while feeling uninspired by my full-time job!). Over the years, it's grown into something bigger than I could have imagined—especially with the launch of the Shop last year! It took a little bit of luck and serendipitous timing, but also a lot of thoughtful planning and hard work. My first employee six years ago was my then-boyfriend (now-husband), Geoffrey, who worked tirelessly behind-the-scenes from the blog's inception. Being married to your business partner comes with some amazing perks, but also unique challenges. Along the way, we've learned a number of tools and tricks for working together while fostering our relationship and being the best parents we can be to our daughter, Sloan. Here are my tips for working with your significant other:
Leave work at the office. It's easy to bring work home, especially when a large part of your job includes documenting your life on the blog and Instagram, but we're careful to keep work and personal life separate. We've implemented certain guidelines to help separate the two, like no emails in bed and no talking about work over dinner. It takes a little practice to strike the right balance, but once you've established a pattern, it gets easier and easier to maintain.
Make dating a priority. It can be difficult to remember you were a couple who dated before you got married, before you became parents, and before you started working together, so make it a point to plan special moments away from the daily grind. We have Fridays reserved with a nanny as a standing date night—it doesn't matter what we're doing, whether dinner and a movie or no plans at all, as long as it's just the two of us! The actual details of what we do aren't as important as the personal time you spend together.
Take quality time apart. I know it sounds contradictory to the previous point, but if you're around someone 24/7, you lose the ability to be surprised or delighted by hearing about their day. It's healthy to have outside hobbies or events that you attend with other friends, or even on your own so that being together is all the more special.
Practice attentive listening. Hearing is a passive act while listening requires attention and focus. When an issue arises, it's crucial to understand and decipher what the other person is saying, rather than simply hearing the sound of their voice. Repeat back the problem as you understand it, and try to see the other's perspective. You don't necessarily have to agree with their position, but once you understand where they're coming from, you can begin to remove some of the obstacles or problems that might reoccur.
You can follow Emily Schuman at @Emilyschuman and on Cupcakesandcashmere.com, and shop her curated online store at Shop.cupcakesandcashmere.com and @shopcupcakesandcashmere.