Sep. 13 2018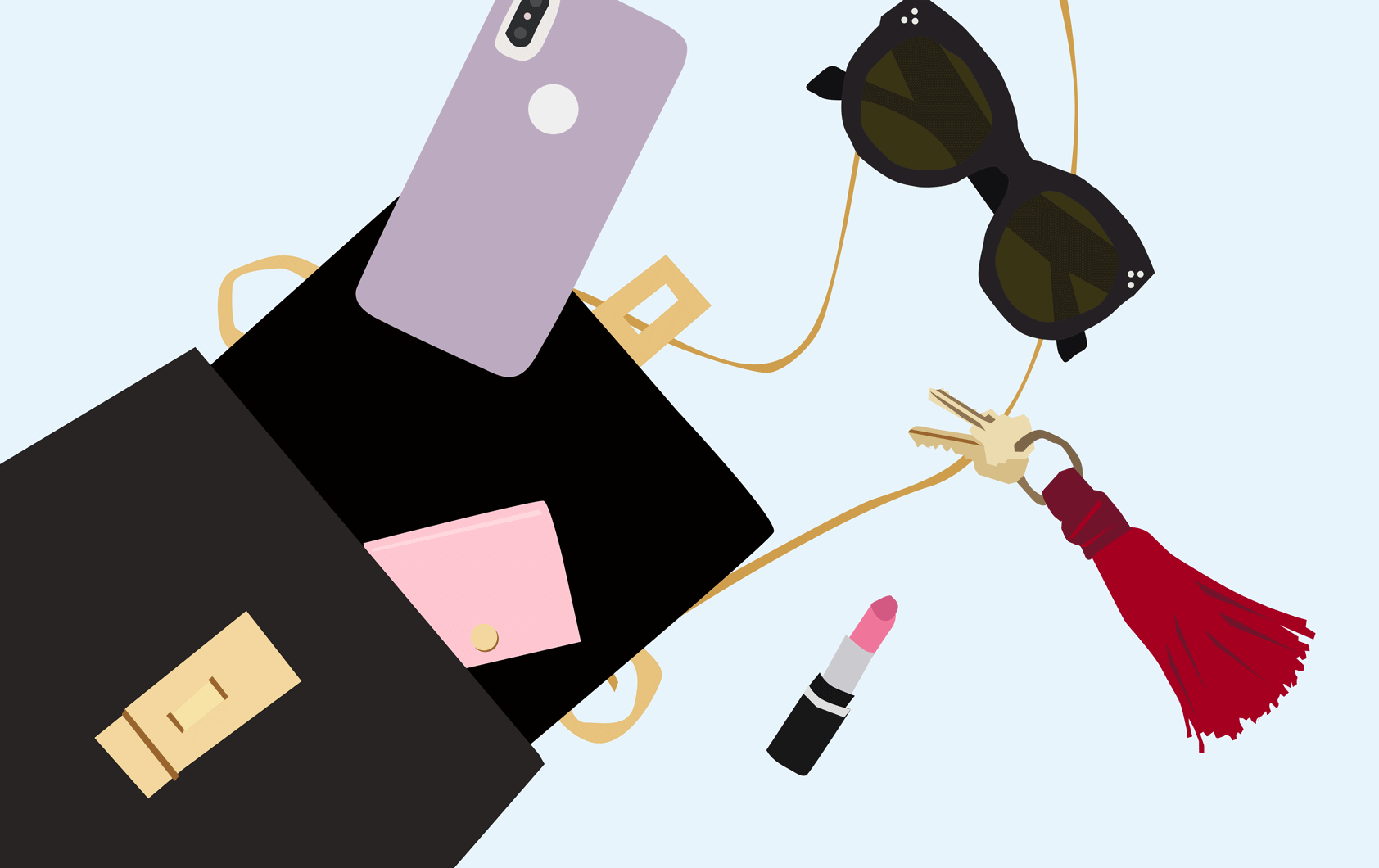 Lisa Price is the founder of Carol's Daughter, a brand that started as homemade hair products in her Brooklyn kitchen in 1993, and is now one of the most successful beauty brands on the planet. Lisa's company hit major milestones in the last few decades, such as being featured on the Oprah Winfrey Show, being made available at Target, and then launching into over 30,000 retail stores. Lisa and her business even made history as a first exhibit in the Smithsonian National Museum of African American History and Culture. However, Lisa's ultimate professional dream came true when Carol's Daughter was acquired by L'Oréal. On a more personal level, Carol shared that she recently spent great quality time with her daughter while on vacation, and is in the middle of planning a birthday celebration for her husband. According to Lisa, "I always want to surprise him and after nearly 30 years together, he is figuring me out." Wondering what this incredibly successful founder packs in her carry-on? She shares her must-haves below. 
How often do you travel? Are these trips mostly domestic or international?
At least 3 times per month. Mostly domestic, but this year I have already gone international 4 times.
What type/brand of bag do you use as your carry-on? What do you pack inside of it?
Samsonite. It has a hard exterior, but is lightweight. I love the color, jade green. The wheels are a dream and even though it is tiny, it can hold a lot.
What goes inside:
Knitting Project. Knitting keeps me calm on flights. I am not a good flyer. I need distractions. No one would ever know how nervous I am.
Glossier Lip Balm.  My lips get dry on planes.
Monoi Body Cream Oil. As with item #2, I need to moisturize. My hand + face will get dry. So, I keep something "all purpose" in my bag.
Audio Books via Audible.com. It goes with my knitting. Especially longer flights or flights without TVs. I listen and I knit.
Lacrosse Ball. I use it to work out kinks in my body. Not so much on the plane, but when I arrive.
Lightweight sweater/shawl or wrap. In case I get chilly.
Bio Freeze Gel. It is an analgesic gel. I began to use it while recovering from foot surgery. It helps with pain and inflammation. I have a jumbo size at home and I pump it out into a travel bottle for emergency.
Tension bands. An easy, lightweight way to bring the gym with you. Allows me to keep my strength in my legs and thighs.
Strawberry Laces – Brand Gustaf's. Not always in my carry-on, but often. I have a sweet tooth. These allow me to indulge without going overboard. I get them from Amazon.