Nov. 29 2018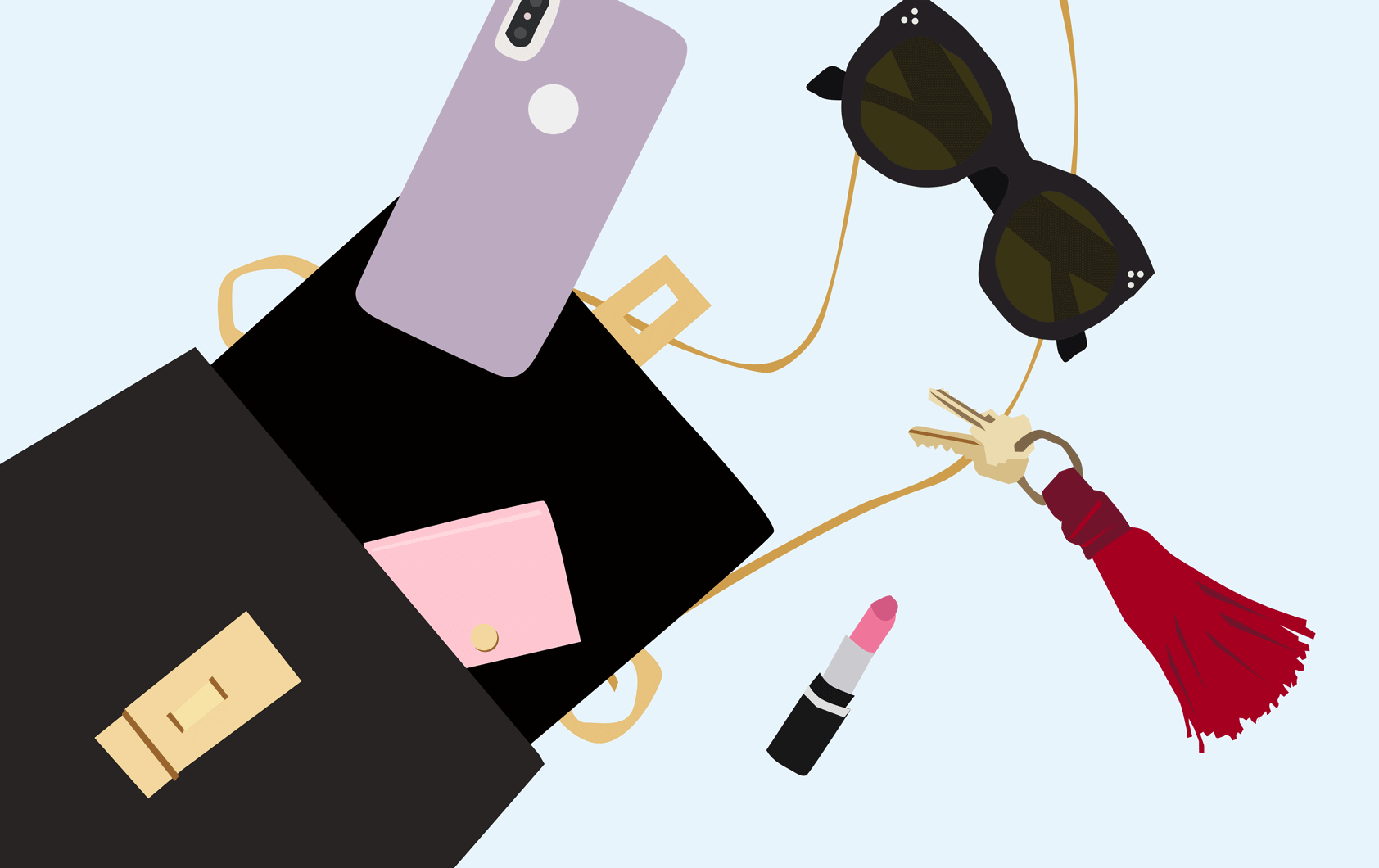 Caitlin Zaino is the CEO of the innovative travel platform Porter & Sail–an app offering a seamless way to book, plan and experience the modern hotel stay. Porter & Sail is perhaps best known for its specially-curated destination guides, made by insiders like actress Jemima West, author Sloane Crosley, and actor Stellan Skarsgård. When she isn't helping users plan the perfect vacation, Caitlin enjoys time with her toddler Julien, and is expecting another baby boy this winter. She also shares that her favorite hotel ever is the Hotel Esencia, just north of Tulum. Perhaps the ultimate travel expert, below Caitlin shares everything she won't fly without. 
How often do you travel? Are these trips mostly domestic or international?
Most of the time, I'm traveling 1x a month both domestically and internationally.
What type/brand of bag do you use as your carry-on? What do you pack inside of it?
Tumi. It packs so much, it's like a Mary Poppins bag. Plus, it looks gorgeous and chic.
What goes inside:
Molton Brown. Molton Brown products are lush. Their scents are clean and crisp. The lotions are perfect for dry skin on the airplane and their soaps and shampoos are a great stand-in when hotel toiletries disappoint.  
Sennheiser headphones. Super stylish headphones with amazing sound quality and good noise cancelling. Perfect for airplane movies or on-the-go, plugged into my phone.
Macbook. Because I work nonstop…
iPhone. An iPhone is an obvious one, but it's particularly important for me both at work or when traveling for leisure. Porter & Sail is a native built app, so if I'm traveling for work, I am constantly using my phone to showcase all of our beautiful products to hotels. If I'm traveling for leisure, I want the inside scoop on where to go and what to do in any destination we cover.
Tatcha Dewy Skin Mist. I love a huge spritz of skin mist mid-flight, but it's also great for jet lag. Staying hydrated constantly, including your skin, is my insider tip for fighting jet lag and travel-related exhaustion. It also adds a great glow for mid-afternoon meetings when you're feeling less than.   
Smythson notepad and a hotel pen. I am always in-and-out of hotels, so I have this great collection of branded pens from our clients. I'm a big note-taker and Smythson completes a polished look at meetings. When traveling for leisure, it's a must-have for those inspired moments.  
The New York Times, or a great book. I rarely have the chance to sit down and read, so I love the space that traveling brings for reading. If The New York Times is available, it's a total treat to read it cover-to-cover. Otherwise, nothing is better than diving deep into a book I've been meaning to get to while on a long flight.
Chanel Lip Crayon, Cassis. Chanel's lip crayon is rich and long-lasting, it's perfect for a quick way to refresh my look on-the-go. 
Sour Patch Kids. Copious amounts of Sour Patch Kids make every flight a great flight. 
Diptyque Roll-On Perfume. Diptyque's roll on perfume is an easy-to-apply, easy-to-carry scent that is perfect mid-flight or when in all-day meetings. The scents always remind me of their Saint Germain boutique.