Jan. 10 2019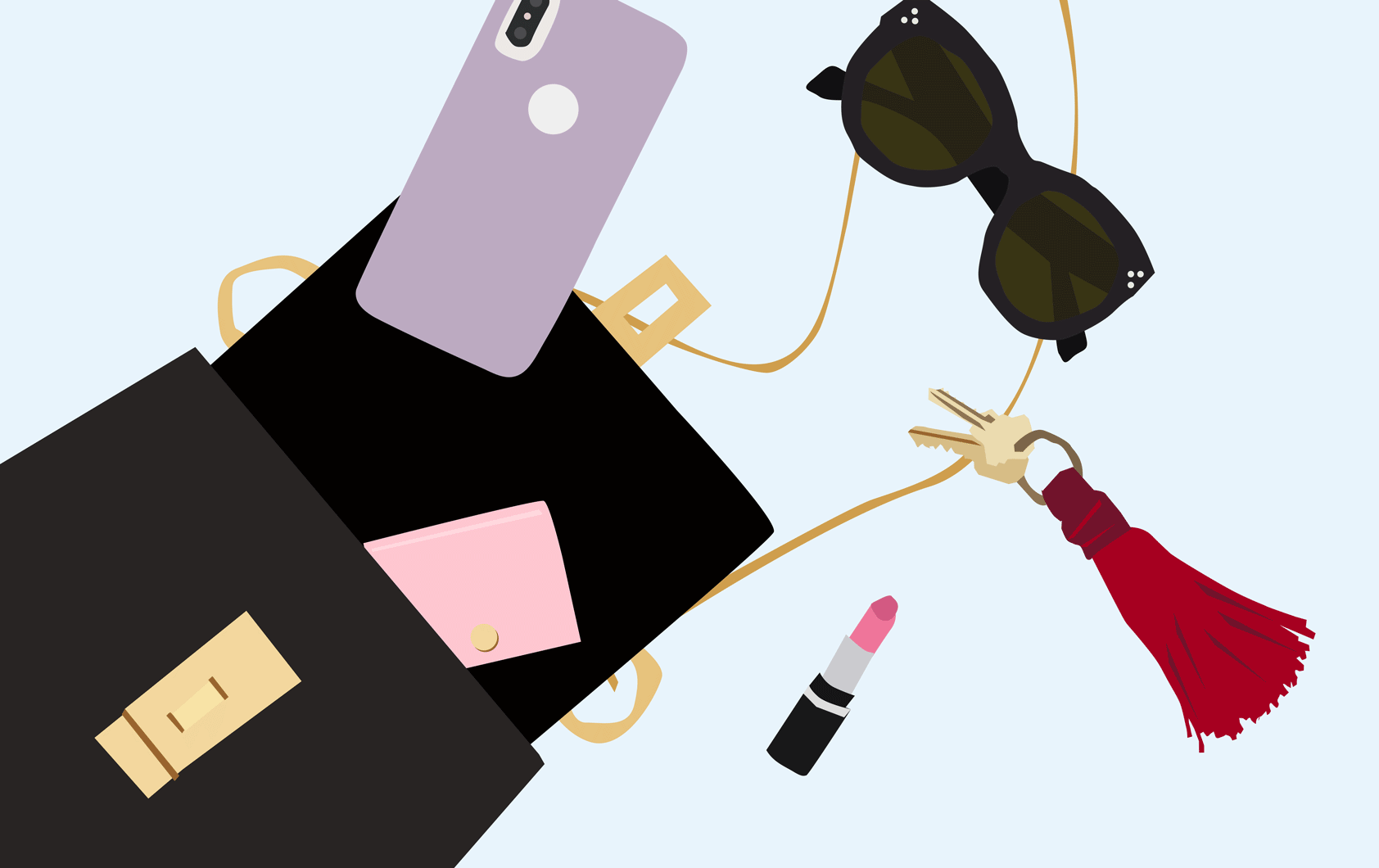 Maud Barrionuevo is the buying director at 24 Sèvres, the online shopping experience offering a curated selection of over 200 luxury and contemporary brands, such as Louis Vuitton, Christian Dior, Celine, Chloé, and Valentino. The site is an extension of legendary Parisian retailer Le Bon Marché, and is owned by LVMH, which also owns some other brands you might be familiar with, such as Sephora, Givenchy, Rimowa, Benefit Cosmetics, and much more. Talk about a portfolio. Maud has a hugely coveted position at the platform, as Head of Buying–a role she moved into after several years as a Senior Buyer and Product Manager within Le Bon Marché/LVMH. Wondering what this impressive boss packs with her when she's on-the-go? She lists all of her must-haves below. 
How often do you travel? Are these trips mostly domestic or international? I'm on-the-go most weeks, mostly back and forth to Milan and London. I regularly attend Fashion Week and market in NY and try to get to Asia when I can.
What type/brand of bag do you use as your carry-on? What do you like about the bag ? I am a big fan of Rimowa luggage – it's durable and practical, on top of being stylish. I just treated myself to the clear cabin-sized suitcase from their collaboration with Off-White. I love the concept!