Jan. 17 2019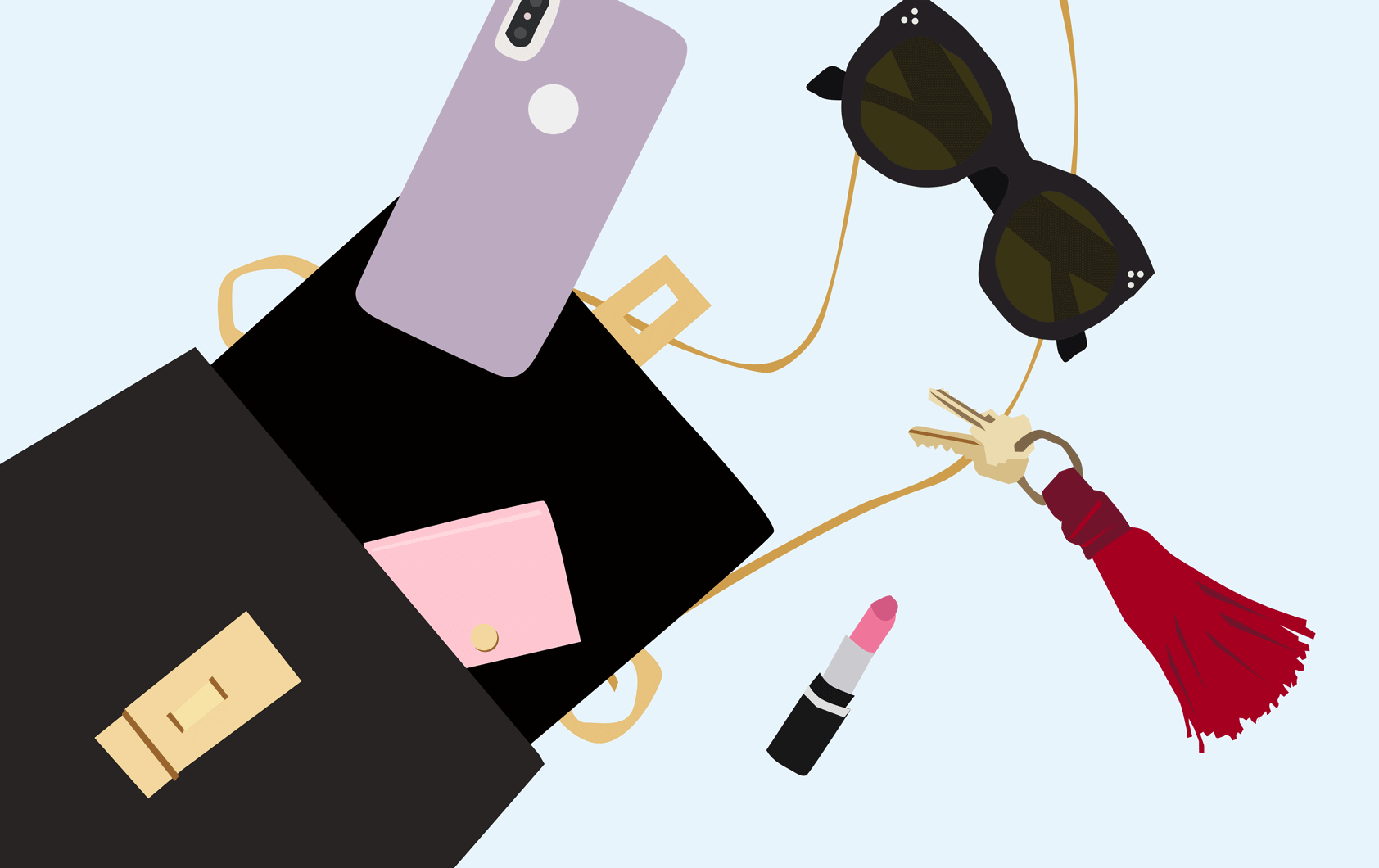 Ally Betker is the Editorial Director of your favorite luggage company, Away, as well as the Editor in Chief of Here Magazine–a premier source for travel stories, design, and more. You also might recognize her from Away's podcast, Airplane Mode. Previously, Ally worked at top publications such as Vogue, W Magazine, Women's Wear Daily, and The Cut.  Now, she lives constantly on-the-go, and will visit St. Louis, Baltimore, Atlanta, Hong Kong, Boston, El Salvador, Puerto Rico, and Austin in the next three months alone. With an expertise in merging storytelling talent with a love of travel, we couldn't wait to hear what Ally packs in her carry-on. Find every detail below. 
How often do you travel? Are these trips mostly domestic or international?
I travel about once a month, anywhere from Sri Lanka to Nashville, reporting on stories for upcoming issues of Here.
What type/brand of bag do you use as your carry-on? What do you pack inside of it?
Because I refuse to check a bag no matter how long the trip I'm taking is, I'm a big fan of Away's Bigger Carry-On, which holds everything you need and still fits in the overhead. Bonus feature: it comes with a built-in, but removable charger so I never have to deal with a dead phone when I'm traveling.
What goes inside:
Muji notebooks. Inspiration tends to hit pretty hard when I'm in transit, and I prefer to write freely in a notebook instead of spending more time looking at a screen.
Charcoal pills. These are lifesavers when you want to try the local cuisine, but don't want to risk stomach issues for the rest of the trip!
Library books. For long-haul flights, I pass the time through a mix of doing work, watching movies, and reading books. I don't think I'll ever graduate to reading books on a screen—there's something much more relaxing about reading words on a page.
Jurlique Rosewater Balancing Mist. This product offers a quickie dose of hydration and smells great.
The Everywhere Bag from Away. Technically this sits on top of my Carry-On, but I love it because it holds the essentials like your laptop, toiletries, snacks, and water. Plus, it keeps everything organized and fits perfectly under the seat.
Laptop. I actually get tons of work done on planes—it's often the only time I'm completely uninterrupted, especially if there's no wifi!
A LOT of water and snacks. I try to stay away from airline food, and fill up by snacking on nuts, dried fruit, and water instead (a very important part of this strategy is making sure you have an aisle seat!). 
Headphones. I prefer using my own headphones to watch movies!
Blistex Medicated Lip Balm. This is honestly my #1 beauty essential no matter where I am. There's nothing worse than having chapped lips!
Vinter's Daughter Face Oil. I haven't found a better product to restore and nourish your skin after a flight. It seriously seems to moisturize from the inside out.
For more from Ally, check out Here Magazine.