Feb. 26 2019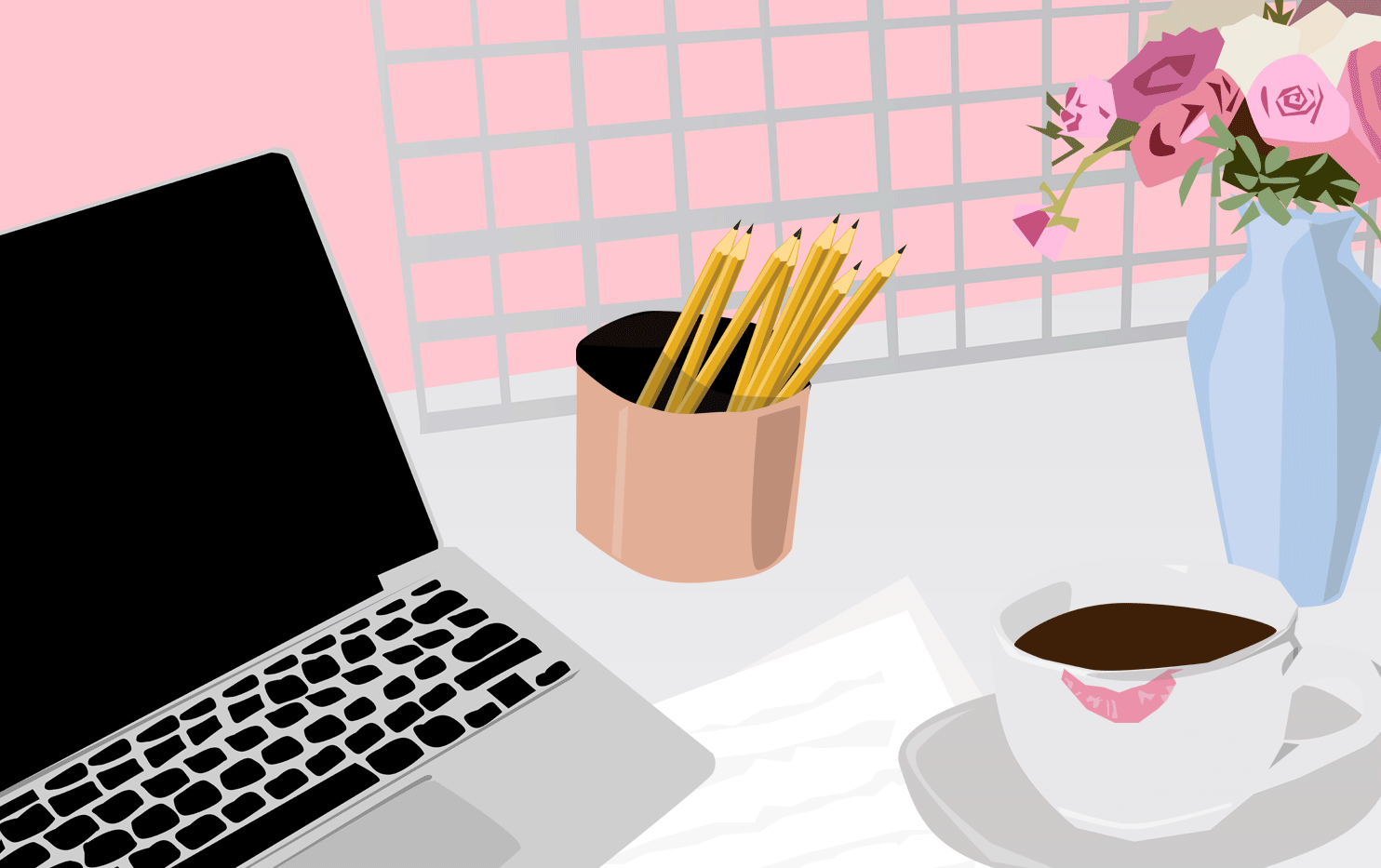 Have you ever wondered what your friends actually do for work? We're not talking about the description in their LinkedIn bio, but what they actually do in their 9-5. As part of our mission to bring you more girl boss content, we're investigating job titles to get the low-down on exactly what they really entail. Curious to know what being an account executive even means? Wondering what a VP in finance does in the afternoon? We're creating more transparency around different jobs, and the salaries and duties that come with them, to help you figure out what you're interested in. Today, read how an analyst living in Australia spends her workday.
Age: 21
City: Brisbane, Australia
Industry: Digital consulting
Job Title: Analyst
Years of experience: 1
Salary: $60,000
What does your job title mean? What does your job entail?
I'm an analyst at a Big 4 Consulting firm, so I'm a fresh-faced, new graduate. Working in digital consulting, I'm constantly being put on different projects – I could be designing the conversation for an Alexa Skill one day, or designing the content for a website the next!
When do you wake up?
I set my alarm for 5:50am, wallow in despair for a few minutes, then get changed to be at the gym at 6:15am. I'll do cardio for ~45 minutes, then go home and make a protein smoothie. I'm doing the JS Health program at the moment, which emphasises balanced meals, so I'll blend some vegan pea protein, ice, cinnamon (great for inflammation!), strawberries, and coconut yoghurt together. I shower, throw my hair in a ponytail, and do a quick bronze eye before running out the door.
At 9am I am…
Every day is different–sometimes I'll be working from my firm's office, or from the client's. If I'm at a client site, I'll usually have an agile stand up at 9am where each project team member covers off what they did yesterday, and what they hope to achieve today. This normally goes for 15 minutes and is a great way to make sure everyone is aligned on what we need to accomplish throughout the week.
At 11am I am…
Getting into the guts of the project. I try and limit my to-do list to only three items per day as a prioritisation activity. On an Alexa project, for example, I would likely be drafting conversational dialog or doing user testing with the client's customers. Everything we build has the customer at the center of the solution.
What does lunch normally look like for you?
I try to meal prep on the weekends or buy ingredients to throw together quickly in our shared kitchen. My go-to at the moment is a microwavable bag of broccoli, half an avocado, and tuna with lemon pepper seasoning. If I have to buy lunch I'll normally go for tofu Vietnamese rolls–sooo tasty.
At 1pm I am… 
Probably checking in with my project manager on our progress for the day. If I have any issues or roadblocks, they'll be able to help me out and make sure we stay on track.
At 3pm I am… 
Snacking. I am deeply committed to the 3pm snack–I always crave sugar at this point in the afternoon. Instead of chowing down on an entire bag of MnMs (I am so guilty) I'll try and opt for a protein bar. This keeps me satisfied until dinner!
At 5pm I am… 
Actioning any last minute emails and making sure I have my to-do list ready for the following day. I use a Bullet Journal to help with this, which is a serious life saver.
How does a workday end for you? What time do you normally leave work?
My official end time is 5:15pm, but I'll leave anywhere between 5:30-6:30pm most days. If we work late, the firm shouts us dinner and a cab home. Score!
What do you do after work?
I'll go home and prepare a light dinner–probably featuring steamed vegetables. I am a broccoli fiend. However, I am a frequent event goer, and try and attend a digital or women in business related event once a week. My record so far is three events in under 20 hours…
What time do you go to bed? 
I'm pretty rubbish when it comes to TV, so I'll likely be watching YouTube until about 8 or 9pm. I just bought a dry brush, so I'll do that for 5 minutes before showering, then do my skincare routine. I'm the biggest fan of rosehip oil for my dehydrated skin, but I'm also acne prone, so I'll put a prescription topical underneath. I've made it my mission recently to drain my legs for 10 minutes each night – I'll lay down on my back and put my legs vertically up the wall and put on some classical musical. It's a great de-stressor both physically and mentally. Then I'll climb into bed by 9:45pm and read until I'm tired!
Is there anything about your job you'd like people to know?
Consulting is an awesome career path if you want diverse experiences, and like fast-paced environments–I highly recommend it to university graduates who may not know what area they want to specialise in right off the bat!
Want to submit your day-to-day job duties? Fill out the "What She Does" anonymous form here.