Feb. 28 2019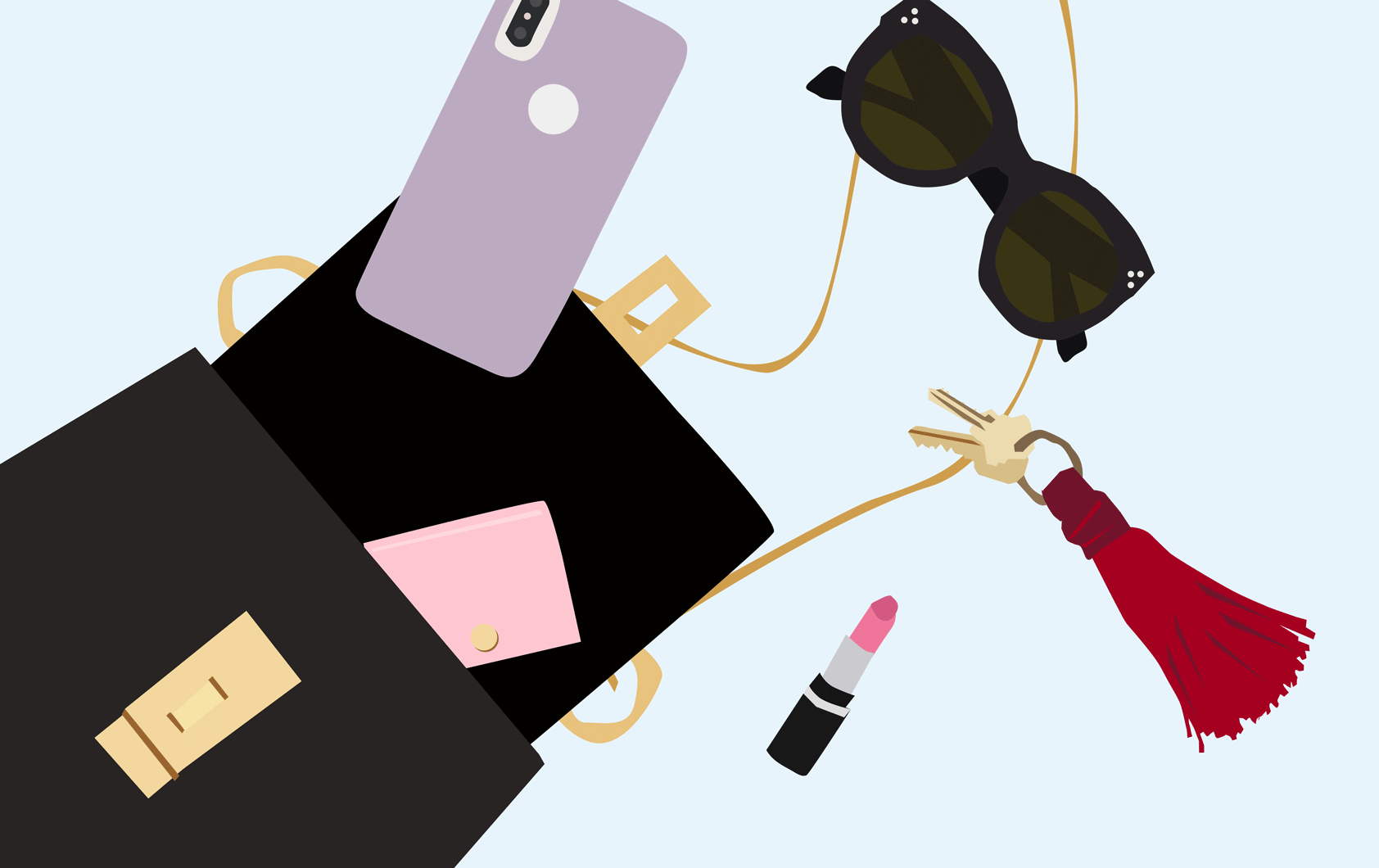 Zoe Cleary is the co-founder and designer of Nisolo, a brand of ethically-made shoes and accessories. Launched in 2011, Nisolo is a direct-to-consumer company, meaning it has cut out the middle man–resulting in savings on high-quality items intentionally designed to complement a consumer's everyday life. As part of running her successful company, Zoe is constantly on-the-go, traveling from her home in Ojai, CA to Nisolo's factories in Peru and Mexico. She also regularly visits the business' main office in Nashville. Talk about earning lots of miles. Below, this founder tells us all about the must-haves she stashes in her carry-on when flying.
How often do you travel? Are these trips mostly domestic or international?
I travel 2-4 times/month. 1 trip/month to our main office in Nashville and then either to our factories in Leon, Mexico or Trujillo, Peru.
What type/brand of bag do you use as your carry-on? What do you like about the bag?
I have used the Nisolo Oak Lori tote for the past 7 years for all of my travel and it only gets better with time. The leather has aged beautifully and the straps and overall quality of the bag continues to look great even after stuffing it with an insane amount of weight. It's big enough so I can fit everything and has an easy access, internal pocket where I can put my phone and/or keys.
What goes in it:
My favorite cotton pareo. I never go anywhere without my favorite soft cotton pareo. I love the big size because it can be used as a blanket on the plane, a sarong to wrap around your body at the beach, or a scarf around your neck for warmth. Wrapping this around me keeps me warm and cozy on the plane.
Nisolo Clutch wallet. This is my everyday wallet, but it's a particularly great wallet for trips because you can also use it as a clutch when you don't need to bring a big purse out. The added pocket in front of the card slots fits a phone, keys and other small items and the natural leather ages really nicely.
Lanolin. I get so dry when flying and 100% Australian lanolin is my favorite for dry lips or skin – I've used it since I was a child.
Kai roll-on perfume. This has been my favorite perfume since high school and the roll-on feature makes it easy to apply on-the-go. It never leaves my purse.
Nisolo Veracuz pouch. I use this as my toiletry/makeup bag and always pack my essentials in this bag in case my checked luggage is delayed or lost. I love the way this leather looks and breaks in and it can also be used as a bigger clutch.
Cloth tape measure. I've found myself frequently needing to send a quick measurement while at the airport or even on the plane, so I always make sure to have a measuring tape readily available!
Moleskin notebook. For any sudden thoughts or design ideas, I've always carried a small moleskin unlined notebook with me.
Headphones. Podcasts! I have so many podcasts always downloaded and ready to listen to. To name a few of my favorites: The Daily, How I Built This, Unspoken, Modern Love, The Moth and Conscious Chatter.
Socks. Because planes are freezing!
My laptop. Because I'm always doing work on flights to prepare for the trip ahead.