Mar. 26 2019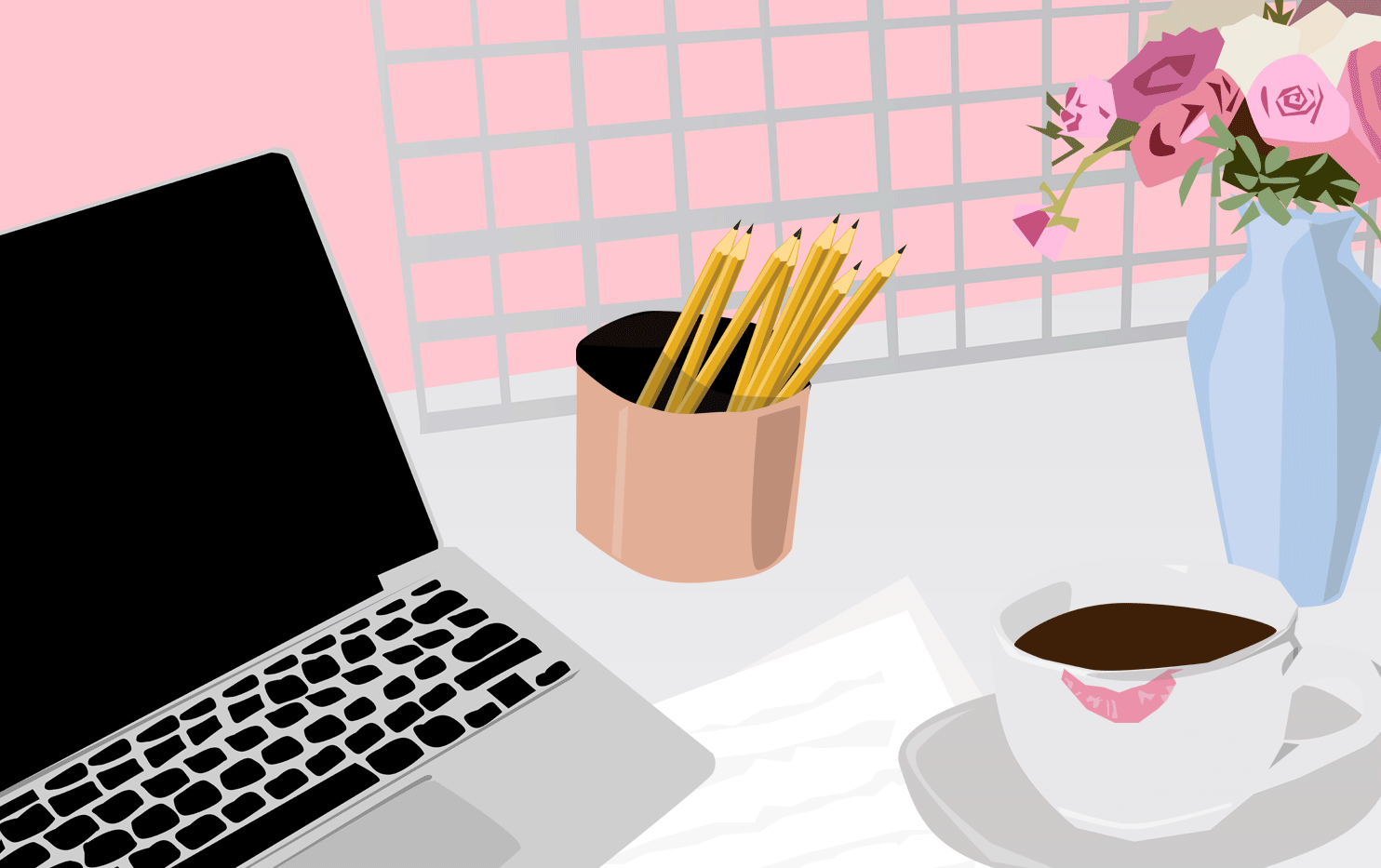 Have you ever wondered what your friends actually do for work? We're not talking about the description in their LinkedIn bio, but what they actually do in their 9-5. As part of our mission to bring you more girl boss content, we're investigating job titles to get the low-down on exactly what they really entail. Curious to know what being an account executive even means? Wondering what a VP in finance does in the afternoon? We're creating more transparency around different jobs, and the salaries and duties that come with them, to help you figure out what you're interested in. Today, read how a Fashion Production Director living in London spends her workday.
Age: 28
City: London
Industry: Fashion
Job Title: Production Director
Salary: £65,000
What does your job title mean?
Overseeing the logistics of all content (photo, video, editorial) produced for our clients. Some are established fashion houses, some are up-and-coming designers, all receive the same amount of attention. When we are in Fashion Month season, this can mean between 40-50 shoots in one month. It's a challenge, but we get it done!
When do you wake up?
I wake up at 5:45am, throw on gym clothes, pack my bag for the day and head out the door by 6:15am. I then travel to the studio for a one-hour Pilates class before showering and heading into the office at 8:30am.
At 9am I am…
Usually on a call with our Hong Kong-based team, recapping all that has happened since we last caught up. Our work day doesn't start until 10am but I'm an early bird and like to get as much done as possible before my coworkers arrive. I go through all my emails with a cup of tea and catch up with any coworkers who are also in early. My mornings are typically devoted to working on anything for our APAC region.
At 11am I am…
Catching up with our team about everything we have coming down the pipeline in terms of upcoming shoots and all that needs to be done for them ahead of the shoot date. This can include international travel bookings, studio bookings, casting for models, securing photography teams and equipment, etc. The list goes on! I am also constantly on email working with our London and Paris-based team.
What does lunch normally look like for you?
My lunch break is different day to day. When busy, I have to run and grab food and eat in front of my screen but typically I run out to a salad bar with my lovely coworkers and have a bit of time away from the office to chat and relax. When we are on set shooting, lunch is always a quick 30-40 minute break before jumping back into our looks.
At 1pm I am… 
Returning from lunch and jumping back into all the planning that needs to be done for our shoots. I work with a great team, which is always helpful. Ahead of 3pm, I try to finish up as much as possible for London and Paris before New York is up.
At 3pm I am… 
Starting calls and email chains with our New York-based office. Anything that needs to happen for them, I try to get sorted during the late afternoon.
At 5pm I am… 
Hopefully starting to wrap things up for the day. I'll check in with our sales and marketing teams to see if anything else needs to happen before the end of the day. I will send any outstanding emails to our Hong Kong team so they have time to reply during their morning to keep momentum on all our projects.
How does a workday end for you?
My workday usually ends at 6/6:30pm. If we aren't in season, I try to stick to this because when we are in season, we often have shoots that run until 8/9/10pm.
What do you do after work?
I love to go out for dinner or drinks with friends after work, all while keeping an eye on my emails just in case!
What time do you go to bed? 
I definitely wouldn't consider myself a night owl. I really like to get into bed around 9pm and either read a book or watch some mindless comedy before falling asleep around 10pm.
Want to submit your day-to-day job duties? Fill out the "What She Does" anonymous form here.