Apr. 4 2019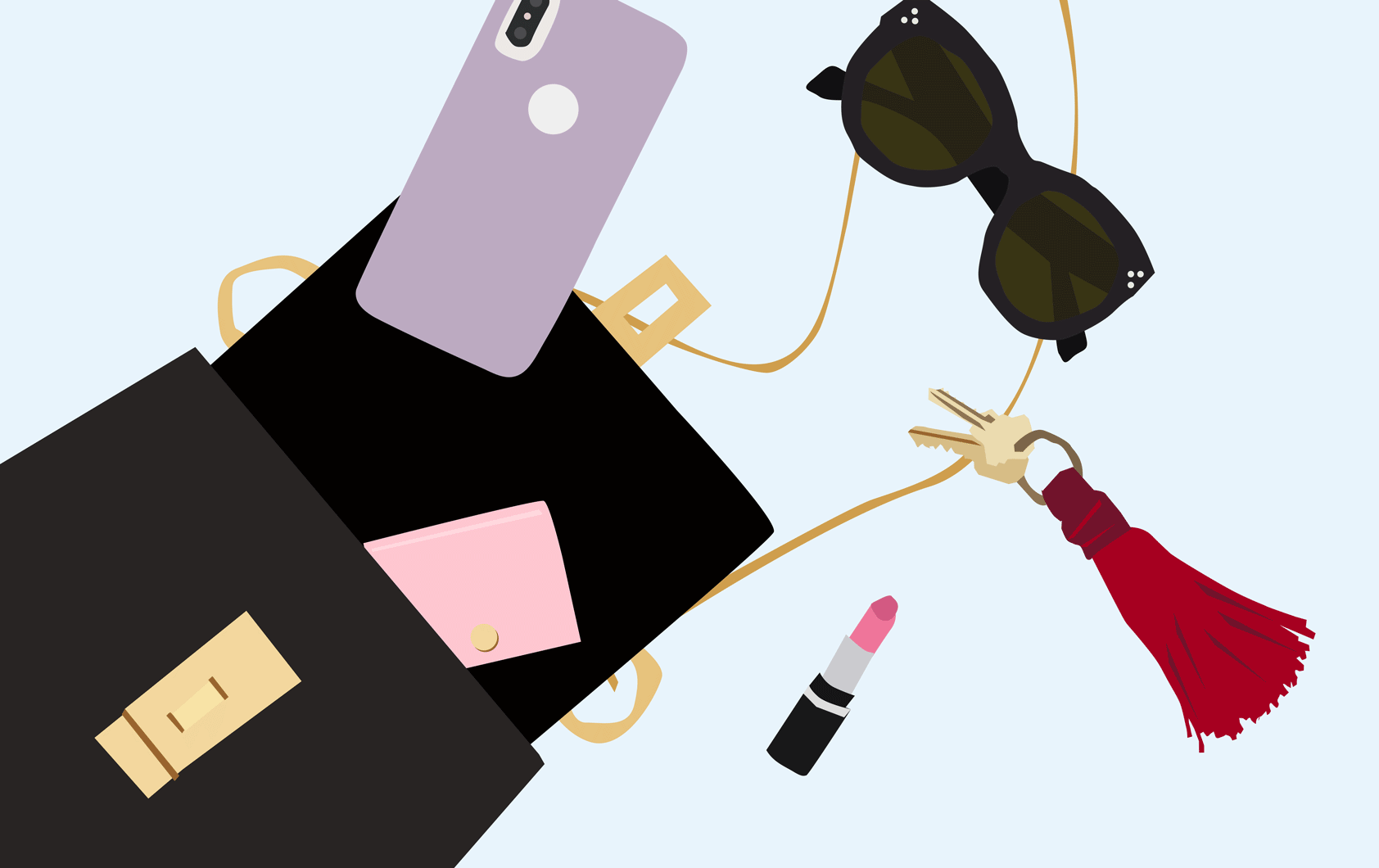 Lauren Chan is a model, and Founder/CEO of Henning, the fashion-forward workwear company, selling clothes sizes 12 and up. Originally from Toronto, Lauren now lives in NYC, and was the fashion editor at Glamour before starting her business. When she isn't working on gorgeous pieces for her line, Lauren enjoys collecting paintings of her adorable dog, Pepper. Wondering what this on-the-go entrepreneur packs in her bag when she's traveling? She tells us all of her must-haves below.
How often do you travel? 
I travel at least monthly, sometimes a few times in the span of weeks. Mostly the trips are within the US for work and home to Canada for fun.
What type/brand of bag do you use as your carry-on? What do you like about the bag?
I currently use the Away Carry-On with Pocket. I was using the brand's Carry-On before and didn't like it at all—it drove me nuts to open my entire suitcase when I needed to pull my laptop out in the security line. The version with the front pocket is perfect for easy access.
What I put in it: