Apr. 18 2019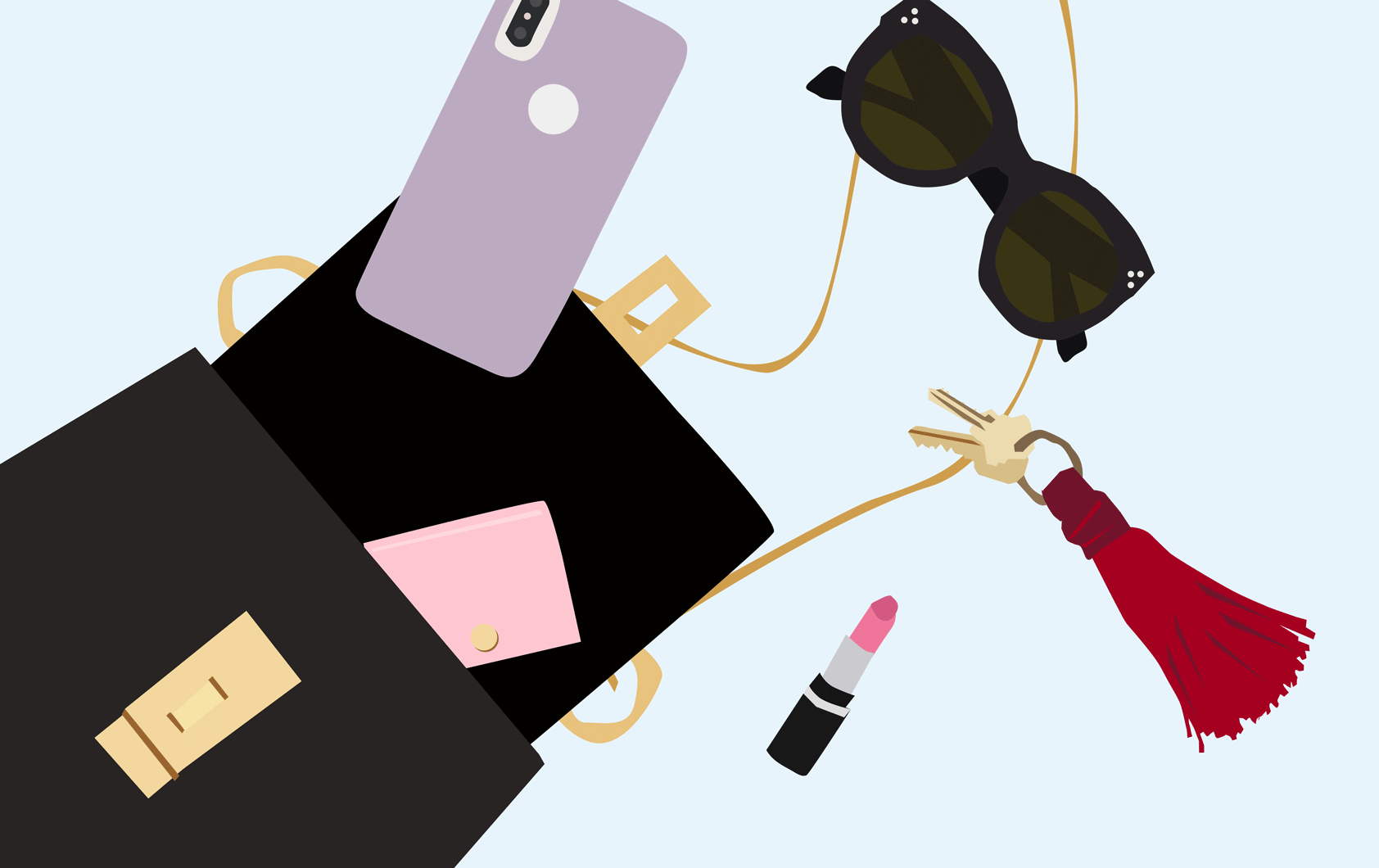 Denise Lee is the founder of high-end activewear brand ALALA. Created for the modern woman, ALALA (named for the Greek goddess) is sold at major retailers such as Bandier, Carbon38, Equinox, Revolve, Shopbop, Barry's Bootcamp and SoulCycle. And, true to its mission to help women feel empowered to take on their busy days, the company is run by thirteen talented ladies, who recently debuted an exciting collaboration with Beekeeper's Natural. Denise is constantly on-the-go, and we wanted to know the items she doesn't leave home without. She tells us about her favorite products to travel with below. 
How often do you travel?
I travel about once every month or two. This year most of my planned travel is domestic but there was one year recently where I went to China 7 times! I grew up in Singapore and my family still lives there, so I do go back often.
What type of bag or carry-on do you use?
I love my Rimowa carry-on – it's all black and wheels around so smoothly. I also travel a lot with my Saint Laurent leopard print backpack with my laptop, cords, notebook and usually a few plane snacks! It's easier to carry around even when heavy compared to a shoulder tote.
What goes in it:
My laptop. It's hard for me to go anywhere without it! I have a gold Macbook air and I specifically purchased this one because it's so lightweight.
Mophie. Essential for travel, especially when you don't know if there's going to be a charger on the plane to plug into.
Oatmega Protein Bar. It's hard to eat healthy when you're traveling. There's literally nothing at the airport and Shake Shack is so tempting, especially when you're hungry. I keep some protein bars and nuts with me to try to avoid the junk food.
Corkcicle Water Bottle. Trying not to drink as much bottled water. I fill up my bottle every morning at breakfast and carry it around with me as much as I can.
Byredo hand cream in Blanche. I LOVE this scent and I am always in need of a good cream, especially on planes for my hands and ankles.
Icebreakers Gum. Just essential.
Louis Vuitton Card Case w/ business cards. You never know when someone is going to ask you for a business card and I hate being without them. I keep them in this colorful card holder so I don't forget it when I head out on a trip.
Four Sigmatic Mushroom Coffee packets. I'm kind of addicted to Four Sigmatic mushroom coffee. It makes me feel so awake in the morning and I feel like it gives me energy without the jitters.
Lip balm. I am very no frills with makeup but I love clean beauty lip balm.
Alala Rise Dolman. I wear our Rise Dolman as the perfect layering piece for chilly planes or even meetings. It's made from the softest sweater-like material but can be thrown into my bag without wrinkling and into the washing machine too. It holds its shape and is just so comfortable and warm without being restricting or too thick.