Apr. 23 2019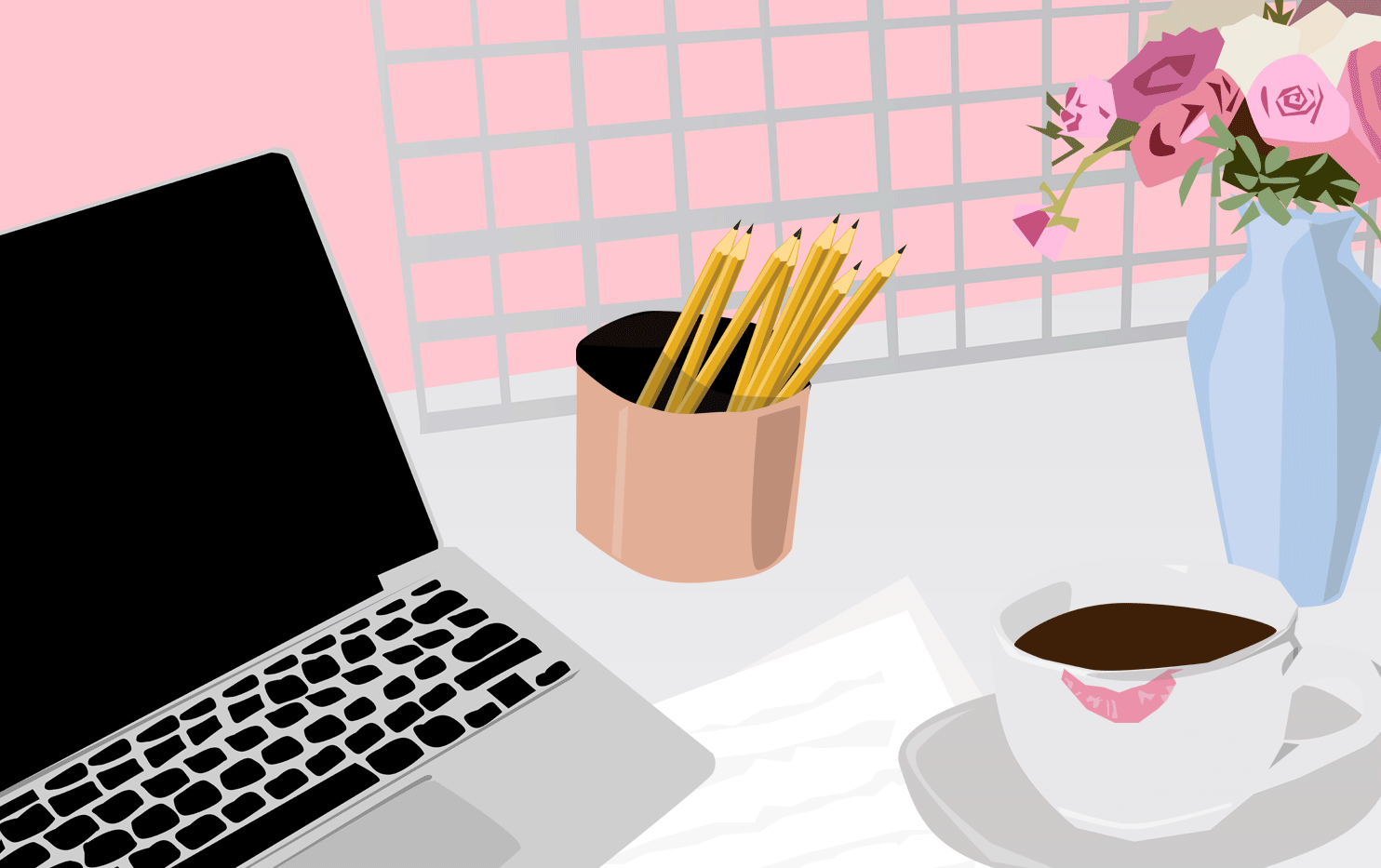 Have you ever wondered what your friends actually do for work? We're not talking about the description in their LinkedIn bio, but what they actually do in their 9-5. As part of our mission to bring you more girl boss content, we're investigating job titles to get the low-down on exactly what they really entail. Curious to know what being an account executive even means? Wondering what a VP in finance does in the afternoon? We're creating more transparency around different jobs, and the salaries and duties that come with them, to help you figure out what you're interested in. Today, read how an account manager living in Charleston spends her workday.
Age: 26
City: Charleston, SC
Industry: Marketing
Job Title: Account Manager
Salary: $60,000
What does your job title mean?
I'm a relationship builder. I'm my clients' main point of contact and represent the agency during meetings and presentations. I assist my co-workers in achieving our clients' business goals through a variety of marketing efforts such as digital marketing, social media, events, PR and more.
When do you wake up?
I hit snooze from about 6:30-7:00am (I know, I know. It's torture). The first thing I do is grab a cup of coffee and climb back in bed and read Twitter, news headlines and check my emails for any emergencies. I'm usually dressed and out the door within 45 minutes. I don't do breakfast – but grab a sparkling water for the road.
At 9am I am…
Usually in a team meeting or shooting off emails to media reps, publishers or influencers. Today for instance, I held a 9am meeting with other department heads (social, digital, and events) to discuss my client roster, action items left over from last week and to-dos for this week. I tend to have these on Tuesdays because Mondays are always a blur.
At 11am I am…
More emails and trafficking creative orders. As an account manager, I'm also the liaison between the client and the art department, because right now we don't have a creative director, so I spend a lot of my time gathering assets, writing copy, proofreading and submitting art for billboards, print ads, web banners, koozies, vinyls, you name it!
What does lunch normally look like for you?
We stress the importance of taking an hour for lunch. Our agency principal thinks if you can't at least take a lunch, we're doing something wrong – which was not the case at my last agency. I try to bring leftovers from home but am not a stranger to the occasional Chick-fil-A combo meal (get your fries well done … you'll thank me later!)
At 1pm I am… 
Honestly? Probably emails. ALL DAY LONG.
At 3pm I am… 
In marketing, no two days are the same, but today I'm having a client meeting to present an annual radio proposal and go over digital analytics for my plastic surgeon client. I meet with my clients about once a month for big check-ins to make sure we're exceeding expectations.
At 5pm I am… 
Trying to wrap sh*t up and scrambling to get something from my creative team before they leave! Typically making a new list for tomorrow (I try to start with a fresh list each morning, not one with a bunch of crossed out notes). Some days, I have to leave early to make it to my side hustle as a TV host.
How does a workday end for you?
Most days I leave around 5:30 or 6:00pm. I usually speed to my side hustle job as a TV host, have happy hour with friends or attend a community event. I'm actively involved in the Junior League and Chamber of Commerce so that takes up a lot of my free time. In a town like Charleston, you have to network and be "seen" to make a name for yourself – especially in this industry.
What do you do after work?
Typically attend a social event or go to my other job hosting The Q mobile trivia. I usually eat at home, take a shower, and open up my laptop to check emails. I'll typically gravitate towards YouTube make-up videos or the latest Netflix craze.
What time do you go to bed? 
I try to be in bed at 9pm. I've realized over the years, I need a lot of sleep to function at a high-level and I'm not ashamed of that. I like to end my nights by reading so I can wind down from the day and sometimes I turn on a meditation app for ambient sounds.
Want to submit your day-to-day job duties? Fill out the "What She Does" anonymous form here.