Apr. 25 2019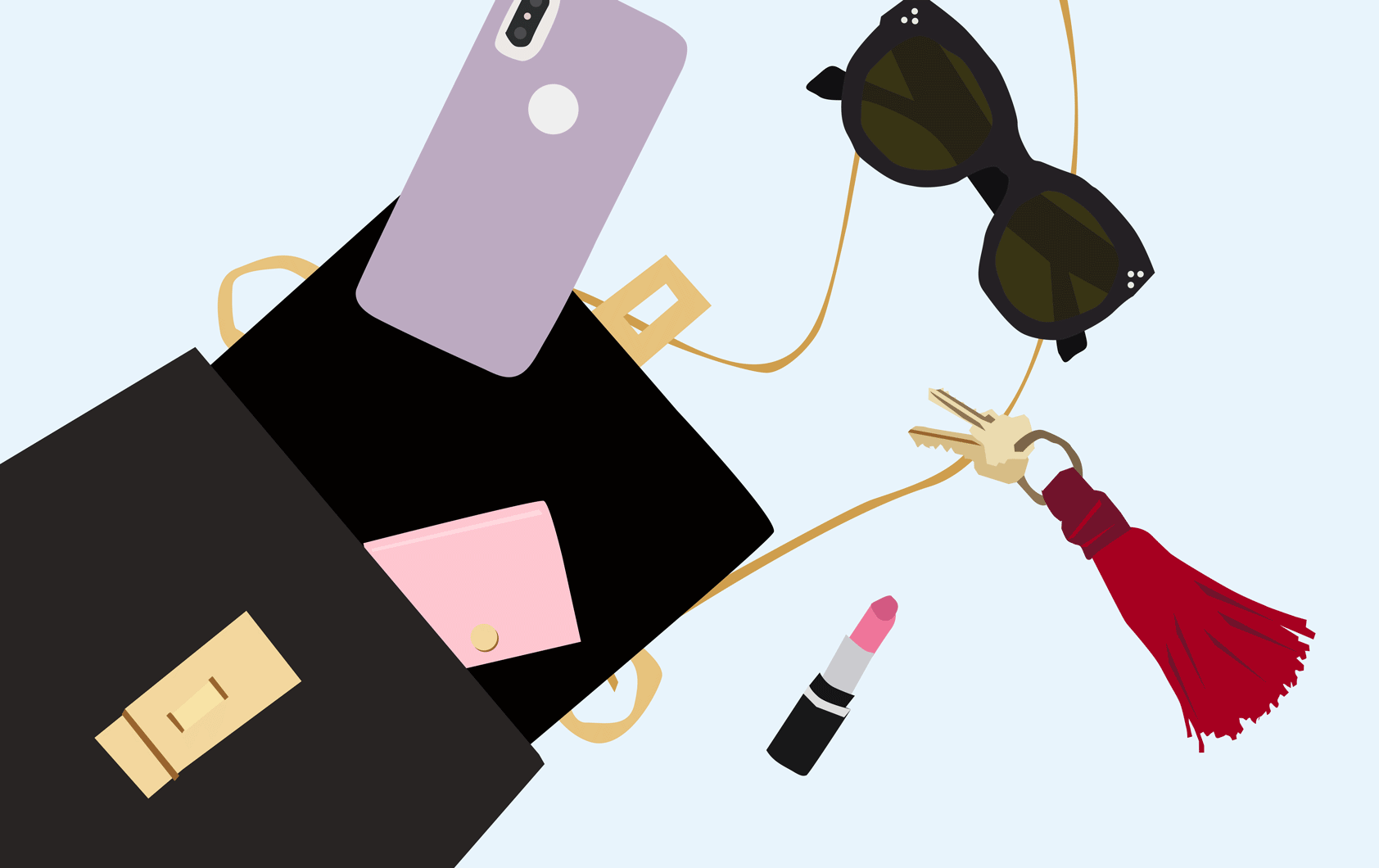 Winnie Park is the CEO of Paper Source, the paper and gift retailer with over 125 locations across the country. Before running the popular brand, Winnie held multiple high-level positions at Hong Kong-based luxury fashion leader DFS–including Executive Vice President–and was the Senior Director of Women's Merchandising for Levi Strauss and Company. She calls her role at Paper Source her "dream job," since she gets to focus on "cultivating creativity and inspiring customers to live their best lives." She adds that she loves "how varied my days are – from evaluating hand-drawn art with our creative teams to developing new product concepts with our merchants to understanding new business opportunities, like launching our own subscription program." Besides being at the helm of a major company, Winnie is a devoted mother to 13-year-old Anabelle. She also recently joined the board for fashion company Express. This CEO is constantly on-the-go, flying to various Paper Source stores. We asked her to name the products she makes sure to pack when traveling–find them all below.  
How often do you travel? Are these trips mostly domestic or international?
I love to travel…I suffer from wanderlust! I try to make at least three international trips annually for business and pleasure. My most recent trip was a girls' trip to Iceland with my daughter and our best friends. I also really enjoy visiting our Paper Source stores and teams all over the country. My next destination is LA and Palm Springs.
What type of carry-on do you use?
Louis Vuitton Neverfull – the biggest size. I worked for Louis Vuitton Moet Hennessy Group for a decade, but I have been a customer of Vuitton since I was 13-years-old. My first Speedy bag is still intact! The product wears beautifully and is so pragmatic – it stands up to Chicago's weather.  
What goes in it:
Prada cosmetic pouch. I actually carry my pouch from meeting to meeting because it's like a mini-clutch with my phone, lipstick, compact, and mints. It's my daily essentials.
Cashmere stole. I have a narrow band of comfort when it comes to temperatures, so layering is essential.
Water bottle and stainless steel straw. I am addicted to water, so I am constantly hydrating. I also love drinking through a straw but, after watching videos of the environmental impact of plastic straws with Anabelle, we are trying to BYOS (bring your own straw) everywhere.
Snacks and Candy. If I don't eat every two hours I get cranky so I bring packets of nuts to curb my hunger. I love chewy candy – never met a sour patch or gummy I didn't love.
Disinfecting wipes. Old habits die hard. When you have an infant, you tend to be super cautious about germs. It never goes away.
iPhone + ear phones. I love music and always have it on hand. I have dozens of Spotify playlists with everything from Beyoncé to Beethoven.
Lucky talisman from my grandmother. My grandmother raised my mother on her own as a widow in Korea at a time when women did not work outside the home. She was able to immigrate to the US when I was 9-years-old and helped to raise me and my sister before passing away 7 years ago. She has always been an inspiration to me. She gave me a lucky coin wrapped in red silk when I was a child. I keep it and a picture of her with me at all times.