May. 16 2019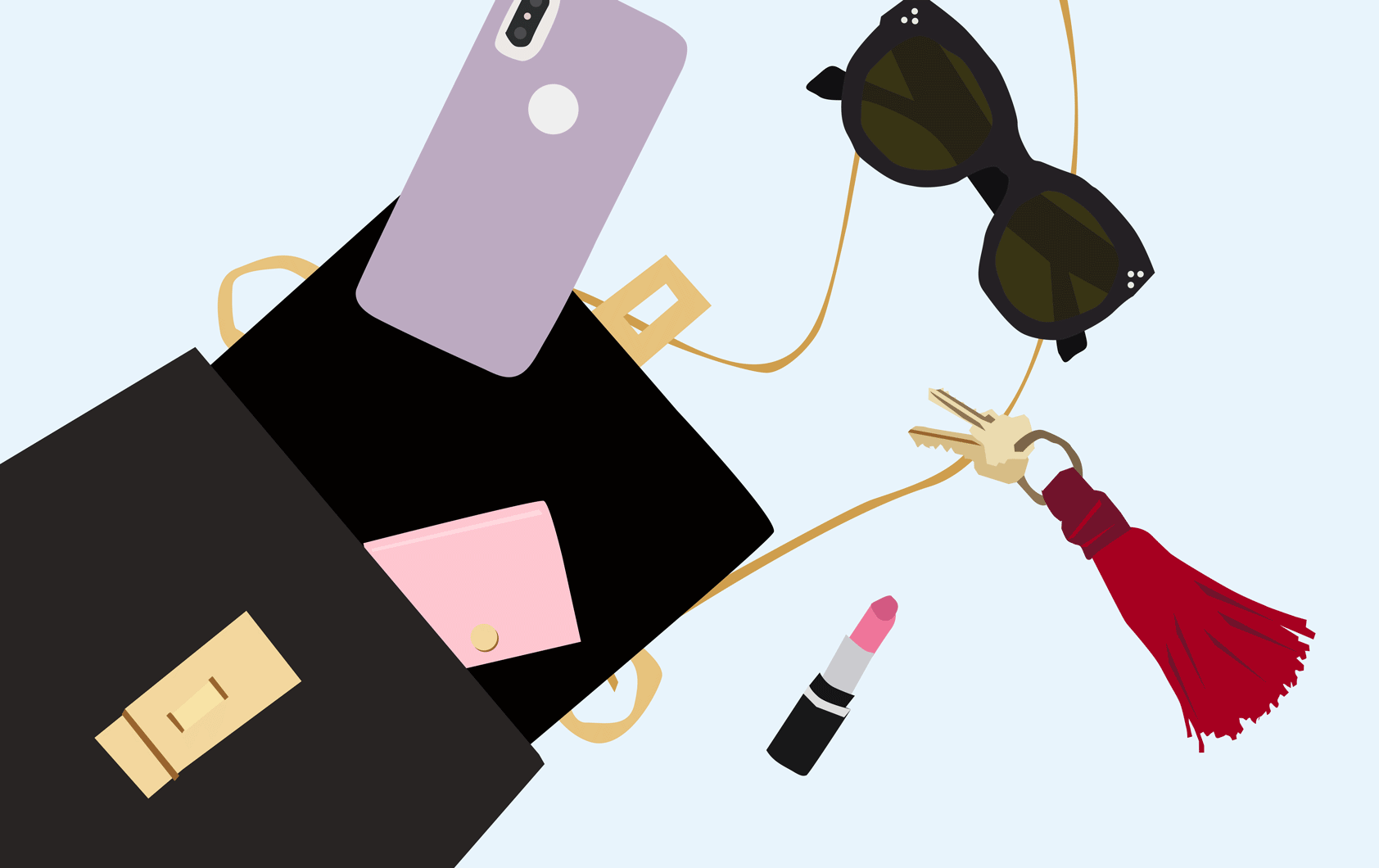 Terry Hurlbutt is the VP and GM of Good Morning America Digital. In her coveted role, she says she loves being part of a team that tells, "stories that connect and engage audiences in the places they spend most of their digital day – on social and mobile." Right now, she's especially excited about an upcoming series about millennial "adulting," focusing on all-too-real issues like student loans, finding friends in a digital age, and more. In addition, GMA Digital is also launching a series highlighting accomplished women. When she isn't running a huge media platform, Terry can be found training for her first marathon, exploring New York with her dog Scout, learning Urdu, and trying to be more committed to cooking at home. Below, this boss tells us what she packs when traveling around the world.

How often do you travel?
Around 1-2 trips a month for both personal and work purposes. I'd say the majority of my trips are domestic with a few international trips each year.
What type of bag or carry-on do you use?
I have a Knomo backpack that I take everywhere. I love how it expands to hold everything I need.
What Goes in it:
Silk + Sonder Monthly Planner. I'm a little old-school in that I enjoy taking notes analogue style. I love this planner because it is part journal, part planner with space to think through monthly and weekly goals across different parts of my life. It's also just beautiful so it's fun to open and flip through.
My phone(s) and laptop. I have an Android and an iPhone. I mean, doesn't everyone always have their phone with them these days? Working in news, I have found it's helpful to keep my work phone and my personal phone separate so that I can "unplug" from work when I need to. I love listening to music while I'm working and I also love listening to podcasts when I have time. I usually work for at least an hour or so on every flight so I keep my laptop handy.
My sneakers. My workouts help keep me balanced so I try to make time for them, especially when I travel. I'm running my first half marathon this spring and my first marathon later this year so I'm also committed to staying on my training schedule for those too.
My S'well water bottle. I'm not great at staying hydrated but I feel so much better when I do. I completely broke down and bought a cute bottle thinking if I got something pretty I'd be more motivated to use it. It has been relatively successful but I still need to drink more water throughout the day!
iPad. I'm a big reader – reading a book of any kind is one of my favorite things to do. In fact, one of my favorite parts of travel is opening up a new book on my Kindle app. While I still love physical books, the iPad is a lot easier to travel with.
Snacks. I get hungry easily and hangry Terry isn't a good look. I'm partial to RX bars these days – the blueberry flavor.
L'Occitane hand cream. My hands are always drying out on planes so I'm a big fan of this hand cream.
Socks. My feet are always cold on a plane. Always.
M-61 Cleansing Cloths. There is something to be said for the little things that help you feel refreshed after a flight and I carry face wipes with me to use before we land. When I'm not traveling, they live in my gym bag for a fast clean after a workout. I rotate through brands and am currently loving these.
Lipstick and gloss. I don't wear a lot of make-up, but I know I can throw on a pink gloss or mauve lipstick and look a bit more polished if I have to run straight to a meeting.