May. 23 2019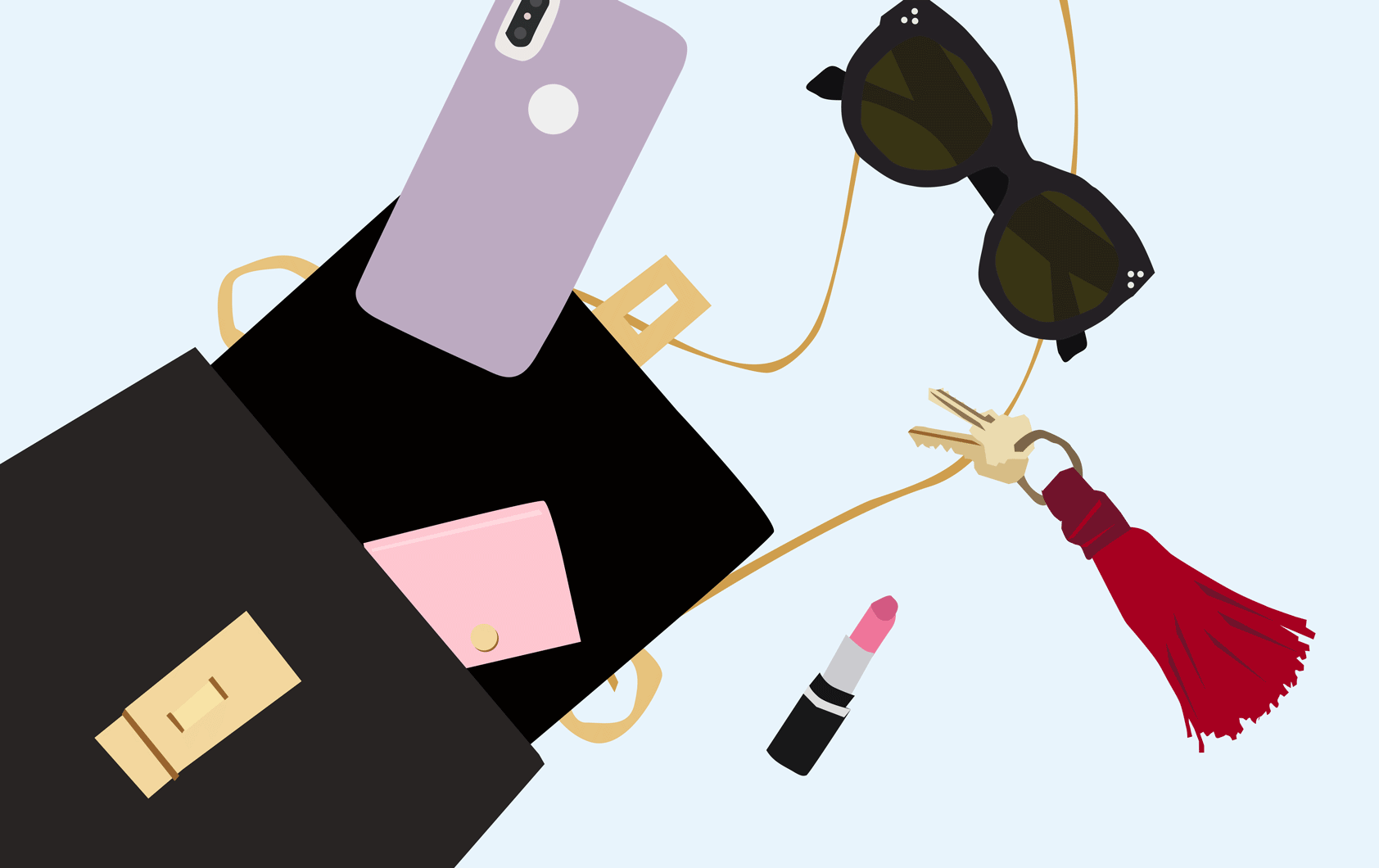 Jade Frampton is the Editorial Director of ShopBAZAAR at Harper's Bazaar, the online retail arm of the famed publication. Of her coveted role, Jade tells us that her team has been working on exciting summer exclusives, launching now. Warning: you'll want all of their perfect summer getaway pieces—oh, and there's a dreamy August wellness edit coming up. Besides overseeing all fashion, accessories, and beauty content at ShopBAZAAR across all platforms, this fashion boss is also getting a dog. We asked this curation expert to tell us everything she packs in her bag when traveling. She takes us through her must-haves below.
How often do you travel?
I travel a good amount – a mix of domestic and international. I am an American/British dual citizen, so it makes traveling back and forth to Europe pretty easy. This summer I am going on a trip to Barcelona, Monte Carlo and Valetta in Malta – can't wait!  
What type of bag or carry-on do you use?
For summer travel, I love to use a straw bag as a carry-on. This is my go-to summer and vacation bag. Since it's almost impossible to pack without crushing it, I just use it as my carry-on as well.
What goes in it:
1. Lip tint. I live for this moisturizing lip tint from Bobbi Brown.  It gives just the right amount of color, but is super easy to apply (no mirror needed).
2. Glow drops. These are so great. I carry them in my bag and apply right before landing to revive my skin. It does wonders after you have had a long flight and very little sleep.
3. Silk sleep mask. I love this eye mask for travel. It's definitely a necessary item for me to be able to sleep on flights. I love the cool sensation of the silk, which also prevents sleep creases and wrinkles.
4. Card holder. I always downsize my wallet to a card holder when traveling. It fits in all your bags and simplifies things for travel.
5. Sunglasses. Sunglasses are a must-have when traveling. It doesn't matter if it's sunny or not – sometimes you just need them to hide your tired eyes. 
6. Hat. I actually always pack my hat in my carry-on to prevent it from being crushed in my bag.  Also, that way you have it as soon as you get outside and don't have to dig around in your checked bag for it.
7. Skincare masks. I don't really care what I look like to other people on the flight. I love these Bio Effect eye masks in-flight. They really help in reducing fine lines and wrinkles.
8. Supplements. On a long flight, these Hum Beautyzzzz put me right to sleep. I wake up feeling relaxed and refreshed.
9. I always travel with layers and one of them is a cozy hoodie. This Saint Laurent hoodie is super cozy and chic.
10. Hydrating essence. The key to keeping your skin looking good when traveling is hydrate, hydrate, hydrate. Tata Harper's hydrating floral essence is a must. I always have it on flights, but also at my desk at work and on my side table at home.