Jul. 16 2019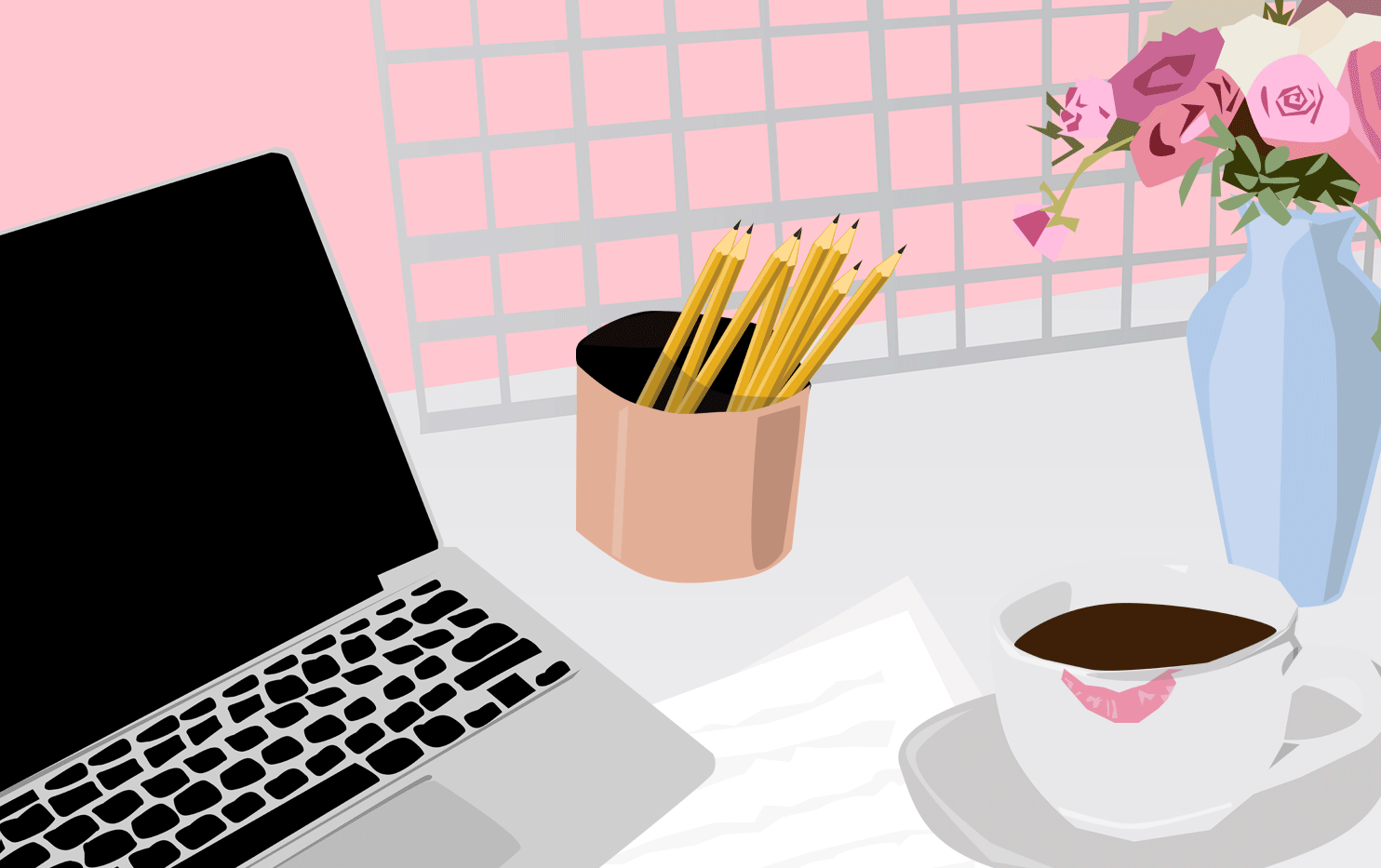 Have you ever wondered what your friends actually do for work? We're not talking about the description in their LinkedIn bio, but what they actually do in their 9-5. As part of our mission to bring you more girl boss content, we're investigating job titles to get the low-down on exactly what they really entail. Curious to know what being an account executive even means? Wondering what a VP in finance does in the afternoon? We're creating more transparency around different jobs, and the salaries and duties that come with them, to help you figure out what you're interested in. Today, read how an Operations Manager living in Los Angeles spends her workday.
Age: 26
City: Los Angeles
Industry: Real Estate
Job Title: Operations Manager
Salary: $80k
What does your job title mean?
Running operations for a real estate team means I oversee a number of processes that keep everyone on track and new business coming in. I manage workflows around contact management, team branding, advertising listings, coordinating open houses/special events and random administrative projects that come up. A big part of my role is launching and managing the new listings we take on and this means getting all the paperwork signed and ensuring it's compliant, coordinating the staging and photography, strategizing a marketing plan and creating assets for our print/online presence, tracking showing requests and property inquiries, keeping sellers updated on performance each week and then managing the transaction process through close of escrow.
When do you wake up?
I typically wake up around 7-7:30am, brush my teeth and wash my face, feed my dog and take her out, then rush to get ready.
At 9am I am…
I usually get to the office around 9am and make a cup of coffee. Then I prepare for my first meeting of the day–a daily check-in with the lead agent at 9:30am, where we discuss upcoming projects or anything that needs immediate attention.
At 11am I am…
On my second cup of coffee and updating our property inquiry sheets with any recent activities or updating our CRM with any new engagement efforts, as reported by the sales team.
What does lunch normally look like for you?
I try to always step out for at least 20 minutes to eat my lunch at a nearby park or on the office patio. I like to get up and walk around to break up my day and only eat at my desk when I'm really busy. The culture in my office is really energetic, with a fun work-hard/play-hard mentality, so we frequently go out for team lunches or networking events.
At 1pm I am… 
Every day in real estate is so different! Some days are spent in the office working on projects and other days call for being onsite at property walkthroughs, inspections, photoshoots or staging installations.
At 3pm I am… 
Typically, 3pm is a good time for the entire team to meet and catch each other up on upcoming open houses, current marketing efforts & performance or any new business opportunities that are in the pipeline (new buyers, new listings, etc.).
At 5pm I am… 
Wrapping up my day by answering voicemails or responding and clearing out emails (I have an inbox zero policy.)
How does a workday end for you?
I normally leave work around 5:30pm, but I do stay late on occasion if we are exceptionally busy or preparing for a weekend open house because I don't like to bring work home.
What do you do after work?
Although most people have a meaningful morning routine, I have one in the evening! I normally get home around 5:45pm, change into workout clothes and feed my dog, then take her out for a 20-30 minute walk. I go to the gym at 7pm, 3-4 times during the work week and then make dinner around 8pm each day.
What time do you go to bed? 
The rest of my evening is spent catching up with my boyfriend, watching whatever show we are binging at the moment and playing tug-of-war or cuddling with my dog. I take her out for one last walk then I shower, brush my teeth, wash my face and get to bed by 11:30pm each night.
Is there anything about your job you'd like people to know?
Although being the Operations Manager for a high producing real estate team has a lot of fun perks, it's also hard and requires juggling lots of projects, deadlines and other people's schedules. Realtors have a lot going on and rely on their operations person to help keep things organized. As challenging as it is at times, if you put in the effort, this job will help build work ethic, business skills and a great reputation in the industry.
Want to submit your day-to-day job duties? Fill out the "What She Does" anonymous form here.