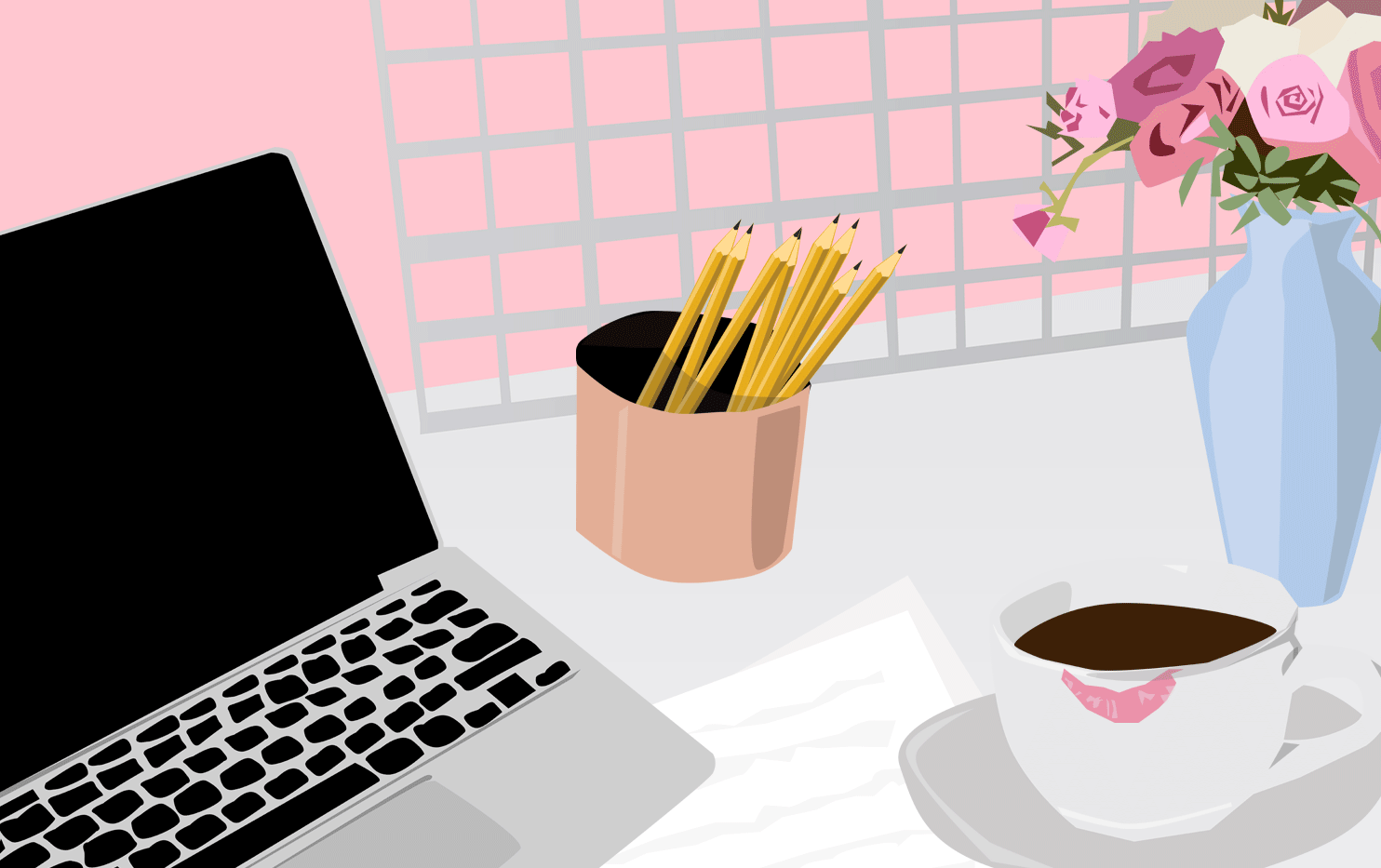 Have you ever wondered what your friends do for work? We're not talking about the description in their LinkedIn bio, but what they actually do in their 9-5. We're investigating job titles to get the low-down on exactly what they really entail to create more transparency around different jobs, and the salaries and duties that come with them. Today, read how a ticket operations manager spends the work day.
Age: 27
City: Boston, MA
Industry: Live Music Industry
Job Title: Ticket Operations Manager
Salary: $65,000
What does your job title mean?
I oversee two major endeavors – working directly with artists and promoters on all ticketing aspects of live events and making sure the patrons that attend our concerts are well serviced and happy. I oversee five different performance spaces in my city. When a concert gets booked, I am on the frontlines working with the artist's management, promoters, and tour managers to decide on ticket pricing, guest list needs, and overall artistic presentation of the event. In the months leading up to the performance, I am hard at work selling tickets. On the night of the show, I am executing the concert from start to finish and paying the artist. No two shows are the same, so it's always exciting!
What do you do in the morning?
Although I am usually working very late at a concert at least once a week, I really do prefer to go to bed as early as possible and wake up around 6:30 a.m. I have a regimented morning routine and I use an app called Fabulous to track everything. I drink a huge glass of water and I meditate using Calm. I write in my gratitude journal, and free stretch or go for a short walk. I love breakfast, so I always leave enough time for a filling meal and I check in on my schedule for the day while enjoying my eggs and a podcast.
At 9am I am…
Commuting to my office. I usually take the bus and read on the way in, but if it's nice out I like to roller skate to work! It's a fun hobby of mine that makes me feel like a kid again.
At 11am I am…
Sitting with my team and reviewing details about any upcoming performances. We put a lot of prep work in to make sure that every concert goes as smoothly as possible. We always need to be looking ahead and anticipating what our artists and our audience might need.
What does lunch normally look like for you?
I always take a break at lunch to squeeze in a workout. I go to a fantastic women-only gym down the street that has a bunch of 30-45 minute afternoon classes. My favorites are kickboxing, Zumba, and Barre. The endorphins power me through the rest of the day. Since I spend my lunch break working out, I usually snack throughout the day at my desk.
At 1pm I am… 
Reviewing any concerts that have been recently booked and need to go on sale soon. Musicians and performers aren't always the easiest people to work with, so I need to make sure that I review every aspect with them to ensure that they are happy when the show goes "live" for sale. This includes the title of the show, their photo, a description of the event, the prices, and dozens of other tiny details.
At 3pm I am… 
Hard at work actually building the events in our ticketing software system. Due to the increased number of scalpers and bots, building events properly to ensure that tickets are getting into the hands of true fans has become a challenge. I'm sure many readers have had the experience of missing out on tickets when a show goes on sale. Our industry is working as hard as possible to combat this problem!
At 5pm I am… 
Looking ahead at the performance that night and seeing what needs to be done if I am managing the event, or delegating tasks to my team if I am leaving everything in their hands. This usually means printing out guest list tickets, seeing what the artist needs backstage, and doing a sweep of the theater to ensure everything is ready to go for a big night!
How does a workday end for you?
I'm usually putting final touches on any projects and wrapping up emails by 6:00 p.m. When I leave the office I try my best to really sign off, but in the live music industry you are always on call. This particularly applies to evenings when I have the night off, but my employees and coworkers are overseeing a concert. I make sure that I am reachable in case of any emergencies.
What do you do after work?
I usually cook a pretty simple dinner and enjoy it on my deck if the weather is good. I've been obsessed with cauliflower gnocchi lately and I never get sick of it! I love to catch up on Netflix for a bit before I jump in the bath to read my book and unwind. Dr. Teal's lavender bubble bath is a miracle worker for relaxation before bed.
What time do you go to bed? 
I shoot to be in bed by 9:00 p.m. but I'm usually asleep closer to 10:00 p.m. This schedule gets interrupted every few days when I have to cover a late night concert, but I always strive for 9. No matter when I'm going to bed, I always follow a strict evening skincare routine. A few of my favorites before bed are Luna Sleeping Night Oil and Evan Healy Blue Chamomile Moisturizer. I put a few drops of lavender essential oil in my diffuser and drink liquid kava kava root in warm water with lemon for a restful night.
Is there anything about your job you'd like people to know?
I think that the ticketing industry would have a better reputation if people understood speculative ticketing. Scalpers often list tickets for sale even though they do not actually have those tickets. They are betting (or speculating) that they will be able to get tickets and then resell them to fans. This is usually what is happening when Taylor Swift tickets go on sale at 10 a.m. and you see them on a reselling website for five times the cost by 10:03 a.m. The venues don't have secret deals with scalpers. We are just as frustrated as you are and our goal is to get true fans in to the show to enjoy it!
Want to submit your day-to-day job duties? Fill out the "What She Does" anonymous form here.