May. 30 2018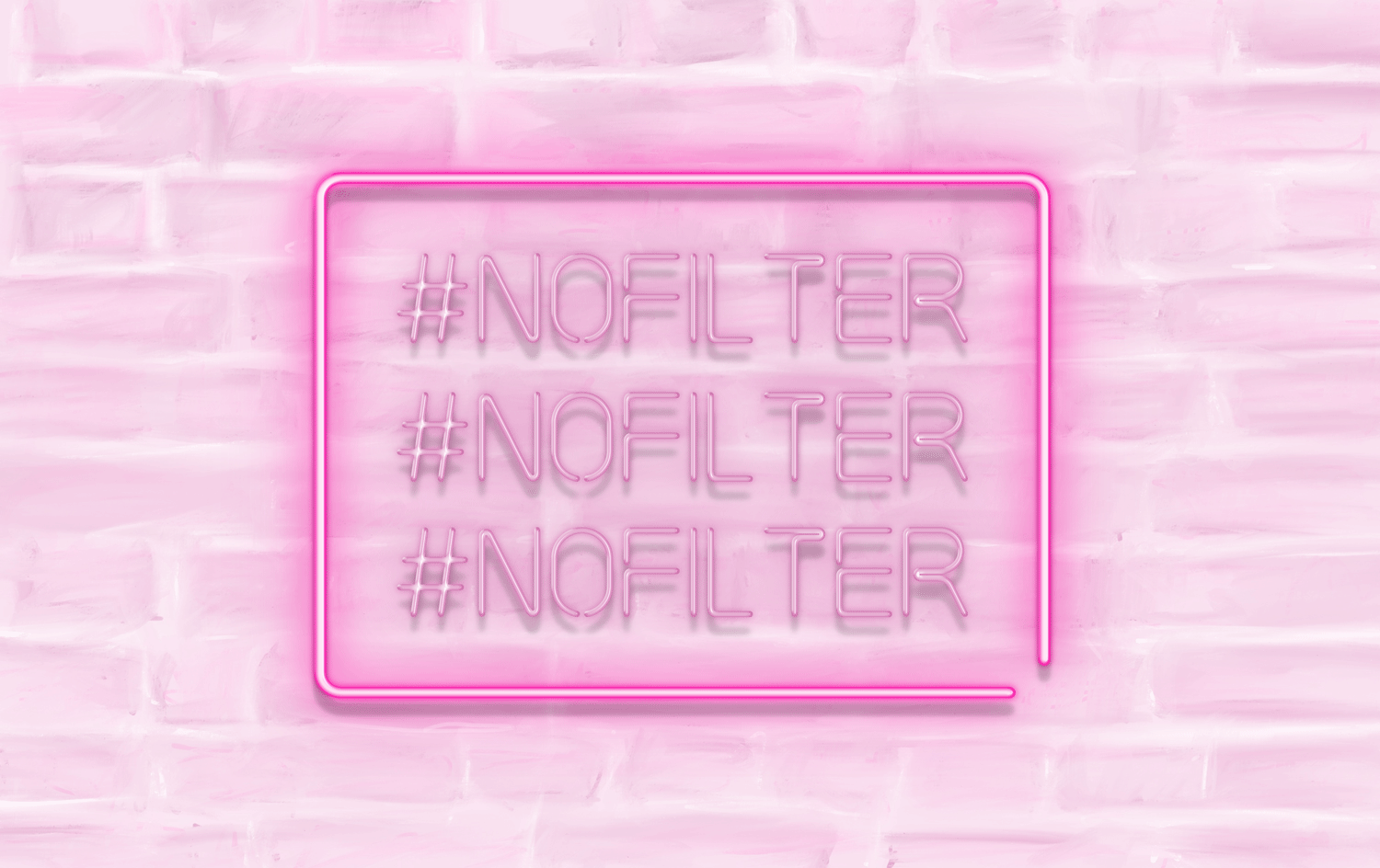 Welcome to our #NoFilter series, where women we admire take the stage to talk about a topic they feel strongly about. This week, we have CEO and co-founder of Golde, Trinity Mouzon Wofford talking about moving home to start a business. 
The path from part-time side hustle to full-time career is usually glossed over in our favorite entrepreneurship stories. The journey typically looks a little like this: a great idea turns into a great company which (with a bit of sweat equity) rapidly grows into a massive brand. The reality is different for every founder, but my story involves one major change of scenery, and a couple dozen leaps of faith.
My name is Trinity, and I'm the CEO and Co-Founder of Golde, a health and beauty company. Simply stated, Golde creates approachable, effective wellness essentials for inner and outer radiance. Our hero ingredient is single-origin turmeric, which is a wonder herb for skin radiance, mood boosting, muscle recovery, immune strength, and so much more.
The impetus for starting a wellness company came early on — I was raised by a single mom battling an autoimmune disease and saw how little western medicine alone could do for her. In college at NYU, I was pre-med with plans of starting my own holistic practice of integrative medicine. My mom began seeing a holistic MD and saw huge improvements in her health, but ultimately went broke after spending thousands of dollars on treatments and supplements that weren't covered by insurance. This experience sort of turned me off from practicing medicine — was there really value in helping only those who could afford it? Post-college, I fell into a career in marketing for a few years, while my passion for wellness and holistic health continued to grow.
I was actually introduced to turmeric via my mom, who found it to be one of the most functional and cost-effective supplements in her wellness routine. I started playing around and adding it to my smoothies and noticed a huge difference in my skin and immune strength. That's around the time I tapped my long-time partner, Issey, and said, "Hey, maybe we could build something from this."
Getting started was the fun part. Issey and I are both creatives at heart, so we loved working together on recipe formulations, branding, and packaging design. Our goal was to build a brand that felt thoughtful yet approachable — a sharp contrast to a lot of the intensity in the wellness category today, which can feel a bit cult-y. We bootstrapped the company with savings from our day jobs and had our first product (the Original Golde tonic blend) available in January of 2017.
Growth came quickly for Golde, with partnerships launching with a variety of local boutiques, alongside larger brands like The Wing. By the summer of 2017, we both knew we needed to focus full-time on the business to give it a shot at success, but we still weren't able to pay ourselves proper salaries. With our Brooklyn lease up that July, Issey and I took a huge leap of faith and went upstate — that is, home. We were lucky enough that my mom had just moved and was preparing to sell her old house. I remember calling to ask her to hold off on selling it because we wanted to move in for a few months to focus on Golde. I think from her tone she was pretty concerned.
So, we went for it. Issey drove the U-haul four hours north along the Hudson until we arrived at our new home. I referred to it euphemistically as a "working sabbatical" so that it wouldn't feel like a failure. We had very little savings but were rich in time. During those months, we hustled every single day to create content, build new partnerships, and drive growth. It was exhausting and scary, but it paid off. By the fall, our revenue had grown exponentially, and we received organic press features from industry titans like Bon Appetit, NYLON, Essence and Forbes. We also inked our first major retail contract with Urban Outfitters.
As the fall came and went, we quickly realized that we had outgrown our upstate lifestyle. I was making the four-hour trip back and forth to the city multiple times a week for meetings, and my mom's house had just been sold to new owners. It took another big leap of faith to come back to New York with a fast-growing (but still tiny) business. We did part-time marketing and design consulting to pay the rent while attempting to keep up with the business. Those first couple of months back in the city were some of the most stressful of my entire life. No one ever talks about how challenging it is to scale a business, especially when it comes to physical inventory. We had a lot of drama with finding the right printer, co-packer, fulfillment center, etc.
Somehow it's already been nearly a year since we made the fateful decision to go full-time on Golde. Since then, we've launched partnerships with some of my favorite brands — Goop, Nordstrom, Forever 21, and a couple more big ones we're unveiling later this year. The journey to entrepreneurship has been anything but comfortable, but I wouldn't trade our honest, imperfect story for the world.