Jun. 13 2018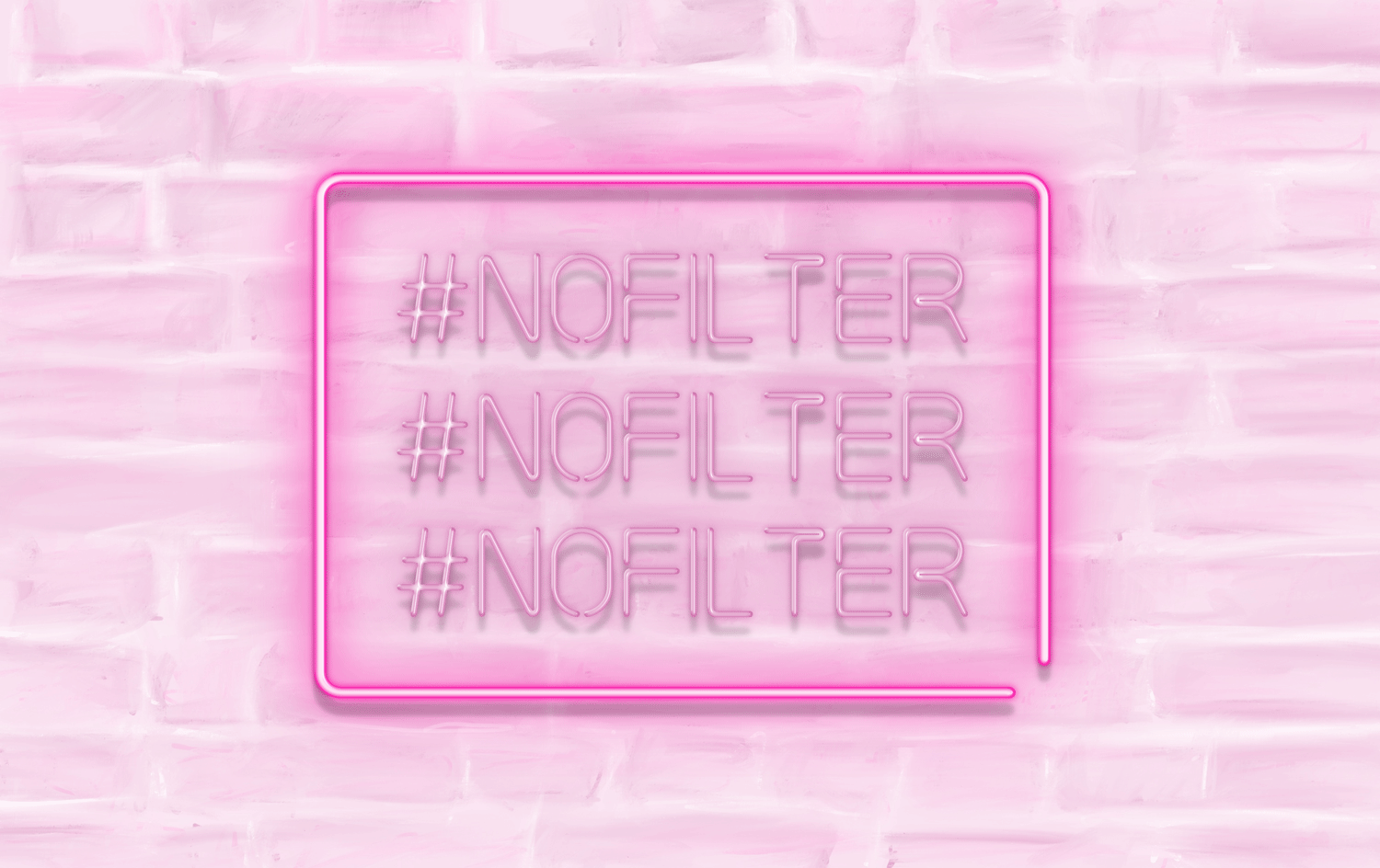 Welcome to our #NoFilter series, where women we admire take the stage to talk about a topic they feel strongly about. This week, we have the founder of Cerimani, Proud Limpongpan talking about sustainability in the jewelry industry.
Sustainability is most often defined as meeting the needs of the present without compromising the ability of future generations to meet theirs. I have been consciously focusing on how we can develop an appropriate balance between what we take and what we preserve in nature within the realms of jewelry and fashion.  It all started when I started feeling that I no longer wanted to be associated with global companies that do not give true respect to those who really work tirelessly to manufacture the products they sell. Nor did I want to continue to see Thai heritage products copied and repackaged into brands that markup 10x margins to their customers. The fact that these brands produce in Southeast Asia has often been made obscure, perhaps even hidden away from the world at large leaving the manufacturing workers to be nameless, faceless, and not treated very well.
So I decided to start my own brand, Cerimani. The brand believes in using the power of fashion and beauty to drive sustainability and empowerment for their Thai communities. The whole purpose of CERIMANI is to make a real difference and help empower people. This can be explained through the meaning of its name since 'CERI' comes from the Sanskrit word for 'freedom' and MANI' means 'jewel'. While looking for a jewelry manufacturer to help bring the creations to life, I met a small, sustainable workshop that has since been rebranded Ennovie. I was also lucky to have met my business partner, a 20-year jewelry industry veteran, who is obsessed with quality control. My own background is as a consultant for telecommunications and retail companies. We bonded over the desire to inspire a difference in sustainable thought to those that produce the goods we use. Together, we have turned a sleepy OEM jewelry manufacturing plant into a driving force for sustainable and lean manufacturing in the industry. I have done so by inspiring passion from our employees rather than simple monetary value to make them feel that we are in it together for the long run. To say I have built this would be slightly incorrect as we are still building, and we are going to have the first solar-powered jewelry factory in Bangkok, which is the heartland of jewelry production of the world.
I was surprised to find out that the jewelry manufacturing business is one of the core strengths of the Thai economy, yet many manufacturers are reluctant to adopt innovative technology and techniques regardless of the profound transformation the jewelry industry has been through for the past 15 years. It is not enough to just innovate. I truly believe that to be sustainable, we must be responsible. That is why I have been committed to alternative forms of energy and reduction of waste.
More than anything else that matters in life, it's your own character that counts. I try to treat each new day as a new opportunity to grow. I also value diversity. I have worked and lived in nine countries, and I believe this has helped me in terms of understanding other viewpoints. I truly believe we need to measure a company's success by connecting it to social progress, not only financial earnings. We can also redefine productivity in the value chain by seeing how much less waste and emissions we can produce.
Having an acute sense of awareness is key since awareness, like mindfulness practice, allows you to realize how much our surroundings affect us as individuals. I hope that more companies out there will also take sustainability into the heart of their companies and that more customers will realize the importance of making sure the products they buy are actually giving back and not just using the concept as a marketing ploy.