Mar. 7 2019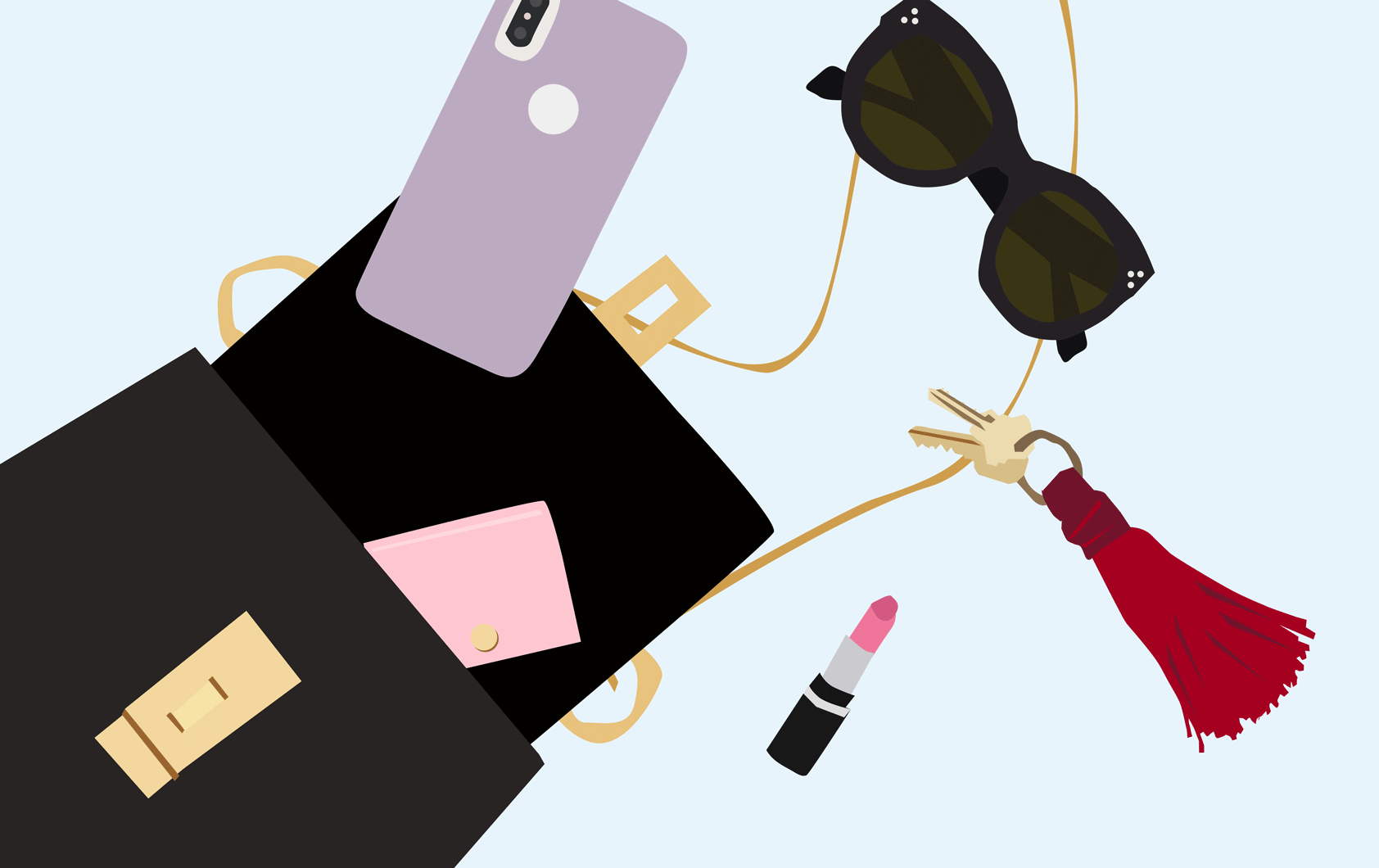 Lindsey Taylor Wood is the Founder & CEO of The Helm, a company with the mission of making it easy to invest in women. The brand accomplishes this via a unique membership community and VC fund hybrid, which launched last year. The Helm's team is full of big names in business, including luminaries like Airbnb co-founder Joe Gebbia and Oxygen co-founder Gerry Laybourne. This month, a new version of its platform is launching, and includes a fully built-out e-commerce shop and unique, shoppable verticals that tell the stories of women who are innovating across categories. This founder is always on-the-go–and below, she shares the must-haves she always packs when traveling. 

How often do you travel? Are these trips mostly domestic or international?

I travel domestically most frequently for business and to visit family and friends. International travel–a minimum of twice a year–is usually for pleasure. I'm heading to South Africa with the incredible folks at ROAR Africa this summer for a woman-focused trip. It's my first time in SA, so I'm really looking forward to that.

What type/brand of bag do you use as your carry-on?
For short, drivable weekend getaways, I have an old Diane Von Furstenberg Luggage Private Jet II 20 Inch Wheeled Duffle that I can't get enough of. I've worn it out but I haven't found another bag that can hold more or that is more functional. If I'm getting on a plane, my go-to carry-on is the AWAY Carry-On; the built-in charger has saved me on many an international jaunt. And my day-to-day purse which goes with me everywhere is The Row's Top Handle 14.


What goes in it:
A good book. I'm currently reading Sing, Unburied, Sing: A Novel by Jessamyn Ward, and I can't finish it fast enough. Yet, I rarely have time to read! Which is why a good book on a plane–especially on an international flight–is such a thrill. Without wifi and with endless hours ahead of you, it's the best time and reason to indulge.
A good magazine. When I'm not in the mood for a novel and craving something lighter, a good magazine always does the trick. It's a pleasure I rarely afford myself, and it's the perfect beachside or poolside companion. I also love reading about travel when I travel and often save magazines like Suitcase, a favorite, for upcoming trips.
Odacite Travel Kit . Odacite's Discovery Kit is actually my go-to travel kit; it's the perfect amount of product for a week. Having all of the skincare you need in one little bag that can be carried on is a game changer.
External Battery Pack. I use my smartphone for everything when I'm traveling (directions, recommendations, photographs, video) so it's almost always dead. Most battery packs are expensive and cumbersome which is why Cynthia Rowley's is a must-have.
Eye Mask. It's usually on the flight back that an eye mask, like this one from Asceno, is most key. You're exhausted, jet-lagged, and desperate for a good snooze on the way home.
Cashmere Socks. The best gift I ever received in a swag bag was a pair of cashmere socks from The White Company. Day-to-day they are amazing but on a plane putting them on feels like the ultimateluxury. Also, my feet are always cold.
Adapters. There is nothing worse than showing up in and/or traveling in another country with a dead phone or computer and no way to charge it. Adapters like PlugBug Duo's USB iPad and iPhone charger with global adapters are a must!
MacBook. As the founder & CEO of a young company, it's (sadly) unrealistic for me to travel without a way to be in direct contact with my team. Additionally, I LOVE working on flights. It's often when I'm most productive.
Ursa Major Face Wipes. I'm addicted to these wipes whether traveling or not. They are perfect for the gym, those nights when you are too tired to wash your face, or when you just need a pick me up. They are also perfect for arriving fresh-faced at your destination.
Mansur Gavriel Credit Card Holder. Last year, I transitioned from a larger wallet to a smaller credit card holder perfect for day-to-day and especially travel. The ability to fit everything I need in my pockets has been a game-changer.