Mar. 28 2019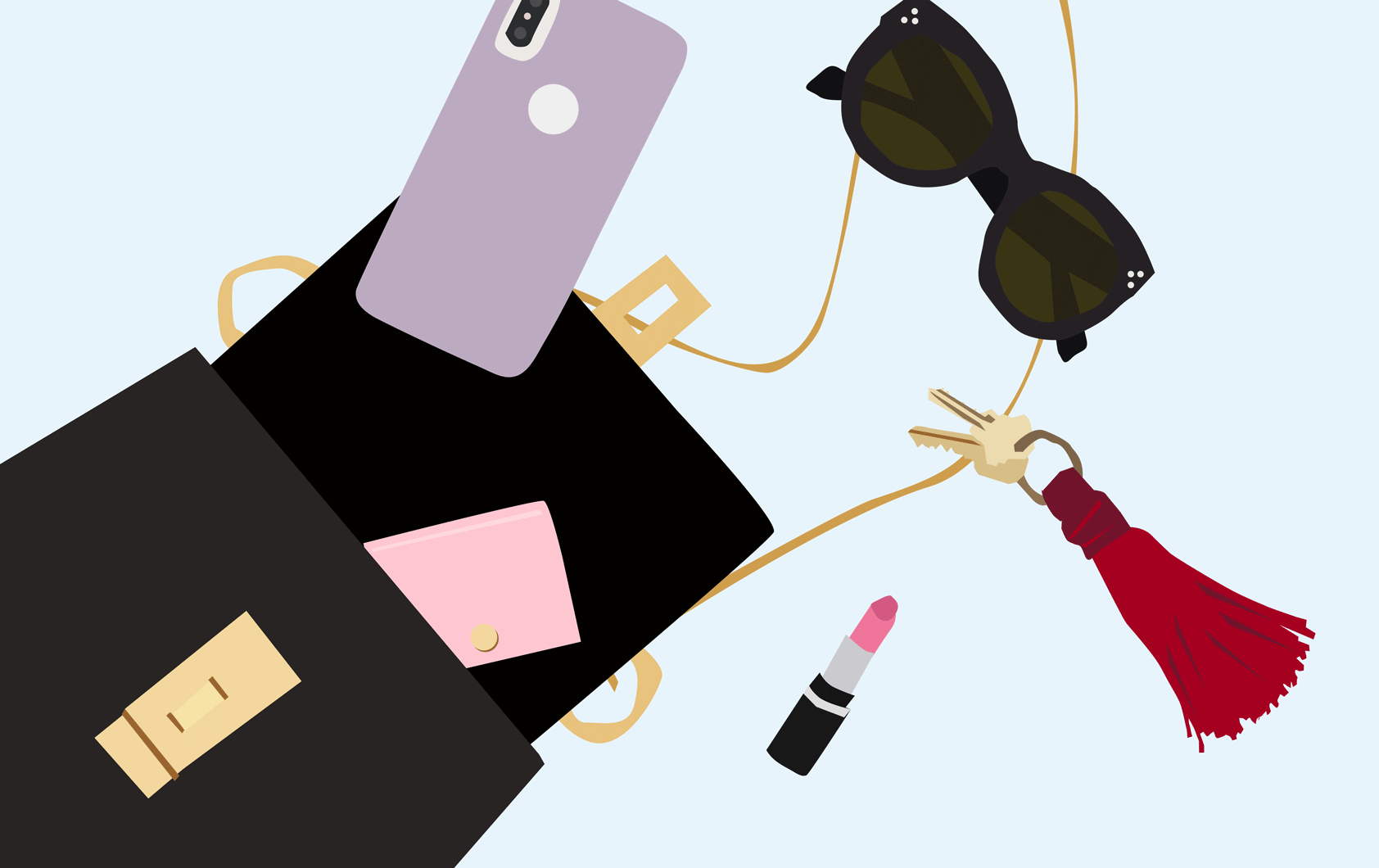 Ashley Miles is the Global Chief Business Officer at Thrive Global (a position she started just days ago!) and the former Chief Client Officer of millennial media brand Refinery29. Talk about being a boss. As a working mother of two daughters, this media and business expert chooses "to approach the world through an optimistic lens," meaning she has "little patience for negativity." She also says she thinks, "every career woman should have a small and trusted tribe of advisors who help you make good decisions and tell you you're wrong when you're wrong." Now that's an idea we can get behind. You might also spot Ashley in the new book The Most Powerful Woman in the Room is You. Below, this on-the-go executive tells us all of the products she makes sure to pack when traveling. 
How often do you travel? Are these trips mostly domestic or international?
I travel for work and personal about 1-2x per month, both domestically and internationally. 
What type/brand of bag do you use as your carry-on? What do you like about the bag?
Large black Chanel tote! It's larger than a standard purse, yet smaller than a piece of luggage.
What goes in it:
Lip Gloss. Nars orgasm lip gloss for day travel and my B3 "Beauty By Brent" "Ashley" shade made for me by Brent himself, in bold red…perfect for heading straight into a meeting or event from the airport.
L'Occitane Shea Butter Face Comforting Mist. This fabulous face spray keeps me feeling fresh at all times throughout a long travel day.
Leontine Linens Eye Mask. Besides the fact that it comes from one of my favorite linen companies, based in New Orleans, LA, it's silky, soft fabric and chic style makes me feel like I'm in my own bedroom, while on a plane or in a hotel!
Cashmere Scarf. Keeps me warm and cozy on a cold airplane!
Vitamin C, Zinc & Airborne. Because I have no room in my life to be sick! I am proactive about staying healthy and usually take vitamins before and after I travel.
My grandmother's vintage Gucci journal. One side keeps my work-related to-dos and the other is personal/family calendar and priorities.
iPhone and laptop! Important for me to be connected to my work, family and friends while on-the-go, although I always try and disconnect for moments throughout my travel to refresh and take care of myself!
Vintage RVS eyeglasses that I can't live (or see!) without.
Lavender Deep Sleep Pillow Spray by this works and my hot pink ear buds. I spray this all over my pillows every night whether at home or traveling and plug in my ear buds for a great night's sleep.
Business cards! You never know who might be sitting next to you on a flight, and should always be ready to make a connection! I've done lots of business on airplanes 🙂