May. 2 2019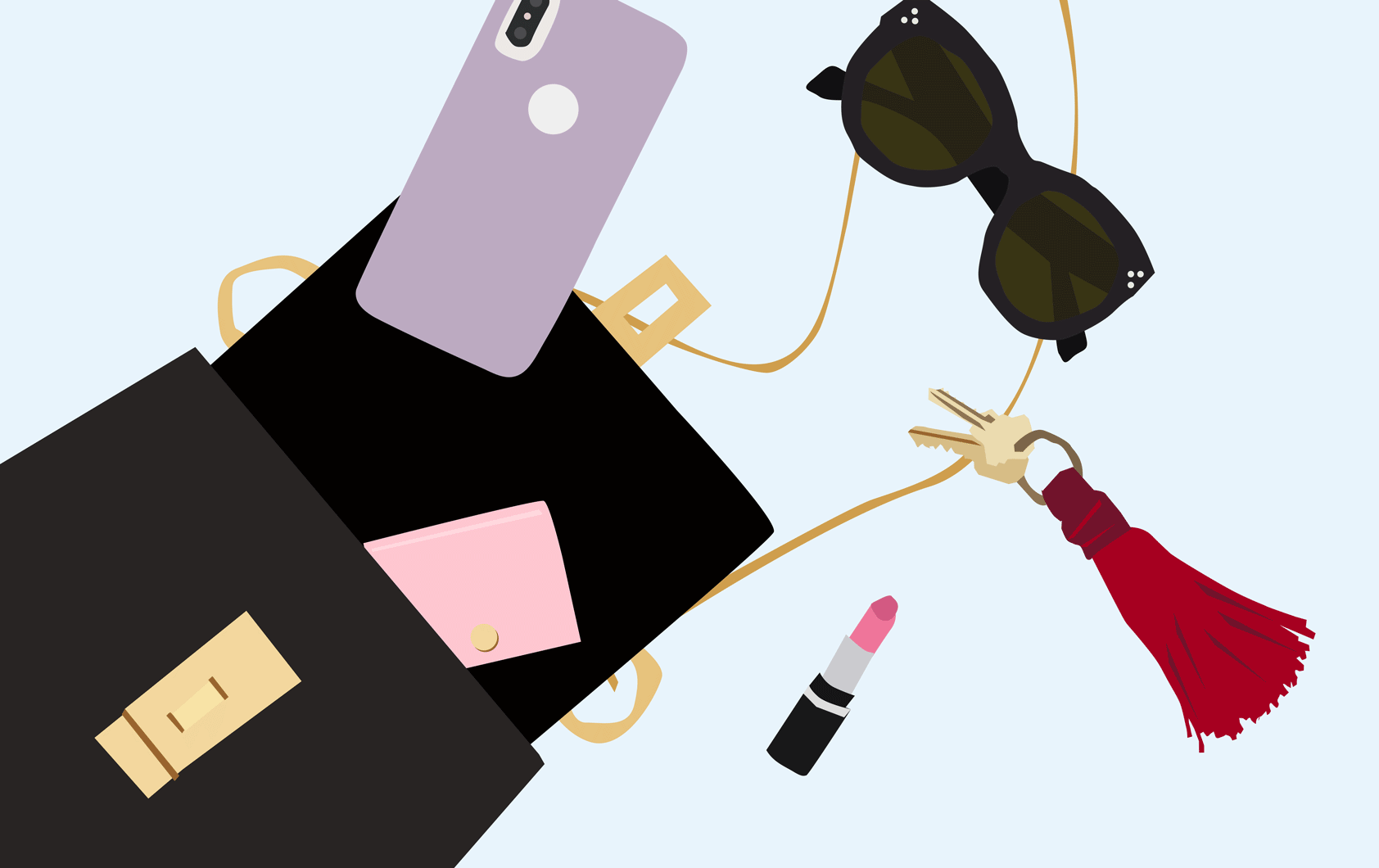 Blythe Harris is the Chief Creative Officer and co-founder of Stella & Dot, a jewelry company famous for its customizable charm necklaces and cuff bracelets, that has paid out over $500mm in commissions to women to date. Along with running a massive accessories and clothing company, Blythe is also passionate about her recent partnership with Dress for Success. For every woman who joins Stella & Dot, the company is donating $50 in product to the organization. We caught up with this busy entrepreneur, and asked her to tell us her must-haves when flying. She lists them all below. 
How often do you travel?
I love the Diana Vreeland quote, "the eye has to travel" and I take that quite seriously. Travel is an integral part of my inspiration process and I love going to new places and immersing myself in the culture. This spring, I traveled to Oaxaca and Mexico City, which blew me away, and will definitely influence our 2020 collection. I also travel to New York about once a quarter, and I go to Europe twice a year.
What bag do you use as your carry-on?
I use our Camo DayTripper bag as a carry-on—I love it because it has a lot of internal functionality: pockets for passport, boarding pass and phone and a zip pocket for my wallet. For longer trips, I love my Away roller-board.
What goes in it:
EVER Beauty Balm. I am obsessive about keeping my skin hydrated on flights! I use this on my lips as well as cuticles, and also EVER Daylight Tinted Moisturizer.
A White and Warren cashmere scarf. This keeps me warm and also germ-free–I wrap it around my head and mouth in case my seat-mate is sneezing!
iPad. I bring my giant iPad with a keyboard for creating presentations and a stylus for drawing and designing on-the-go. Before traveling, I download movies and shows, including the Abstract series on Netflix and Queer Eye. I also download magazines to read–The Week, Vogue, and Vanity Fair are favorites. I try not to forget my Beats Solo Rose Gold Headphones–rose gold is my favorite metal type!
Accessories. I always bring outfit-transforming accessories in my carry-on, in case my checked luggage gets lost: Color Pop Botanical Earrings, Pegasus Earrings, and a pair of Loeffler Randall kitten heels, which are really lightweight–I have them in black and white gingham and they go with everything.
Snacks! Think Thin Peanut Butter Bar–low in sugar, delicious, portable and a great snack. I also like Iota flavored sunflower seeds. They have a resealable package that makes it very portable and not messy, which is also great when I am traveling with the kids.
CleanWell Botanical hand wipes. I am a bit obsessive about germs when I travel because I used to get sick after every long plane ride! I wipe down my seatbelt buckle, the touchscreen, the arms of my seat. I can't help myself!
A S'well water bottle. My New Year's resolution is not to use plastic water bottles…I am good about 90% of the time, trying to make it 100%!
A sketchpad. You never know when inspiration will strike, especially while traveling. Getting out of your everyday is the best way to wake up your creativity.
Pajamas. For overnight flights, I always have a comfy outfit change stowed away that can double as PJs. When you travel often, comfort is key. My leggings from Terez and our Stella & Dot double side zip sweatshirt do the trick and still look chic.
Clutch. I always use a pouch to organize my travel documents, pens and chargers that can also double as a clutch when I get to my destination. Picking items that do double duty is key! This season, it's our Amour pouch–I can't resist a pop of color.