Jul. 2 2019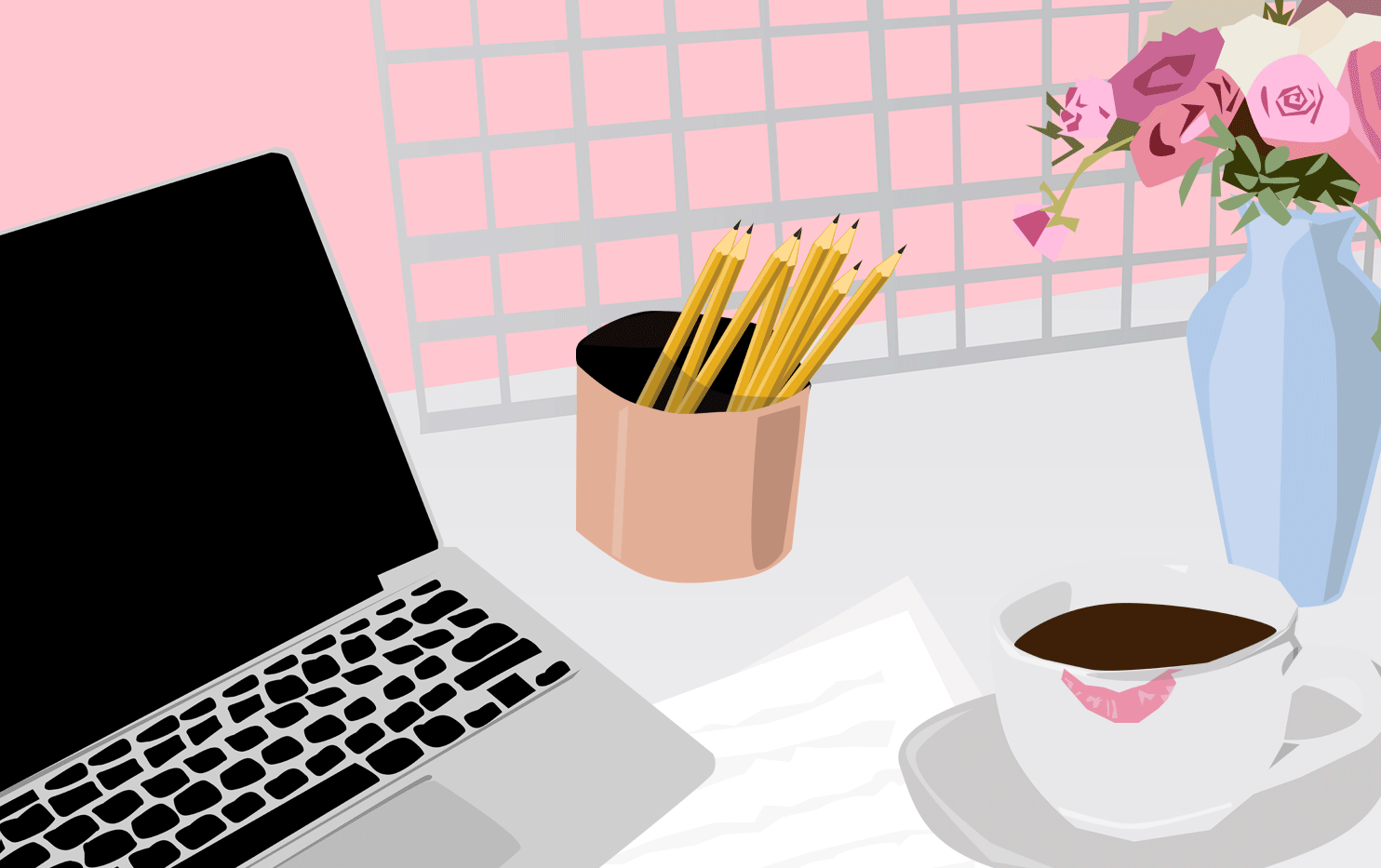 Have you ever wondered what your friends actually do for work? We're not talking about the description in their LinkedIn bio, but what they actually do in their 9-5. As part of our mission to bring you more girl boss content, we're investigating job titles to get the low-down on exactly what they really entail. Curious to know what being an account executive even means? Wondering what a VP in finance does in the afternoon? We're creating more transparency around different jobs, and the salaries and duties that come with them, to help you figure out what you're interested in. Today, read how a post-production project manager living in LA spends her workday.
Age: 29
City: Los Angeles
Industry: Post Production
Job Title: Project Manager
Salary: $65,000
What does your job title mean?
I am a project manager for a digital encoding house, which means I am the liaison between our clients and our internal teams. We receive features, trailers and television from big, or small, studios and digitize them so that you can enjoy them on major platforms like Netflix, Hulu, and iTunes, to name a few.
When do you wake up?
I have a 5-month-old baby so I wake up around 6am and get him ready for the day. My husband takes him to daycare, then it's my turn to get ready. I take my shower the night before, so I'm washing my face, blowing out my heavy fringe, and usually pulling it back into a top knot. I do a full, yet simple, face of makeup. I love this alone time in the mornings because it is so rare with a baby!
At 9am I am…
Already 30-45 minutes into my workday, plugging away, checking emails and making sure last night's deliveries got out on time.
At 11am I am…
Usually logging any orders that have come in since the day started, troubleshooting errors that are preventing assets from delivering, or interacting with clients via email.
What does lunch normally look like for you?
I am guilty of eating at my desk every day, but it's a personal choice, if I wanted to step away or go out I could. I bring my lunch most days, and it usually consists of grains, vegetables, and some protein. I am a vegetarian so these bowls are usually on the larger side to keep me nice and full.
At 1pm I am… 
On emails—depending on the day, I may be wrapping up a weekly call I have with one of my three clients, or helping troubleshoot any issues that have arisen.
At 3pm I am… 
Running around the office talking to different departments as I am trying to slowly wrap up the day, answering emails and making sure our internal tracking system is looking how it should, making sure nothing is holding up deliveries that need to be sent by end of day.
At 5pm I am… 
Packing up my bag and shutting down my machine, heading for the door!
How does a workday end for you?
The work never really ends, but I have a firm grasp on my clients and their titles (movies or TV) so I can usually leave for the day knowing everything is in a good place or where it needs to be, delivery-wise. I have a hard out at 5:00pm so that I can drive my 30-45 minute commute back towards my neighborhood and pick up my son from daycare before they close at 6:00pm.
What do you do after work?
After I pick up my son from daycare, we head home and almost immediately start getting him ready for bed. He is still very young and can't go that long in between naps, so he is ready to go down for the night around 6:00-6:15pm. We don't have a lot of time together after work so I try to cherish every minute. After his bedtime routine, my husband or I will give him a bottle and lay him down—we sleep trained him so he falls asleep independently. We make dinner, eat, tidy up the house, then we get a few blissful hours of just us two on the couch, watching a show we love or just vegging out on our phones, catching each other up on our day. I may check my email once or twice throughout the night, but usually there is nothing that needs my action, and I can wait until the morning to answer emails that came in since I left for the day.
What time do you go to bed? 
We are usually getting into bed around 9-9:30pm. I remove my makeup, hop in the shower, and then start my skincare routine. I first use an alcohol-free toner by Dr. Thayers, then apply Paula's Choice 2% BHA Liquid Salicylic Acid Exfoliant. This serum absolutely changed my skin in almost a week, it's amazing. I use a really simple moisturizer, right now I'm using one I found at Trader Joe's, it's really light. Brush out my hair and usually go to bed with it damp. Then it's ear plugs in, and lights out!
Is there anything about your job you'd like people to know?
I was hired with absolutely zero experience, and I did not receive a formal college education. I realize how rare that is, but I always tell people that it is possible to be hired without experience, you have to start somewhere! A friend of mine thought I might be good at it, and recommended me (I am at another company now that does the exact same thing). I worked my way from an entry level position to where I am now.
Want to submit your day-to-day job duties? Fill out the "What She Does" anonymous form here.